The other weekend we had a beautiful day and took full advantage of the nice weather, packed up the girls and Dakota and met Krista, Tim and Bailey at Moore park for a nice few hours of walking. This was right before we had any idea Dakota would be diagnosed with hemangiosarcoma.
Laura and I took the girls for lunch at unos and then met Amy and Katelynn for the Zootopia movie. I love going to lunch on a Saturday afternoon and it was so much fun.
These two!
A taste of spring weather. This afternnon I took the girls out to play after school and Dakota just laid in the garage, which is totally not like him so I knew whatever was going on was pretty serious.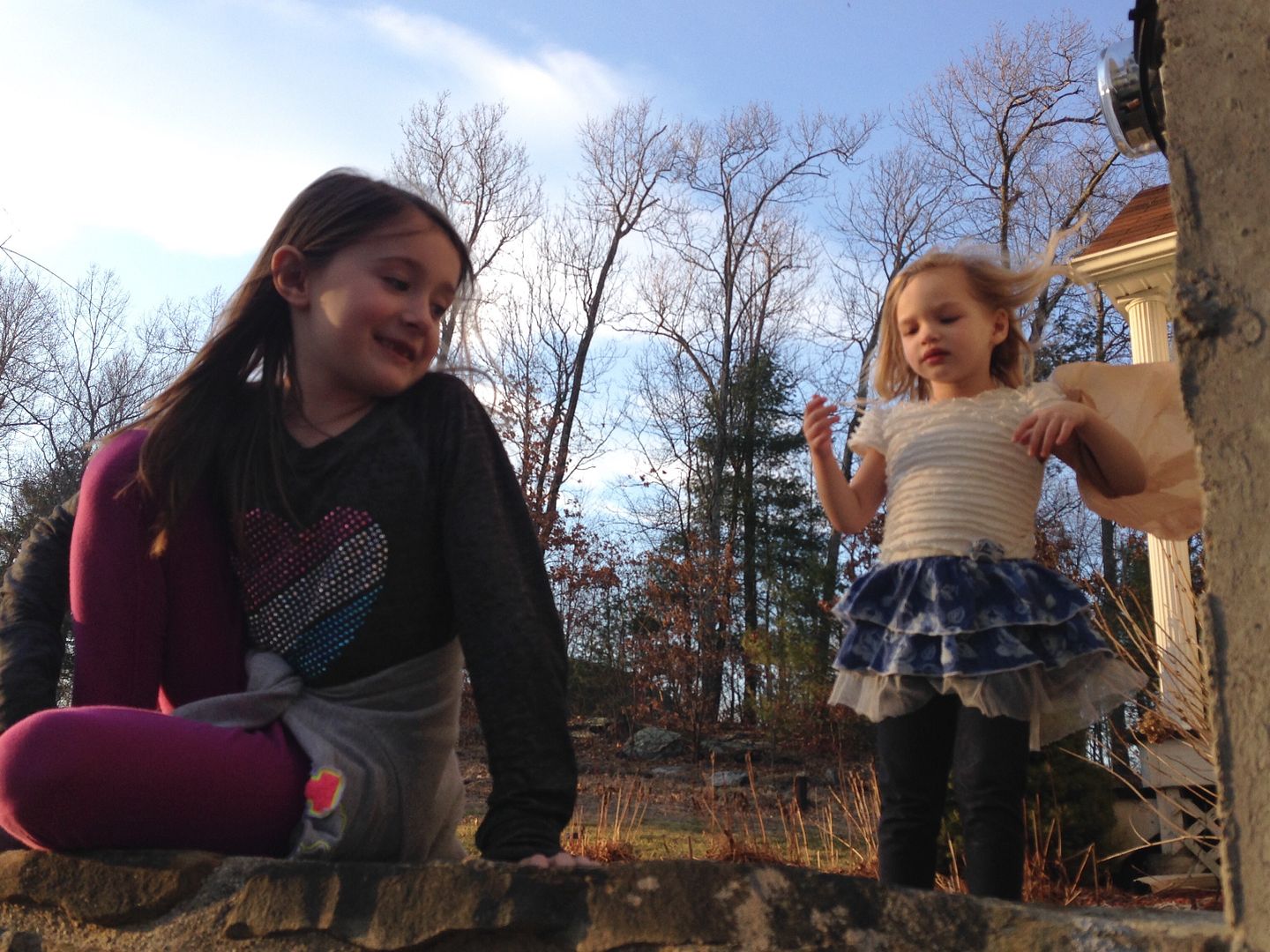 Nicole's first school picture!
He loves a trip to DD for a munchkin!
Before he started walking again, I can see the unhappiness in his eyes :(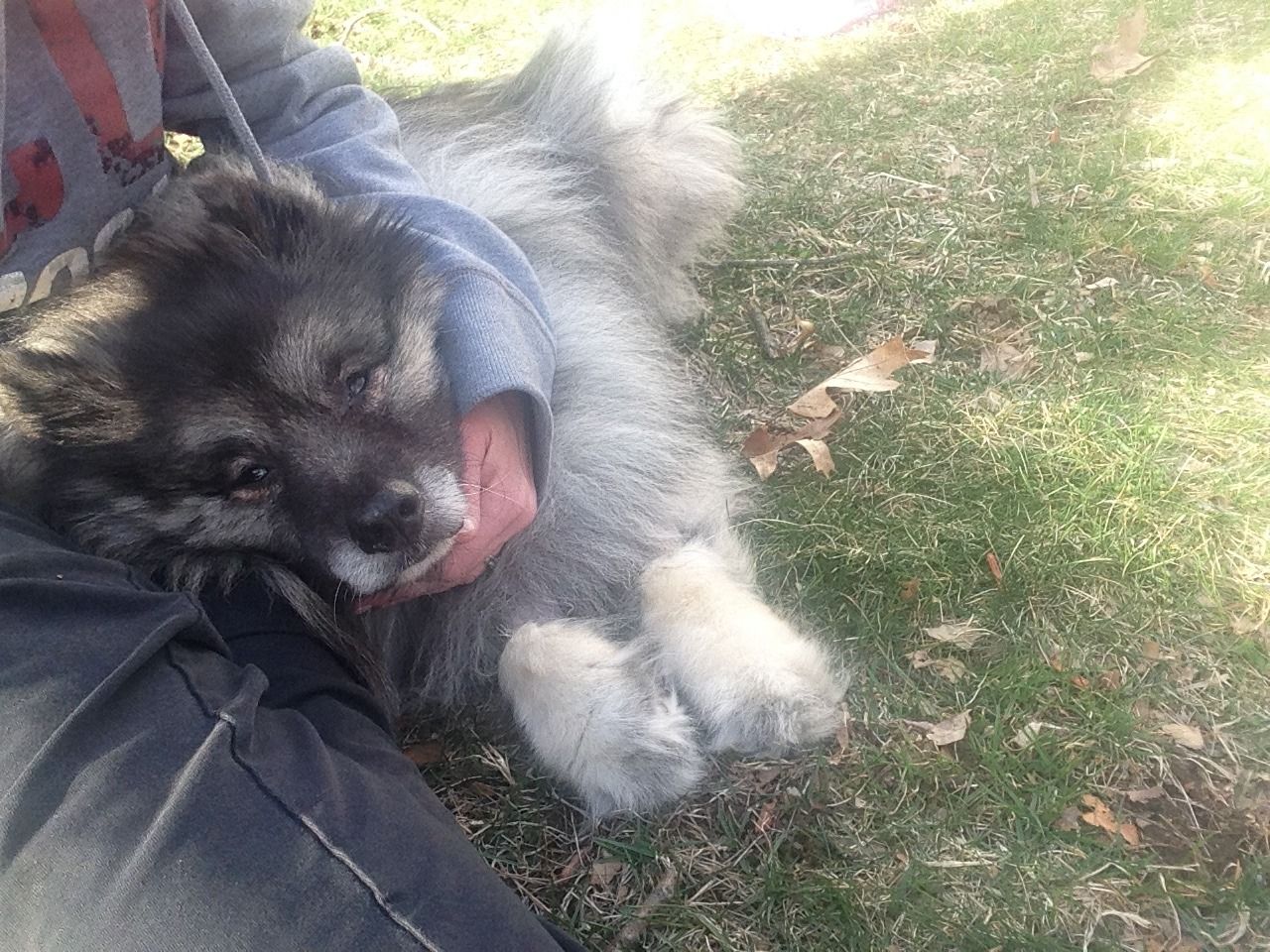 Dakota's first PT session and he looks so much happier!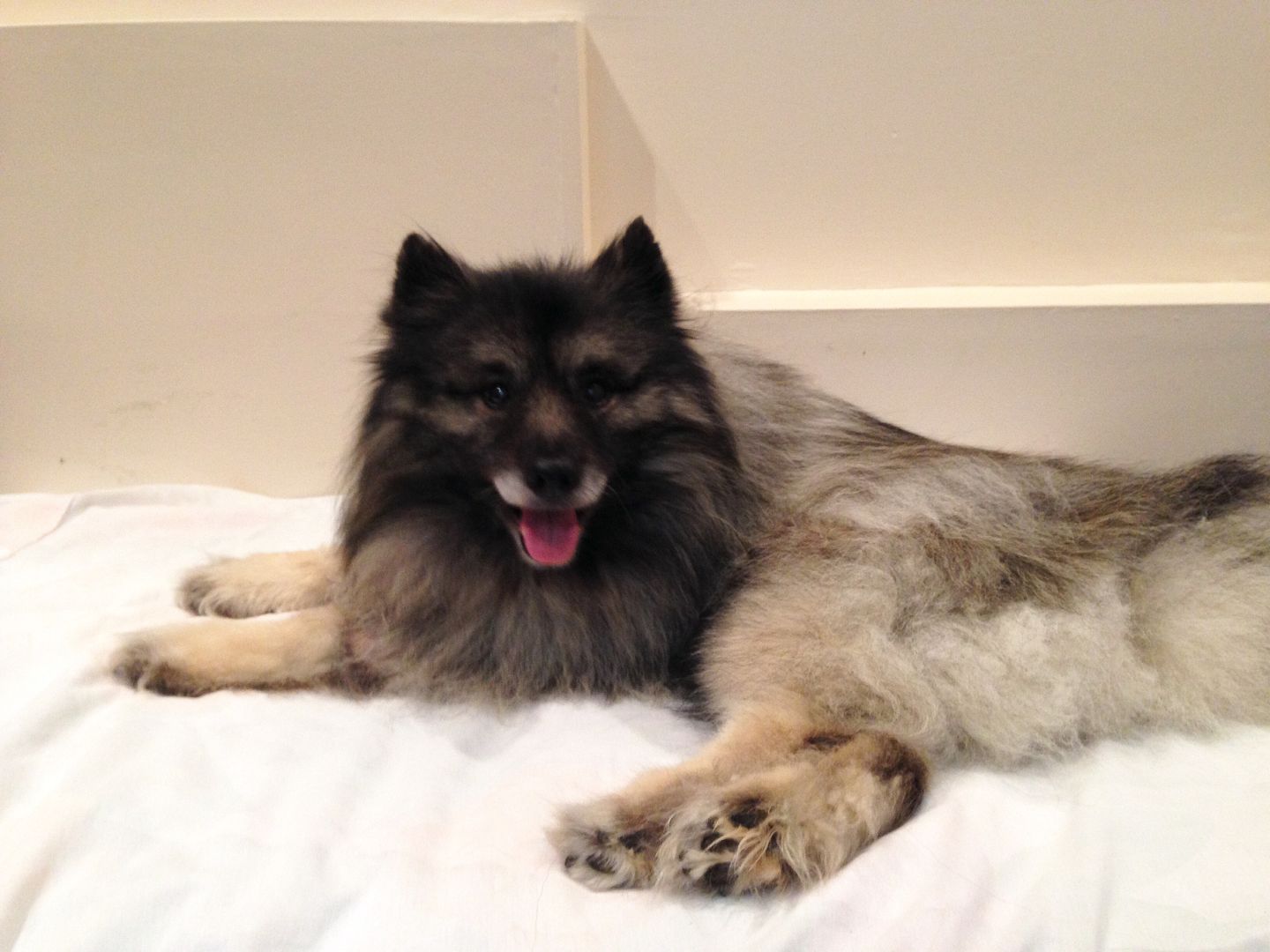 Our twice a week car rides to Walpole- just relaxing!
After his swimming session in PT he gets pampered with a nice blow dry and falls asleep :)
A day off of school spent at the library with friends and ice cream and then dinner at Ronnies with everyone.
Cuddles on the couch!