Christmas was always a magical time for me growing up. My mom always decorated the house and I remember Christmas Day was always spent at Oma and Opa's old house in Hudson or at my parents' home with them there. One of my favorite Christmas's was when we spent it at my Oma and Opa's house in Claremont, Florida when my Papa was still alive. We didn't really do any gifts that year because a week in Florida was our gift and they all surprised us with swimming with the Dolphins at Sea World on Christmas Day. I honestly can't remember, in all the years growing up, a gift that I got, but I will always remember that week in Florida. It's amazing how we think buying more and more gifts is the way to go but it's actually the memories (like spending a week in Florida with family) that we remember most and that are most cherished.
I also remember growing up we would always spend Christmas Eve at my grandmothers house in Shrewsbury; a house full of family and kids from my dad's side of the family. I distinctly remember the drive home each year from my grandmothers house. My mom would have 96.1 on in the car with the Christmas music playing through the car speakers, and I would sit in the backseat of my moms car looking out the window up at the sky trying to see if I
could find Santa flying with his reindeer.
I try to bring lots of excitement to our home and for our girls around the holidays- a home that's warm and cozy with warm scented candles lit and twinkly lights hung up, a tree full of meaningful ornaments, Christmas activities, parties with friends and family, and having Santa come to our Christmas party each year.
So here we are at the week of Christmas and I am so grateful that it is jam packed with fun activities and making memories with our family and friends.
Some pieces of Christmas around our home and pictures from Stef's pancake dinner party with friends-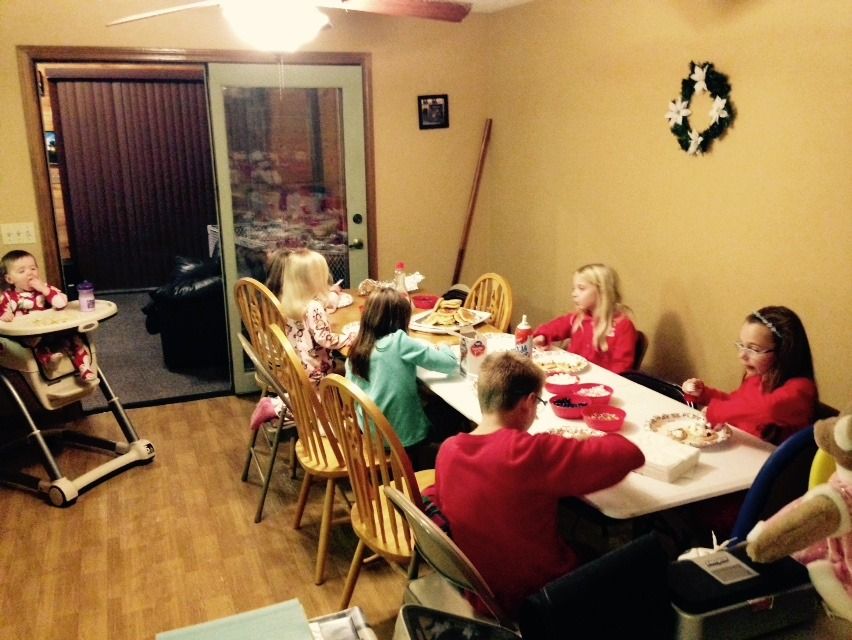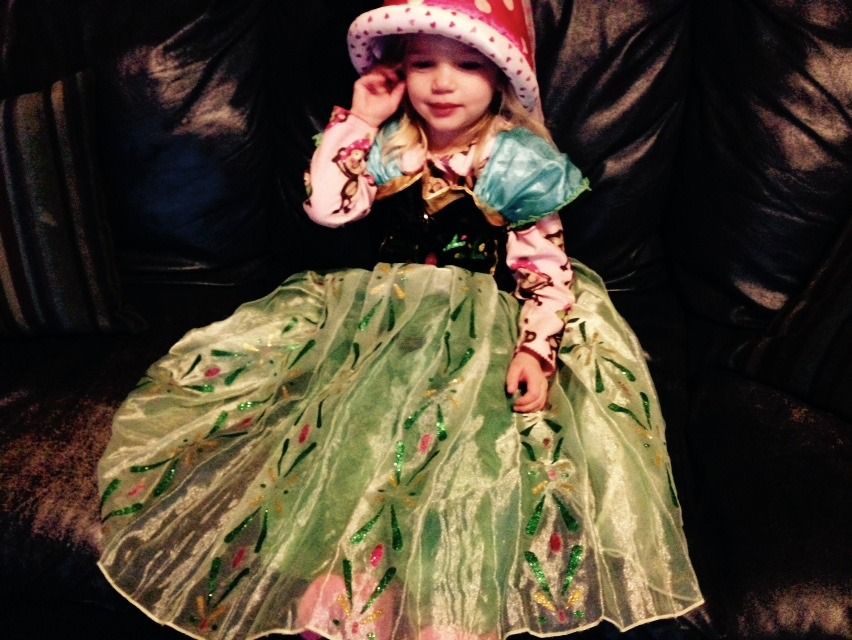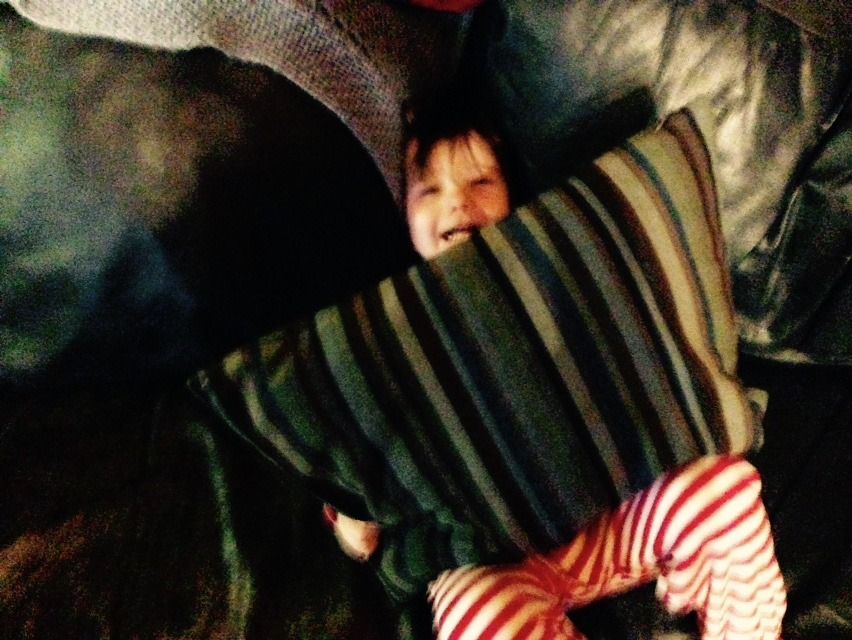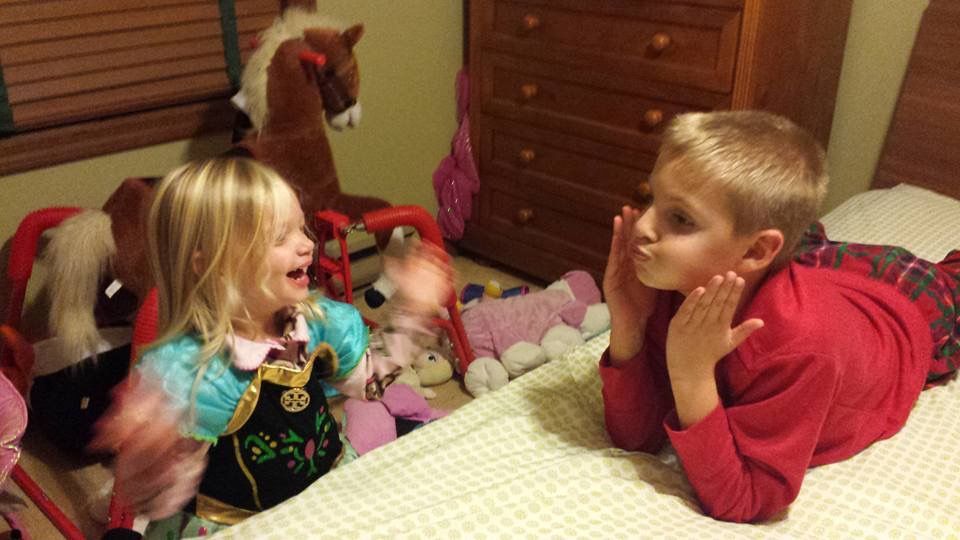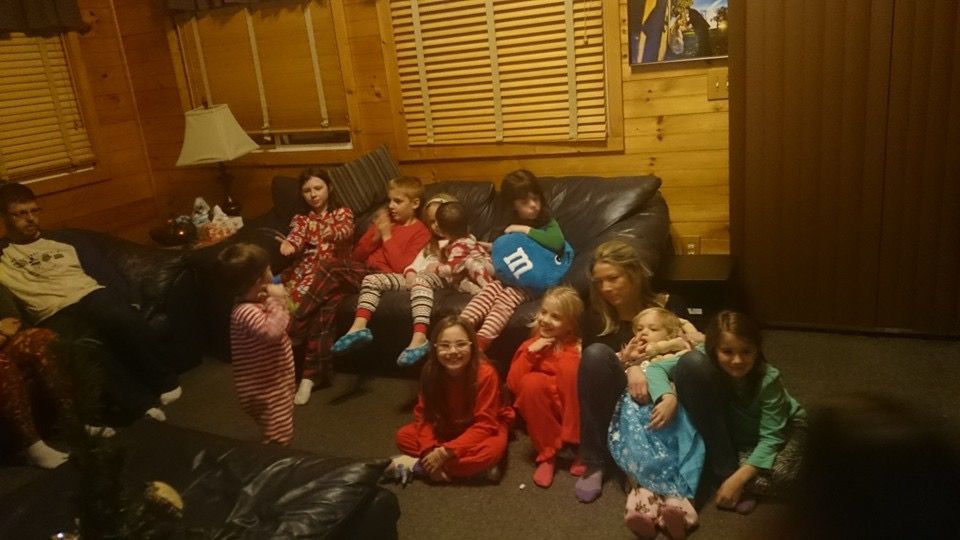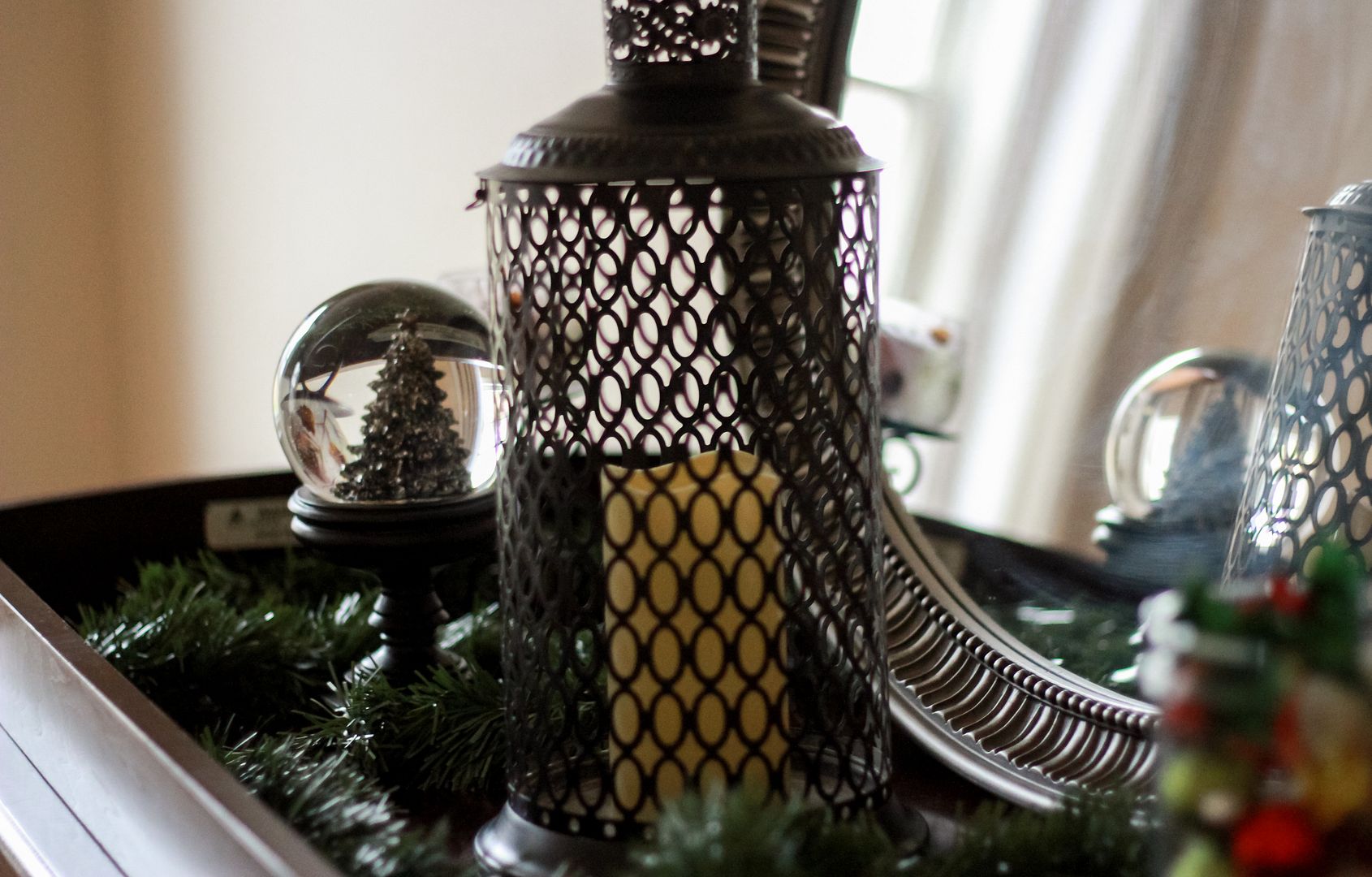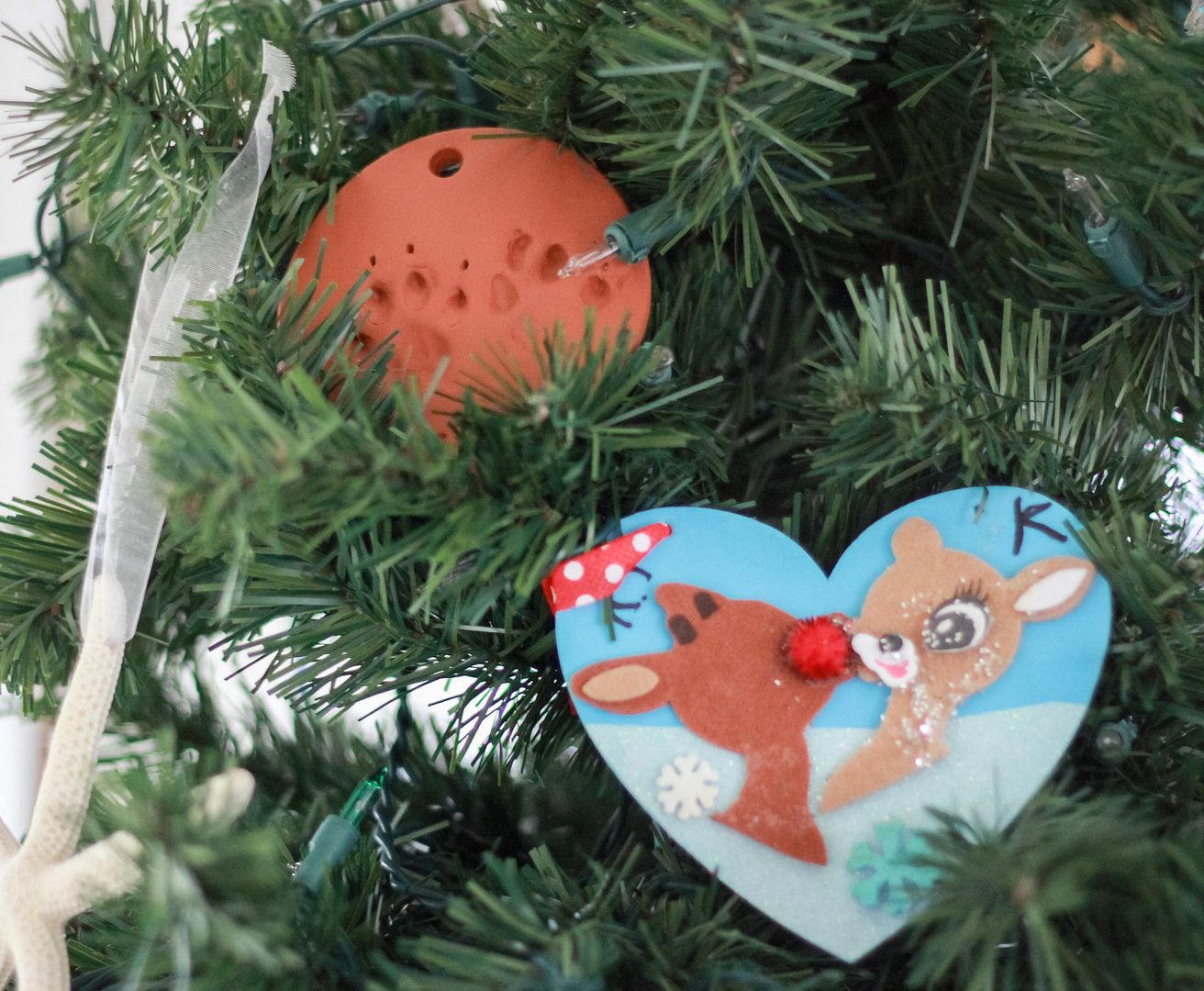 For one of the days in the advent calendar we gave them each a new ornament and tried to make it meaningful and something that represents who they are this year- we got Kenna the Eiffel tower and Nicole an Elsa ornament.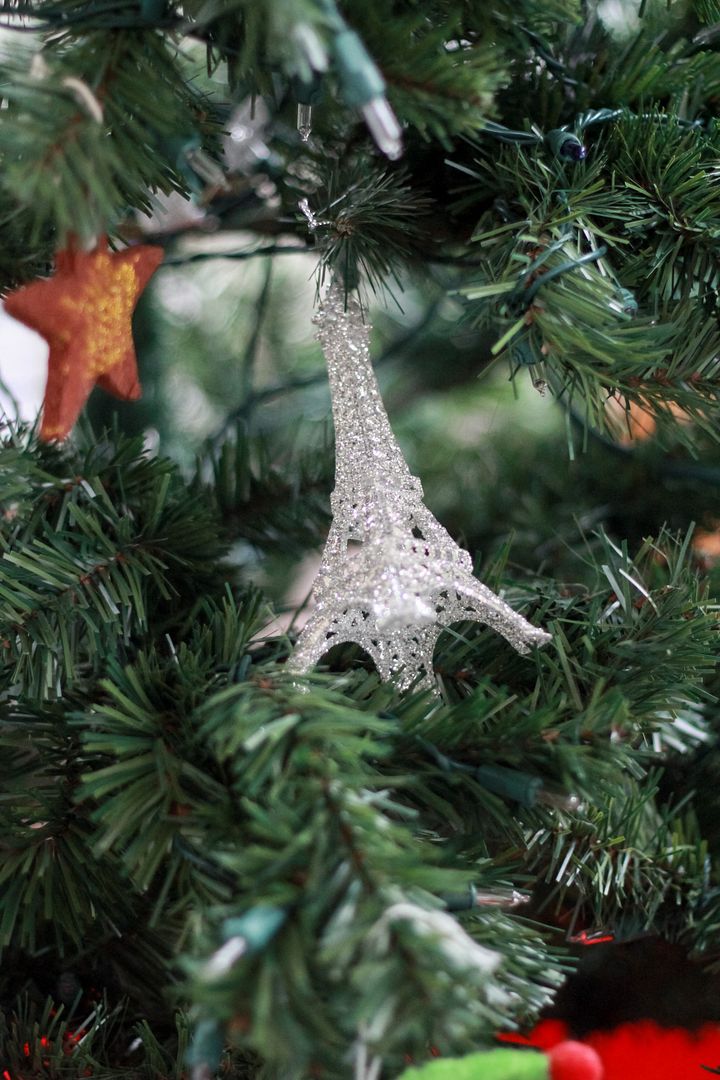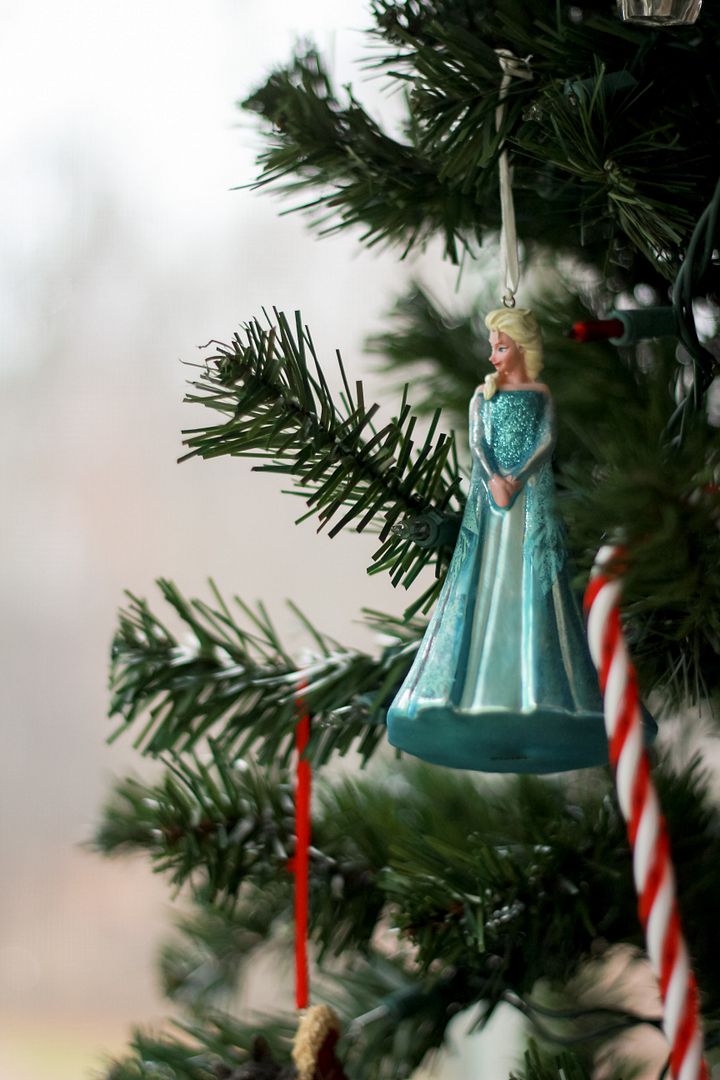 One of our advent activities was to make our own ornaments- I made the Santa, Kennadie made the penguin and Nicole made that mess in the last picture that was a snowman :)