How I wish I could stop time. Right here, right now. Everyone happy and healthy and home with each other. The girls still my little girls. Kennadie at age 6, Nicole at age 2. It literally breaks my heart as I sit here looking back at the past year in photos. How much they have grown, how much "baby" look they both have lost. As much as I love watching them grow and learn, I just wish these days and moments could last forever.
This week has been amazing, as it always is when we have time off together. My heart always breaks when it starts to come to an end and I hate how fast it seems to go by.
It's literally amazing to me to feel this much love for my girls (and my husband!) and how much it hurts at the same time to know the girls are growing and won't be this little forever. Kennadie lost three teeth this past year and the last one fell out the other day at the movie theater when we went to see the good dinosaur. We took the girls bowling and to an arcade and played games and with their toys and cuddled and ate good food and hung out together at home this last week of 2015. This is what matters to me most- just being here with my little family.
The girls have been so cute the last few nights as Nicoles mattress is on the floor in kennadies room so they can sleep together, and tonight Kennadie wanted her mattress on the floor as well so she could sleep down there with her.
As we begin our first week in the new year I look back, sad that time goes by so fast, but also excited for this new year and looking forward to new adventures and beginnings and seeing where this year takes me/us...maybe a new job for me? Maybe a move to a home that we can settle in forever with the space we need? Maybe completing our family? Maybe a vacation? We will see as the pages unfold and this new chapter begins.
Some photos from my phone of the past week-
Bowling.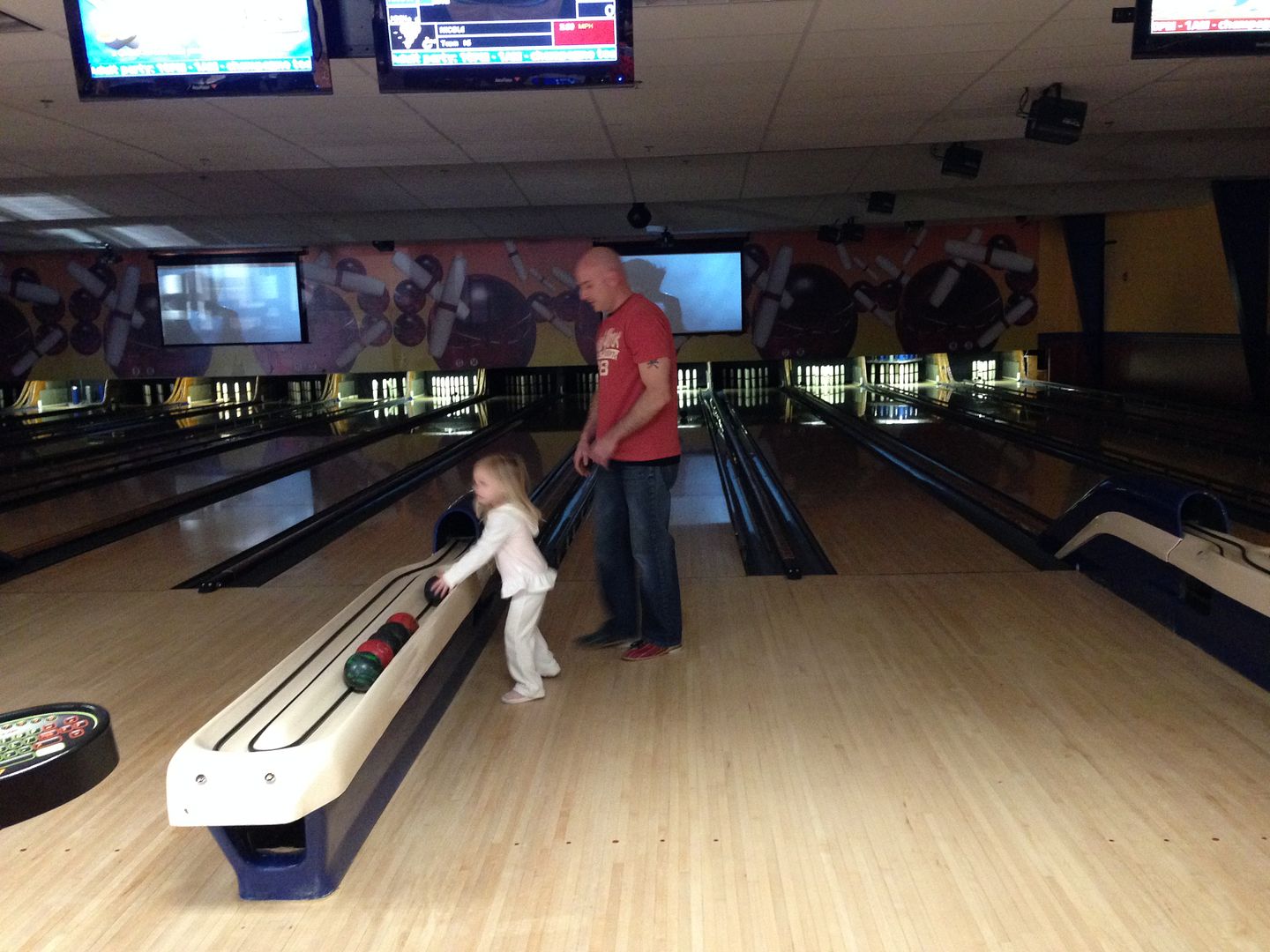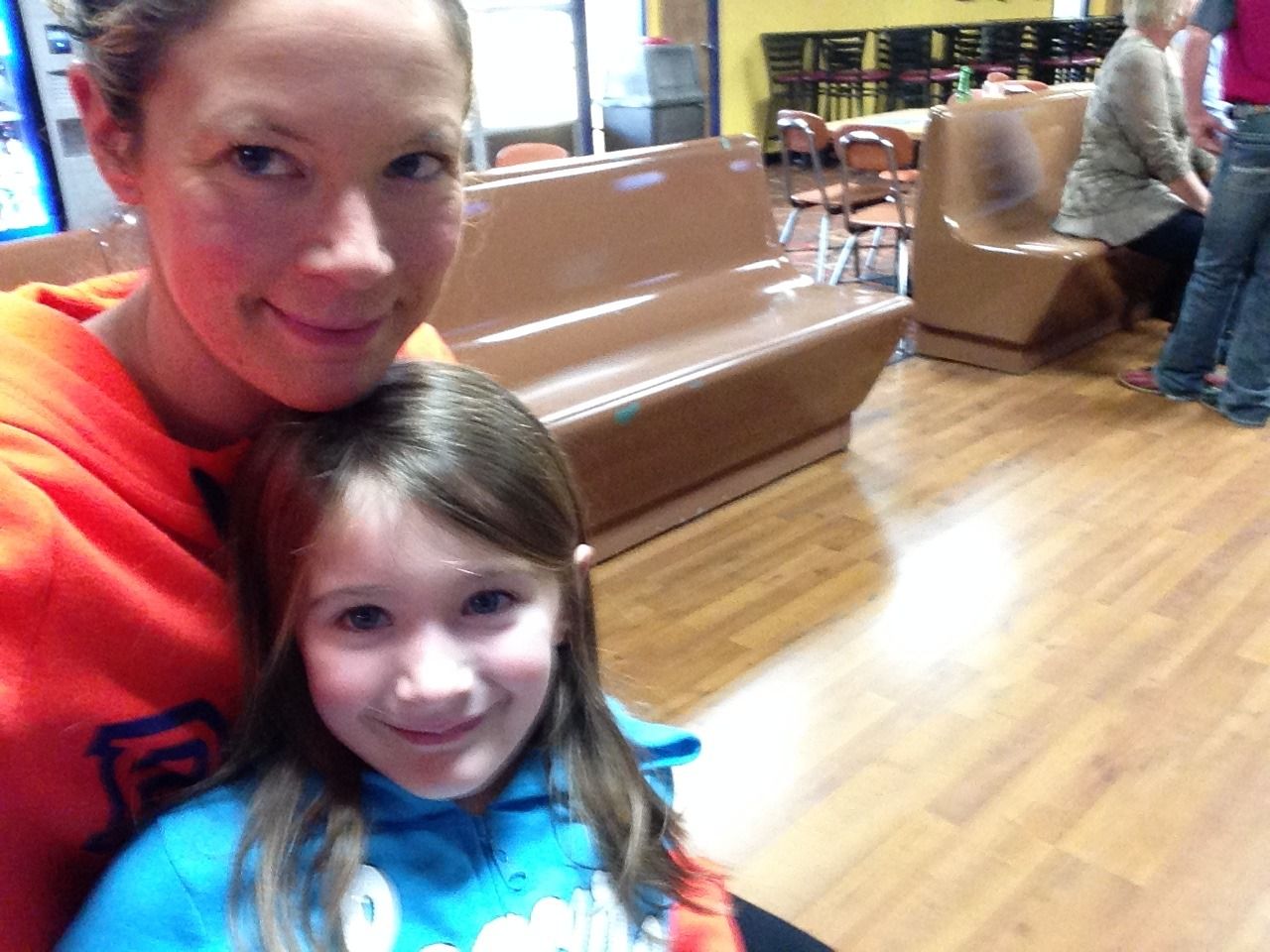 This love and bond.
Pie face and cozy nights playing games by our little fireplace.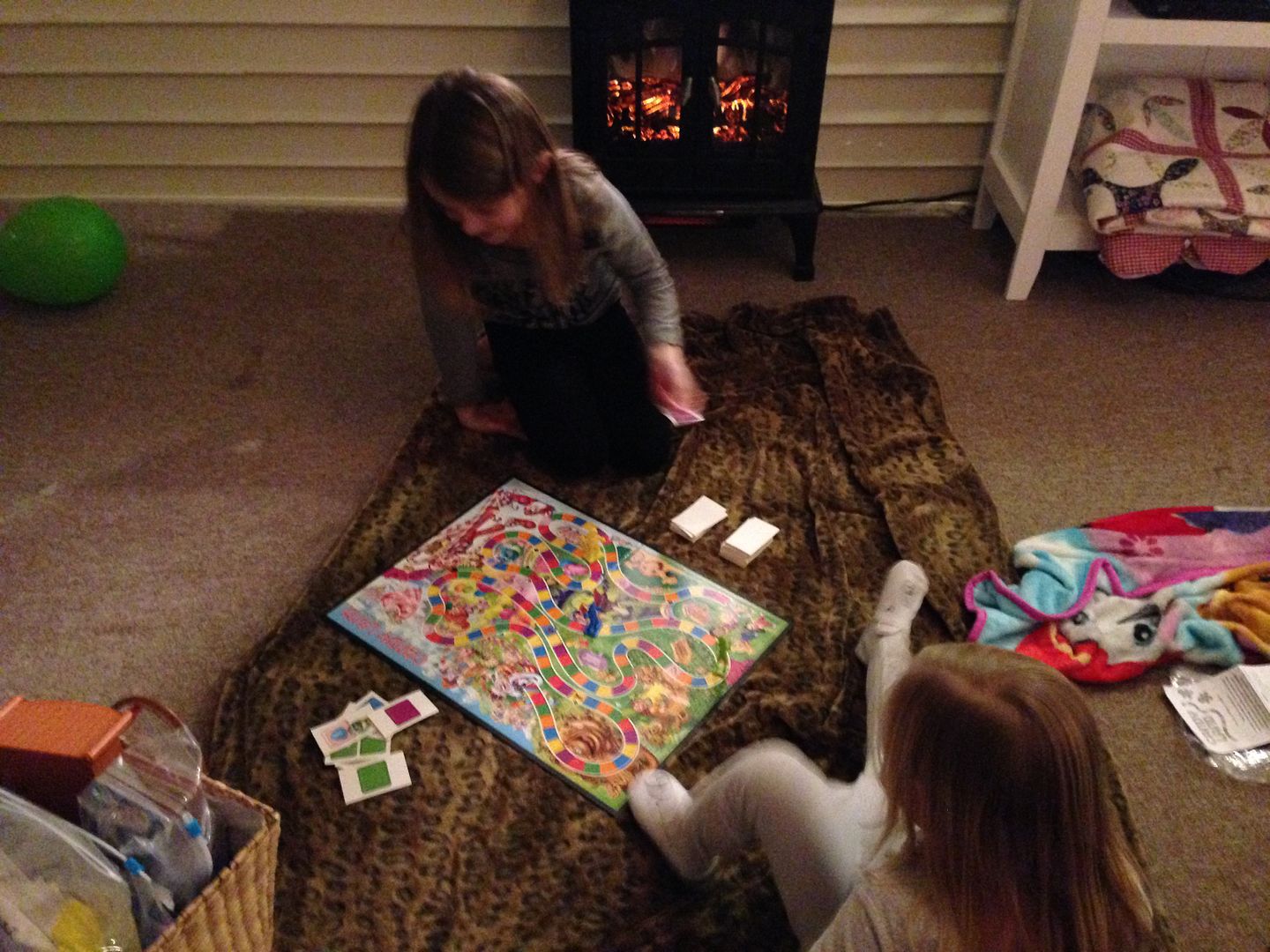 The good dinosaur movie and Kennadie losing her tooth at the theater.
Reading bedtime stories to her little sister.
Waiting for Chinese food on New Year's Eve selfies :)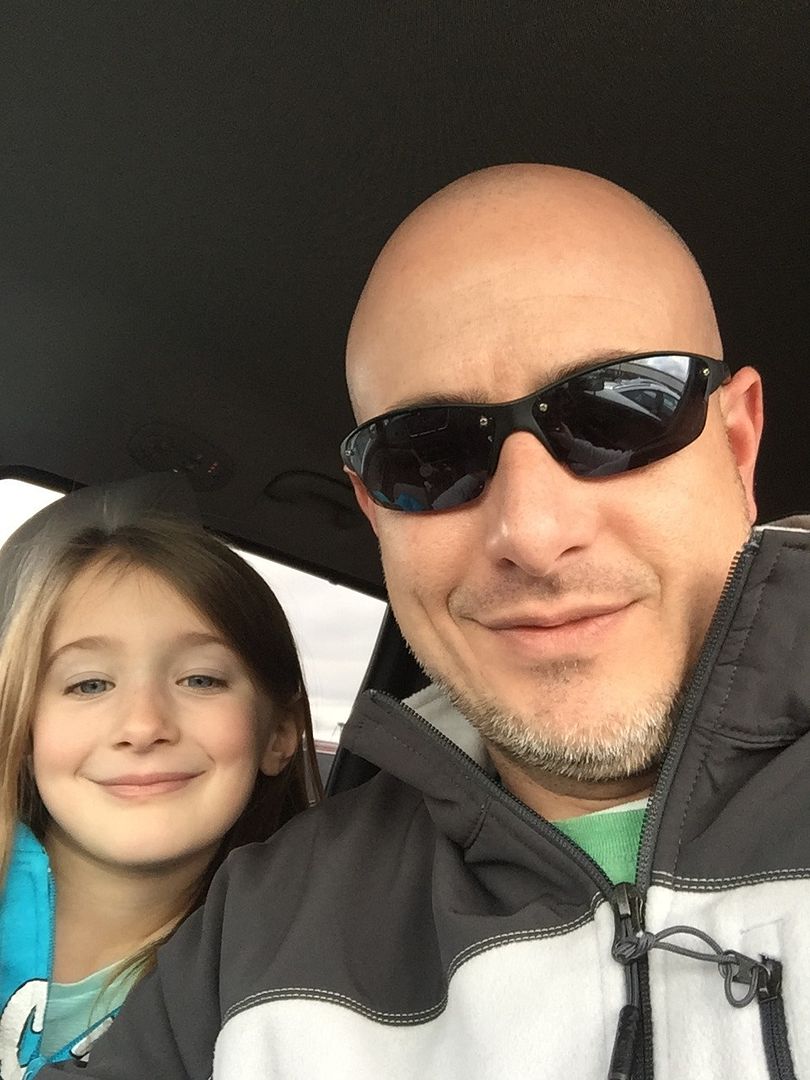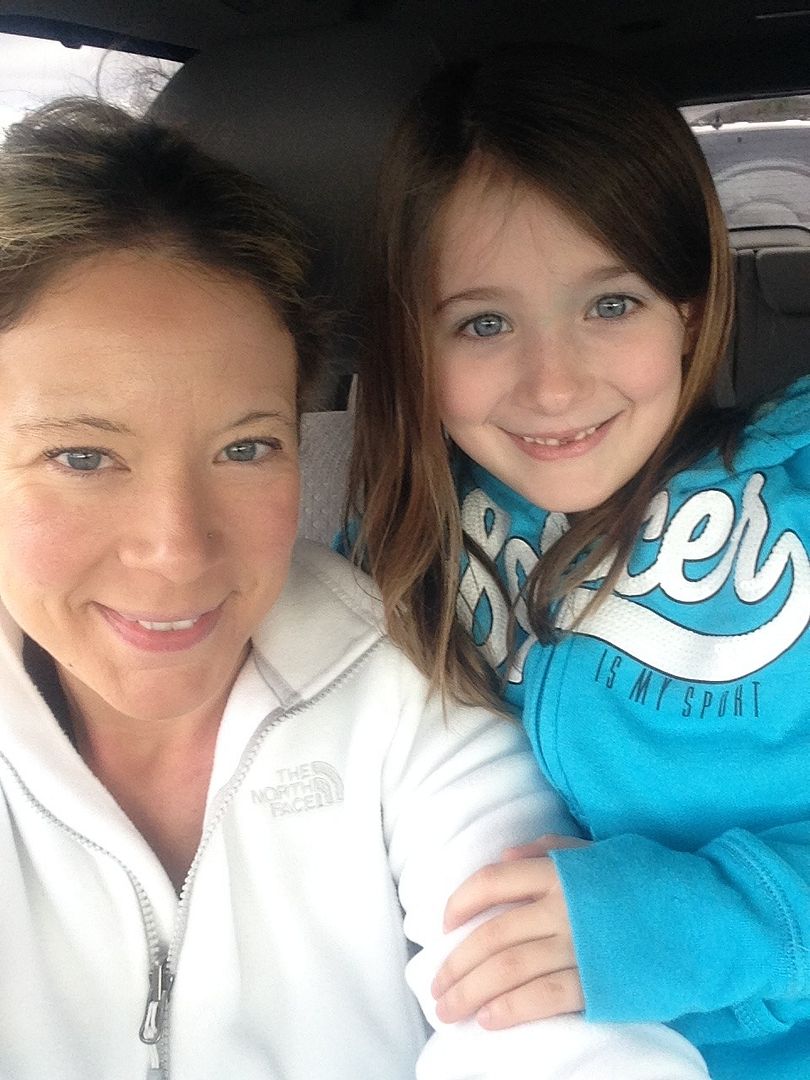 Games on New Year's Eve.