Right now life is pretty good. It's been a good while (since before the summer maybe?) since I've dealt with any major weird emotional/anxiety type stuff, which I am so grateful that I haven't had to deal with any of that in a long time. It usually happens around my period and thankfully it has been under control because I really hate going through that. I think we are at the place in our lives right now where we really are pretty much over the baby stage. As much as I love, love the baby stage and the toddler stage I am pretty much over doing the stay at home mom thing all over again. I can see it in myself that I'm a little over the whole singing itsy bitsy spider and wiping butts. I am so, so thankful that I've been able to do this for the last 7 years and I couldn't imagine not having this beautiful and amazing time in our lives and having the opportunity to stay home with my girls. I've really had the most amazing 7 years doing it, but just like any thing else in life this chapter of my life is moving forward, nothing stays the same forever. I am excited to find a career I would really love doing and excited to get dressed for work and do something I'm passionate about while also being the best mom I can be to my kids.
Christmas came so fast this year and I can't even believe it is Christmas week already! We have been doing our advent calendar that had a mix this year of ornaments, hats and gloves, pajamas, Christmas movie nights, a little candy, Christmas activities, making Christmas cookies etc. I am officially done with school until January which is a really nice and much needed break for me to just be present with my family. We have Stef's Christmas party tomorrow, our Christmas party here on Wednesday, and then for Christmas Eve we will go to Jess's house, and for Christmas day we will stay here and have my parents and Opa and Oma over and I believe my sister and Tim will stop by for a bit also. Excited for this full and fun week with family and friends and Christmas music and movies and fun food.
Some photos from the last week or two-
Our Christmas card this year.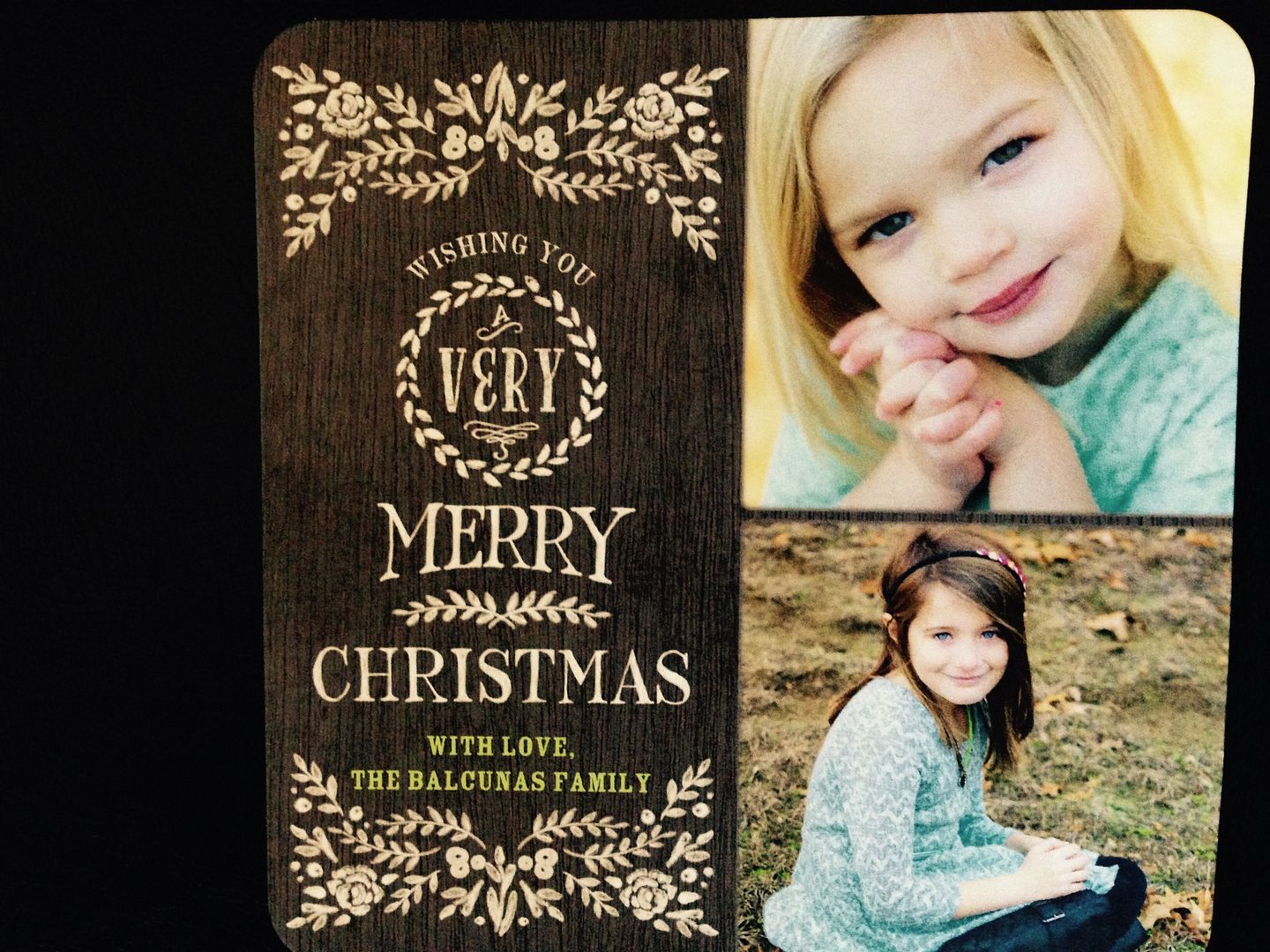 Kennadie at Choose to be nice club.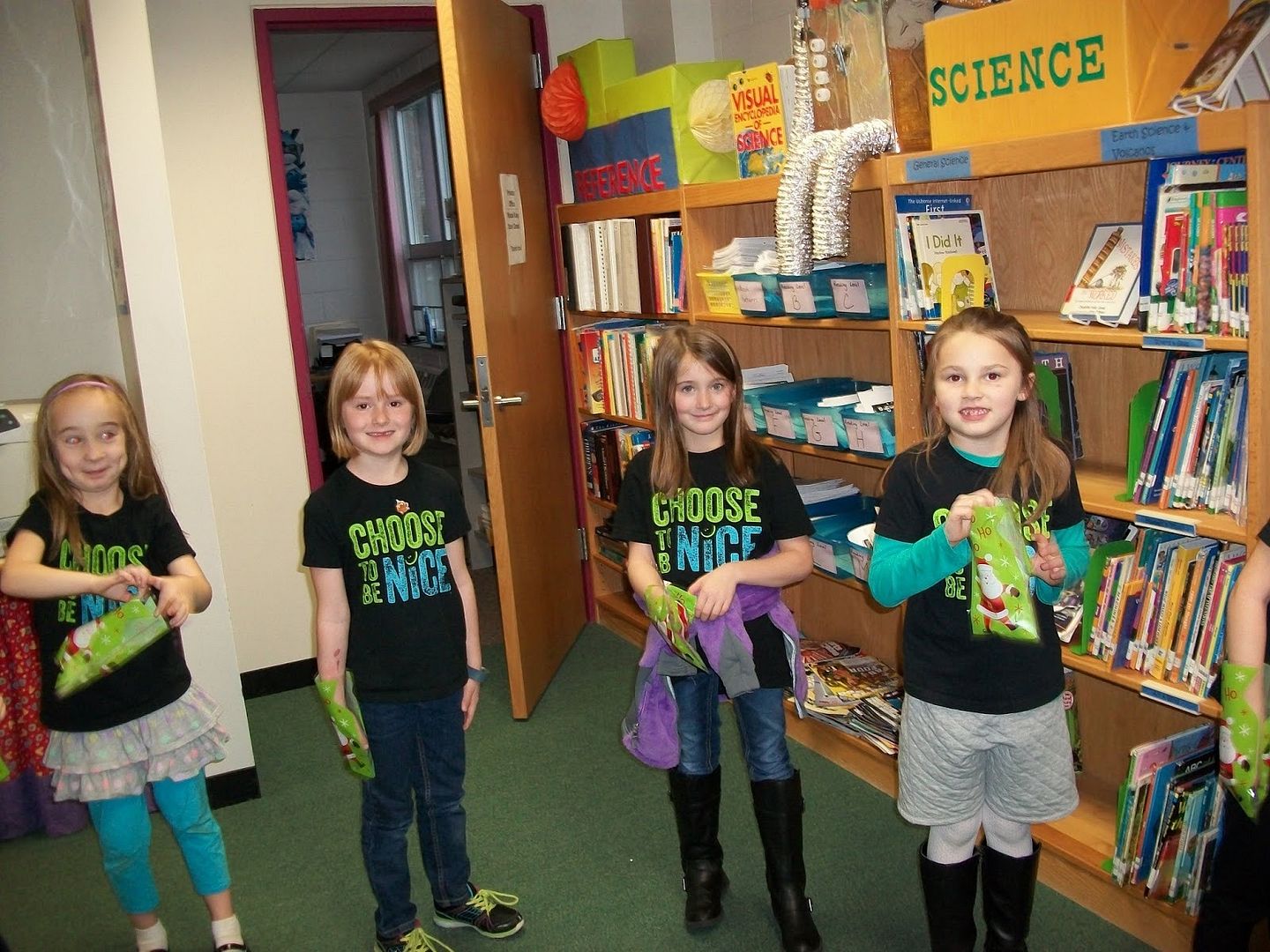 Reading a Christmas story with both girls on my lap :)
A nice night with Laura, Amy, Stef, and Kari for a cookie swap, good conversations, and a gift exchange.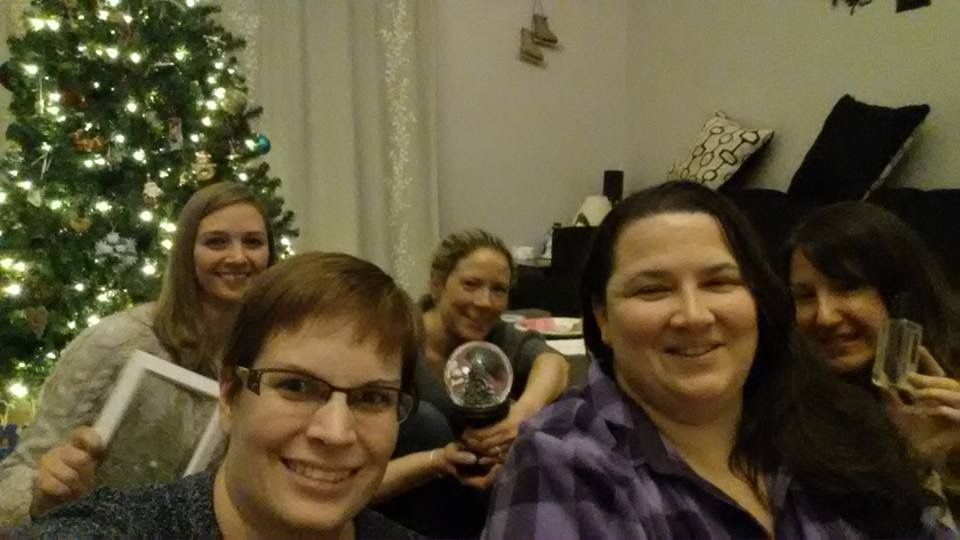 Opening one of their advent calendar gifts.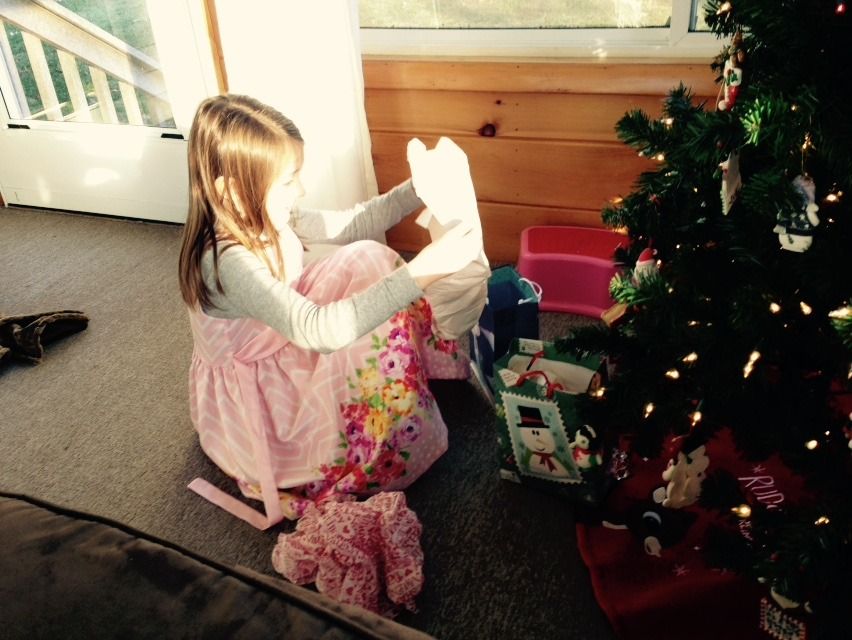 Our 7 year anniversary is December 23rd so my mom took the girls for the night Saturday night and Josh and I finished getting a couple more things for Christmas, ate dinner at Kaizen (of course), and got tattoos at Hourglass Tattoos. Josh had "Family" tattooed on his arm and it looks really nice, and I had Dallas' paw prints tattooed on my arm. From the moment we received his paw prints two years ago on the clay I knew I wanted his prints tattooed on me. It is my favorite tattoo right now and is so special and meaningful to me. And I can't believe I didn't get one photo of the two of us together!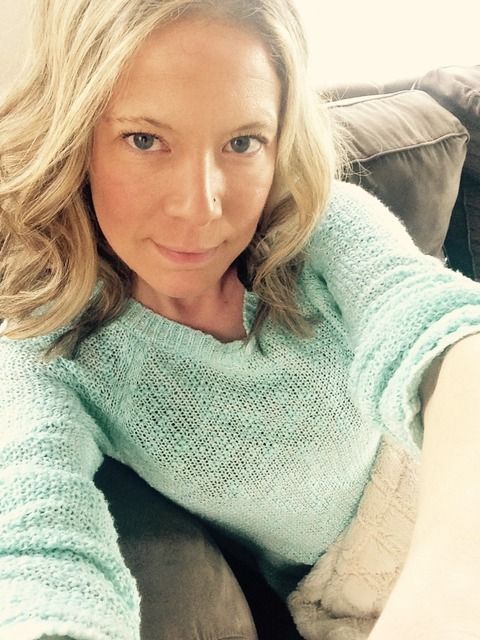 After we were done with our tattoos we came home and started wrapping gifts and watched Four Christmases. Such a great night!
Kennadie spent a few hours at Raine's house on Sunday and then when I went to pick her up we all exchanged little gifts and it was so cute :)