This month is flying by and I can't even believe we are nearing the end of September! I haven't posted in a while and I have a lot of catching up to do so I will start here with what's been going on with us lately and a big phone dump.
We had our real estate agent, Jason come here to let us know what we need to do in order to sell our house- most of which is minor things like paint and clean out a bit, but there are also some bigger things like replace our kitchen floor and the rugs on the second floor and power wash the house. Blah! It sucks having all this to do with Josh working full-time and me in school full-time, but we will get it done and we will sell the house when the time is right. We have been looking at houses and I have an idea in my mind about what it is I would really like in a home. The next home I would like it to be more of our forever home where we can grow and gives us the space we would like. My wish list for our next home is a front porch, an in-ground pool would be a plus, four bedrooms, updated, a great room, and a decent size yard. We are going to stay in the same town so it definitely limits our choices but options are out there and we have even been looking into some of the new constructions which would allow us to make it our own even more.
School is going good, but I am taking statistics and it's kicking my butt right now. Math has never come easy to me and right now I have a B in the class, which I'm trying hard to get back to an A because I will be pissed if one math class stands in my way of staying on, and graduating on the Deans List. I just updated my resume and cover letter and I'm really excited to have a nice resume now.
Kennadie is loving school and doing really well and she hangs out with Raine all the time in school and after school. This is so great for her but I also hope she's making other friends too because it's important to have more than one friend at school, especially for when they get older. Soccer is going pretty well. Kennadie is having fun with it but I'm still trying to get used to the new team and parents and everything. We had a really close team and parents the last few years and now that we all had to go our separate ways it will take a little while to get used to. She is doing awesome though and loves playing defense. She also just started gymnastics again which she's loving too.
Nicole started her daycare/preschool a few weeks ago and loves it! They say she's doing awesome and she talks about her teachers a lot and is already super comfortable there. She's doing great with early intervention and Beth comes once a month and we just switched Nicole into Beth's group at the center, which she goes to once a week. I think since she's been there so long she's getting extra comfortable with them as she's starting to show her little feisty side to them :) I've been working real hard on the way I respond to Nicole when she has a tantrum and I am really learning that with Nicole we really have to pick our battles. We all have been doing great with this and I can already see a huge change in her attitude. She's so much more pleasant now :) and she's staying in bed all night! I truly believe a lot of kids behaviors has to do with the way we respond and it's such a little thing but changing our attitudes and behaviors toward them seems to really help with theirs. She is also doing soccer once a week. I'm a little disappointed with it as its a little chaotic and unorganized. There are like 20 kids plus 20 parents on the field and can be overwhelming. I'm not sure it's really the best way to be teaching little kids, but she seems to like it for now so we will stick with it and then I probably wouldn't sign her back up until she can play on U6 where it's more structured. A few weeks ago we thought she was ready to have the crib rails taken off her bed so we did and made the crib into the toddler bed. I don't think she was ready because it was at that time where she was throwing major tantrums and getting out of bed constantly. We ended up putting her back in the crib and she's sleeping through the night now again which tells me she definitely wasn't ready for those rails to be taken off yet :). She's been completely potty trained for a while now during the day, except for pooping on the potty, but she has just started to poop on the potty a few times now so she is definitely starting to get that too.
So that's about all for now! Just staying busy with the girls and school and house stuff and thinking about fostering/adopting again.

And now a big phone dump-

Early morning soccer games-


Nicole starting her soccer-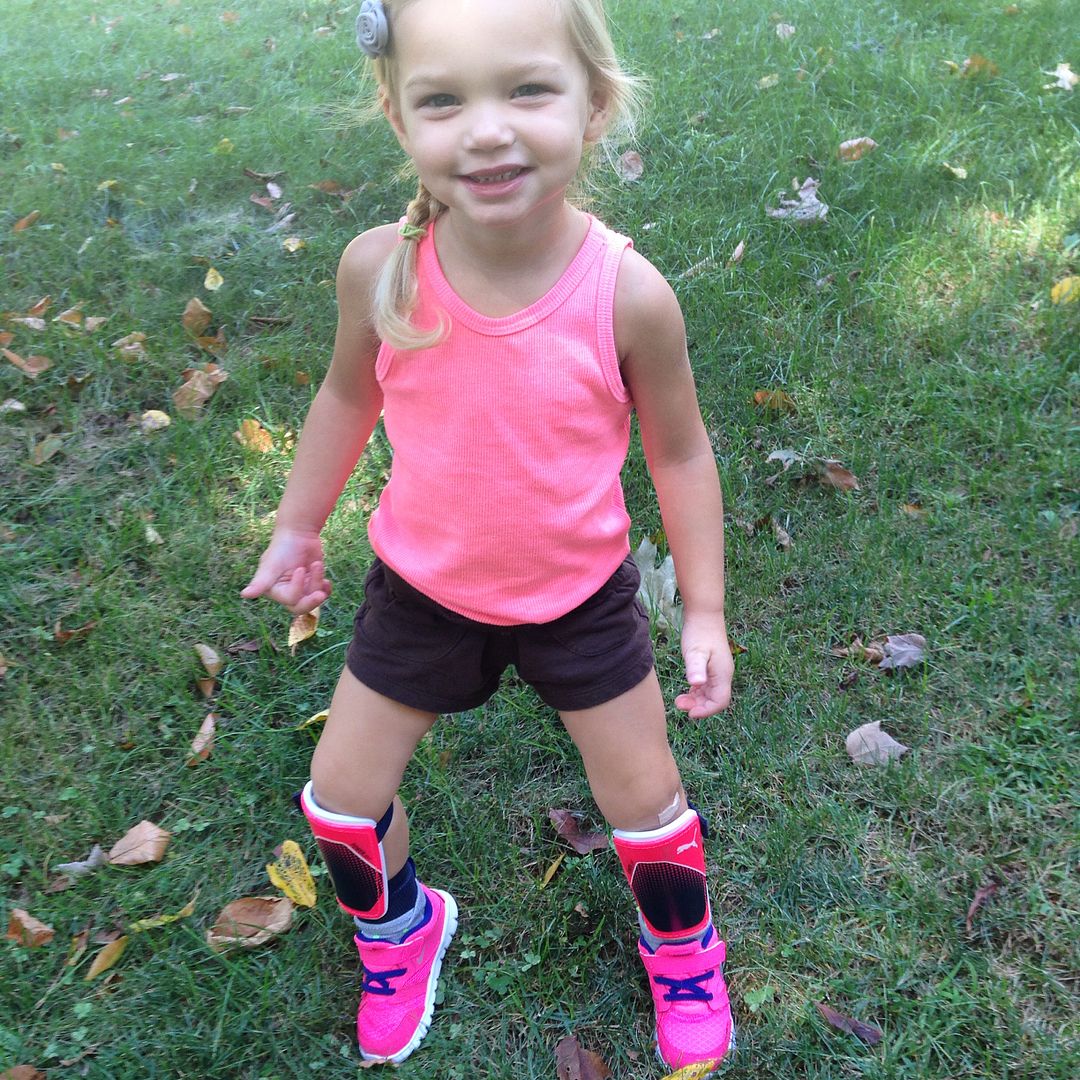 Afternoon walks-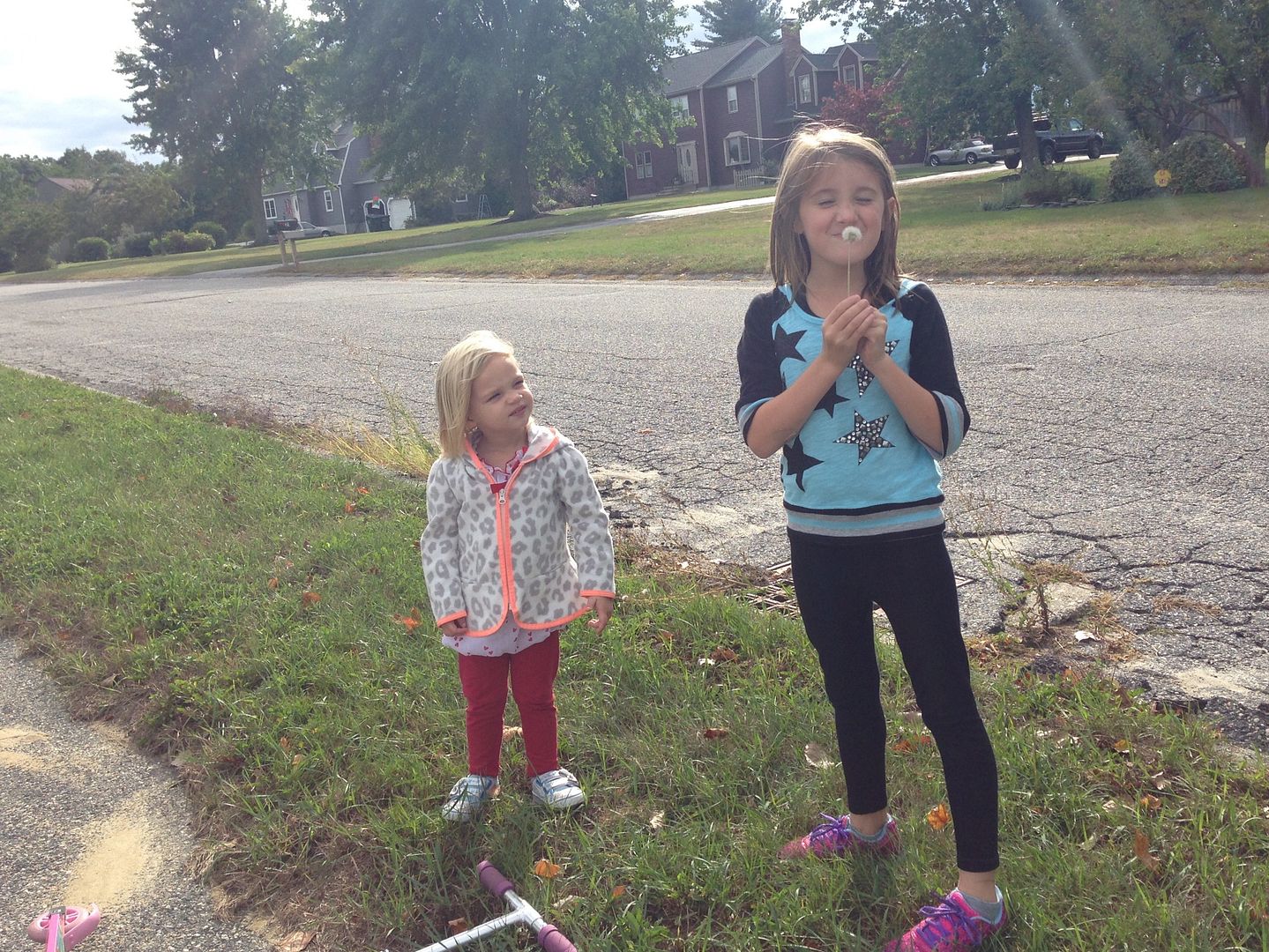 Keeping her busy at Kennadie's soccer practice-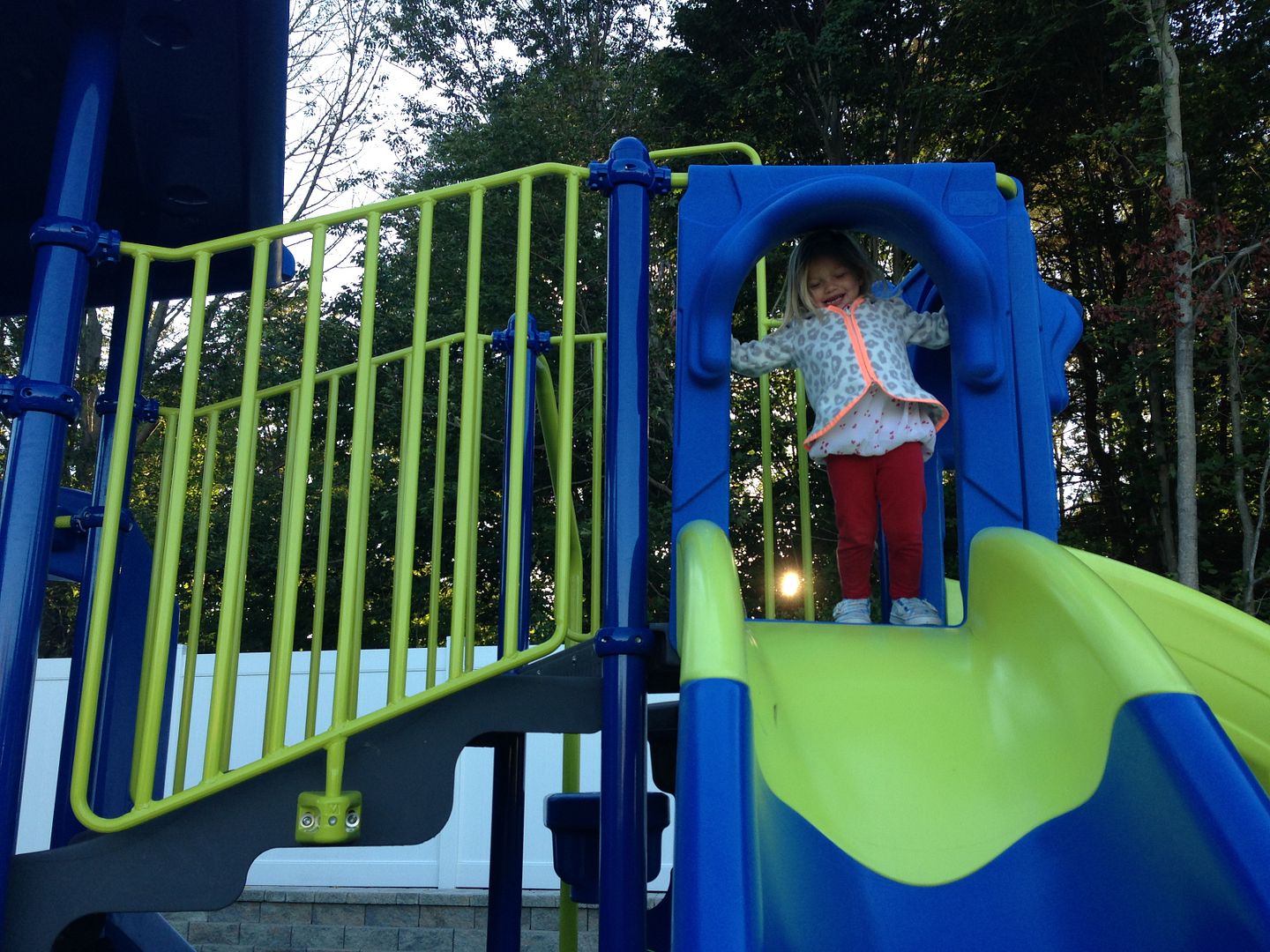 We tried to make it fun for Nicole when we put the railings back on her bed :)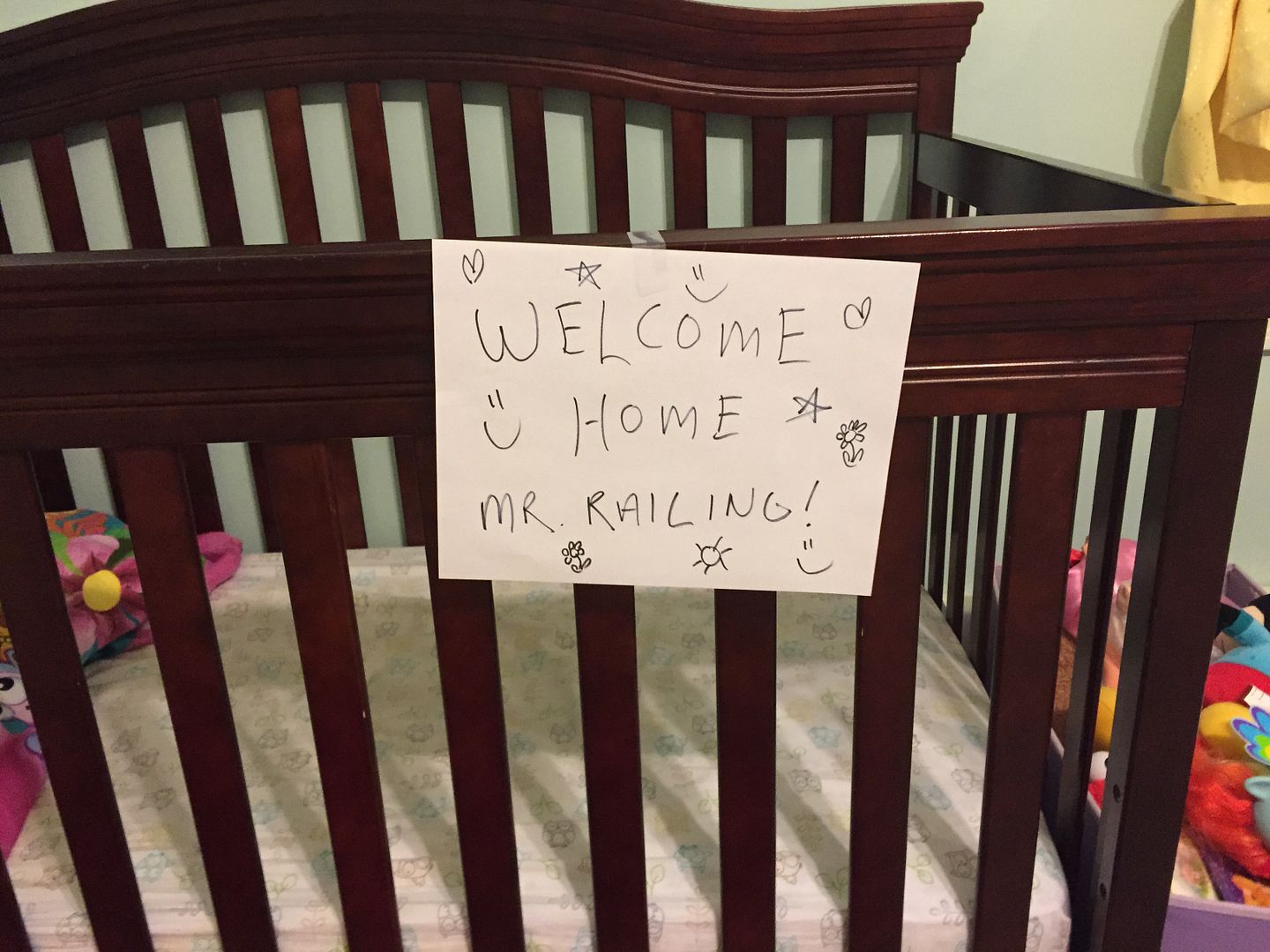 After school ice cream and playground with friends-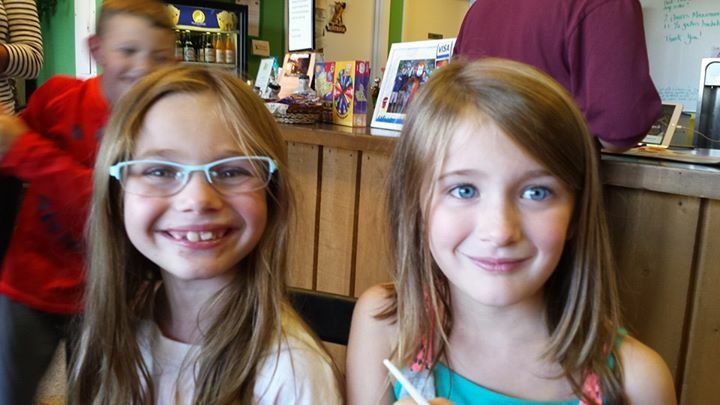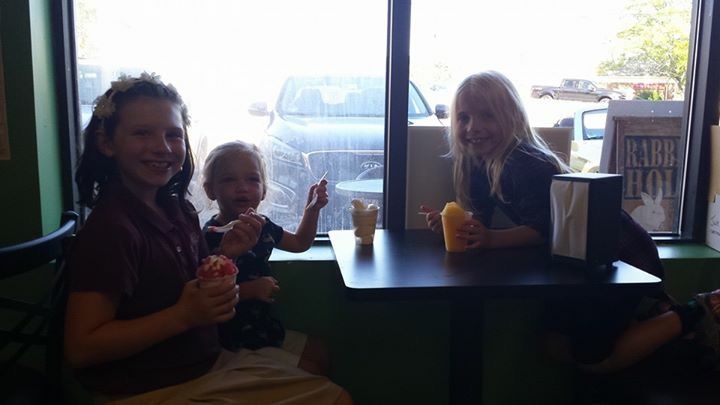 So cute!
Our Saturday mornings-
The leaves are already starting to change color-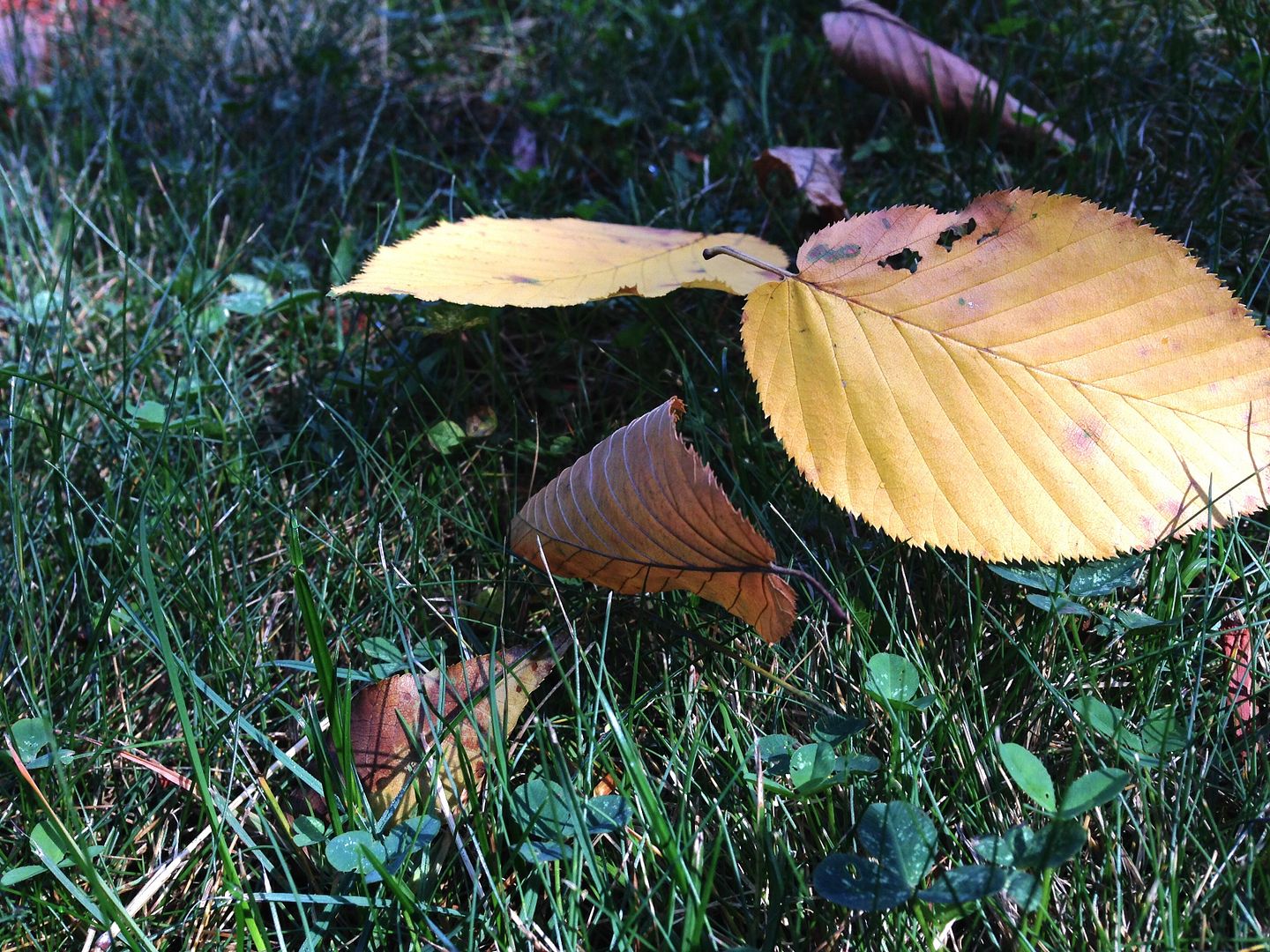 Soccer for Nicole-
Apple picking-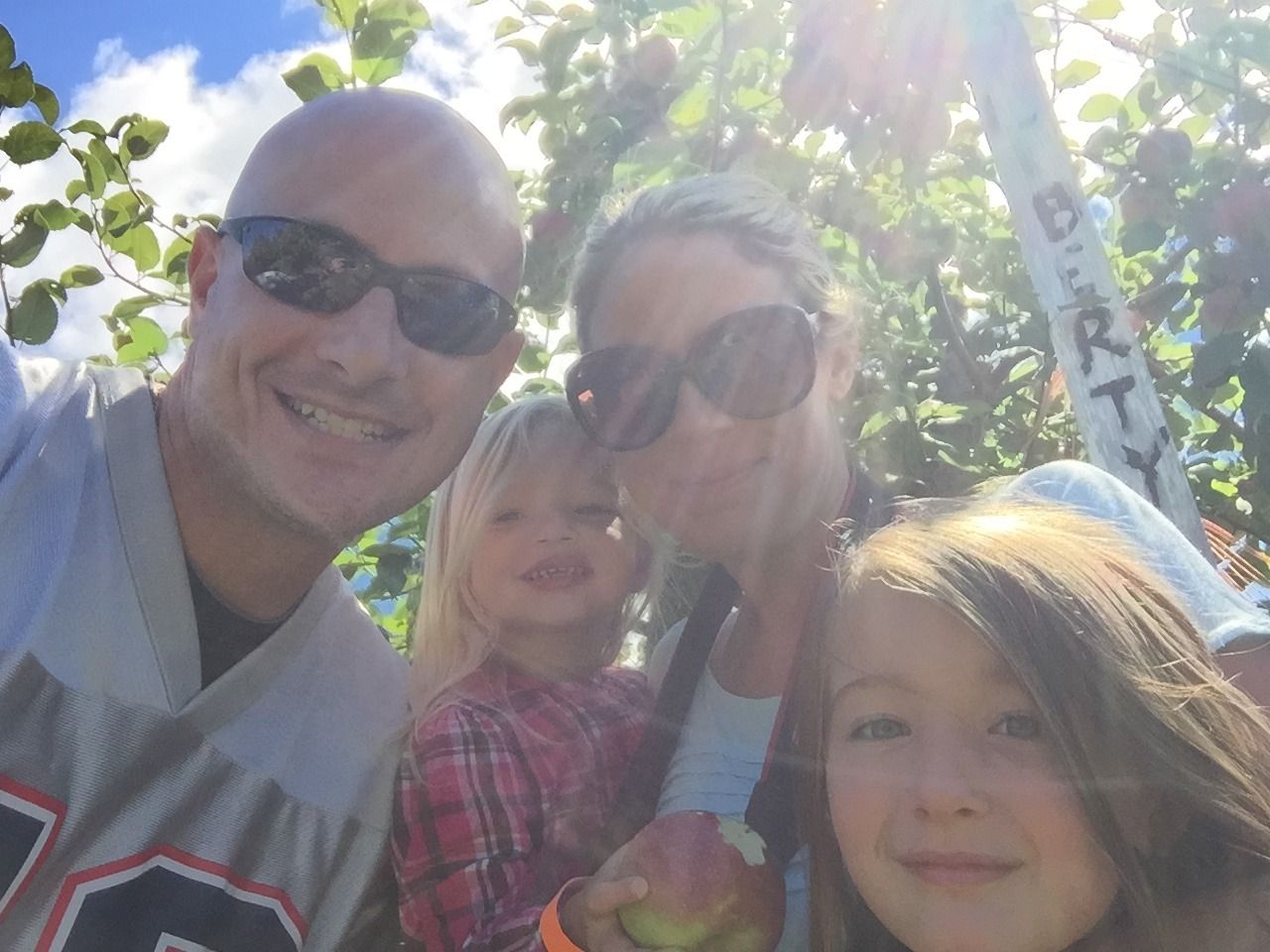 Enjoying the warm weather-
Our first apple pie of the season-
Soccer practice- Seriously, how beautiful is the sky?!
Ice cream and playground with Erin and the kids-