As the last few weeks of summer are upon us and I think about sending Kennadie off to first grade in less than a month it's hard to not think about what she will be going into. Getting to know a new teacher all over again, going into a classroom full of new kids, making new friends, strengthening friendships with others, more "learning" and less "play", finding her place and where she belongs.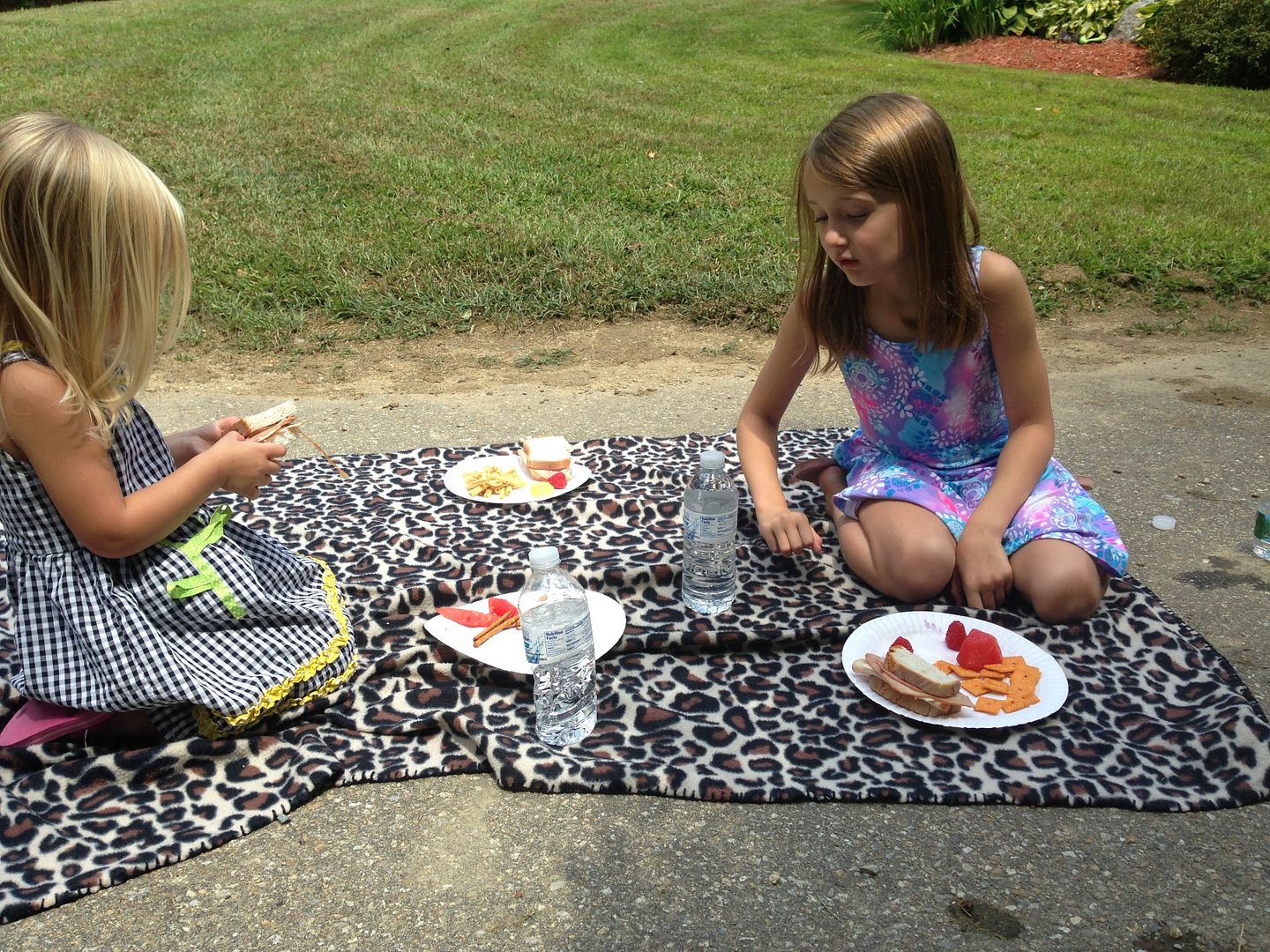 I think a lot of my fears come from my school years and the experiences I had and how there was a lot of dealing with mean girls and bullying. I
don't ever want my kids to go through this. Dealing with any kind of bullying can have lasting affects and leave wounds open for many years. It can shape who we are throughout the rest of our school years, college years, and into adulthood. I am still constantly reminded of what I was put through in school- at our library and school drop off and pick up and extra curricular activities when I have to see some of these girls, now women with children of their own, because they go to the same school as Kennadie. As much as you think you are completely healed from it I'm really not sure if the wounds ever fully close, especially having girls of my own.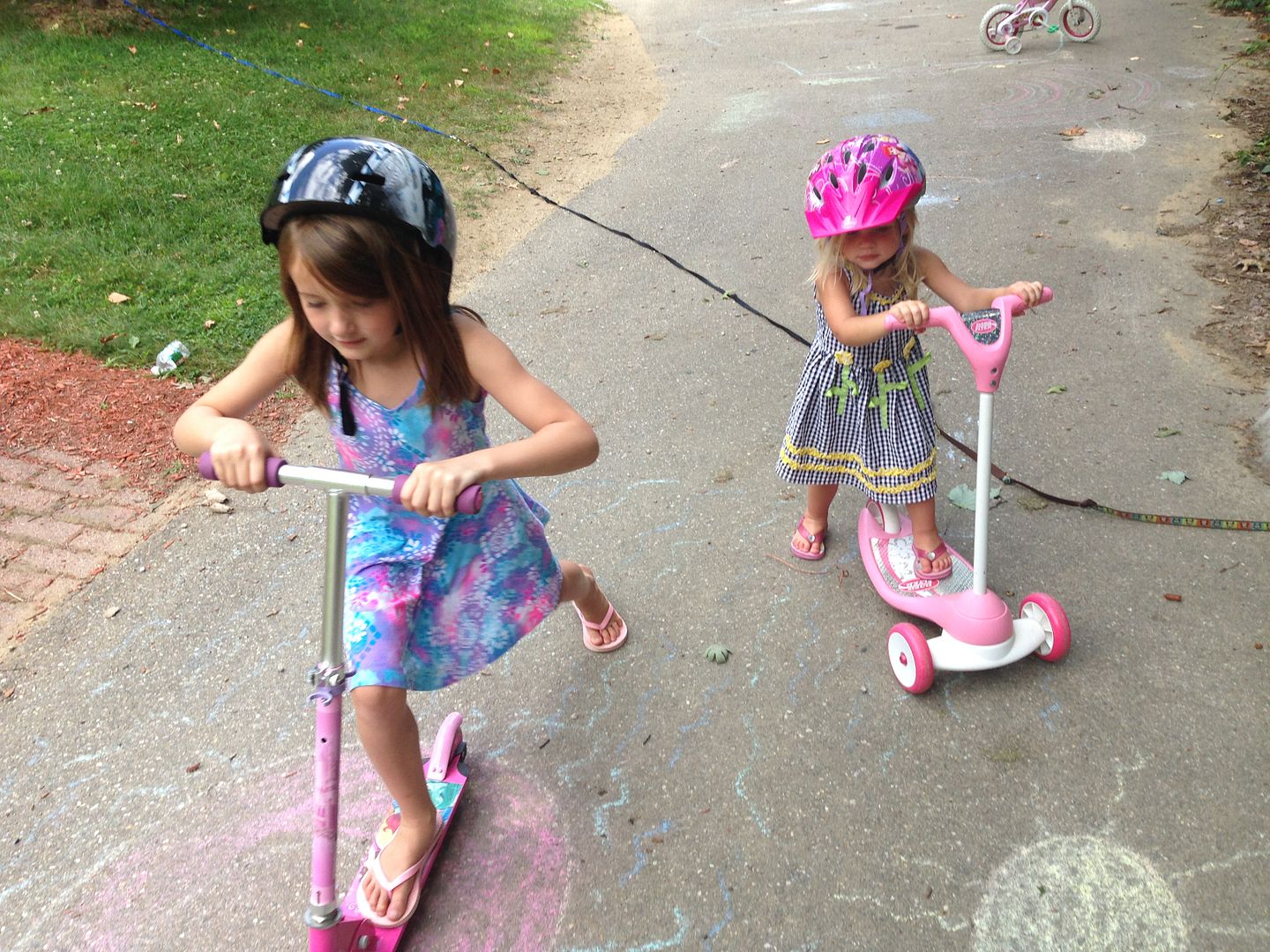 I am slowly learning what was and wasn't done to help me through the bullying, and as much as I try to instill healthy self-esteem in my girls and show and tell them how smart, valued, thoughtful, brave, caring, kind, loved, and beautiful (inside and out) they are, we can never fully protect them from all of the bad or negativity in the world.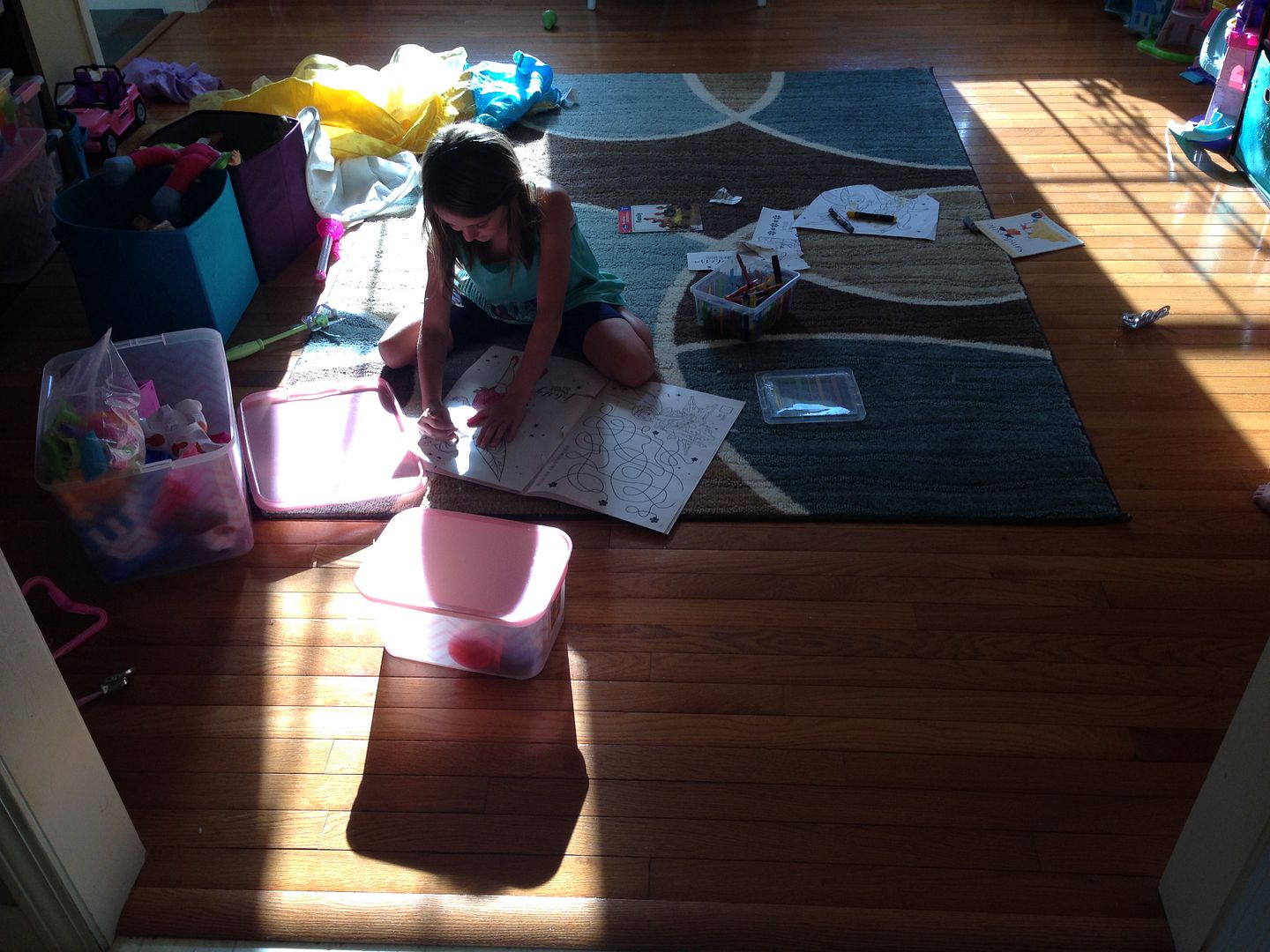 It starts as early as Kindergarten. I remember Kennadie coming home and telling me how some of the kids in her class would call one of the boys fat. She told me that it wasn't nice of them and that all people come in different shapes and sizes and it doesn't matter. I was proud of her. She would never want to hurt someone's feelings, and I hope that as we continue through these school years together that we can keep gently guiding her in the right direction and that she will never lose that goodness about her. I hope that she will always try to be the good, and maybe others wil even catch on.
I wondered where these kids who called this little boy fat even learned that it's okay to do that. I know from what we teach Kenmadie that that kind of talk does not enter our home and she would never even think to say that to someone. Instead she tries to lift others up, make them happy when they are sad or upset, and she stands up for what she believes in, and if she sees others doing wrong or being mean she lets them know how she feels about it. I know I am even learning so much from her.
I do believe my experiences thoughtout the school years has made me more aware and sensitive on the subject of being unkind and bullying. My girls will forever know they are loved and worthy, and talented and creative, and I believe as long as we do or best to show our kids this is it can be powerful. I will do whatever I can to instill in them that they are never less than and I will forever do what I can to teach my kids to be the good and hope that what we teach and show them pays off. I believe it will.