It has been a little over a year since Nicole was placed with us and we haven't thought too much about fostering to adopt again. I mean, we want to for sure but it hasn't been something that we have been rushing at all right now. Before Nicole was placed with us there definitely felt like something was missing and there was something deep inside of me that couldn't let that go. Once she was here, our family felt much more complete. It felt so incredibly right. It was as if she was the missing piece.
We have talked about adopting again and I have always wanted a big family and I would love nothing more than to add on to our family again. We were contacted today by our social worker about a little girl, and although she may need more than we can give her right now, being contacted about a possible placement really got me thinking. I was excited when I received the email and I was disappointed that it most likely would not work out. That feeling I had was what I needed to confirm that we really are ready and showed me how much I really do want to add on to our family again.
When the time is right and the child that is supposed to be a part of our family and when we are the right family for that child then I have no doubt it will all happen when it is supposed to and I am excited to see what the future holds.
*****
This weekend we enjoyed lots of family time. We went to Mason's 4th birthday party and spent the rest of the weekend hanging out by the pool at my parents' house.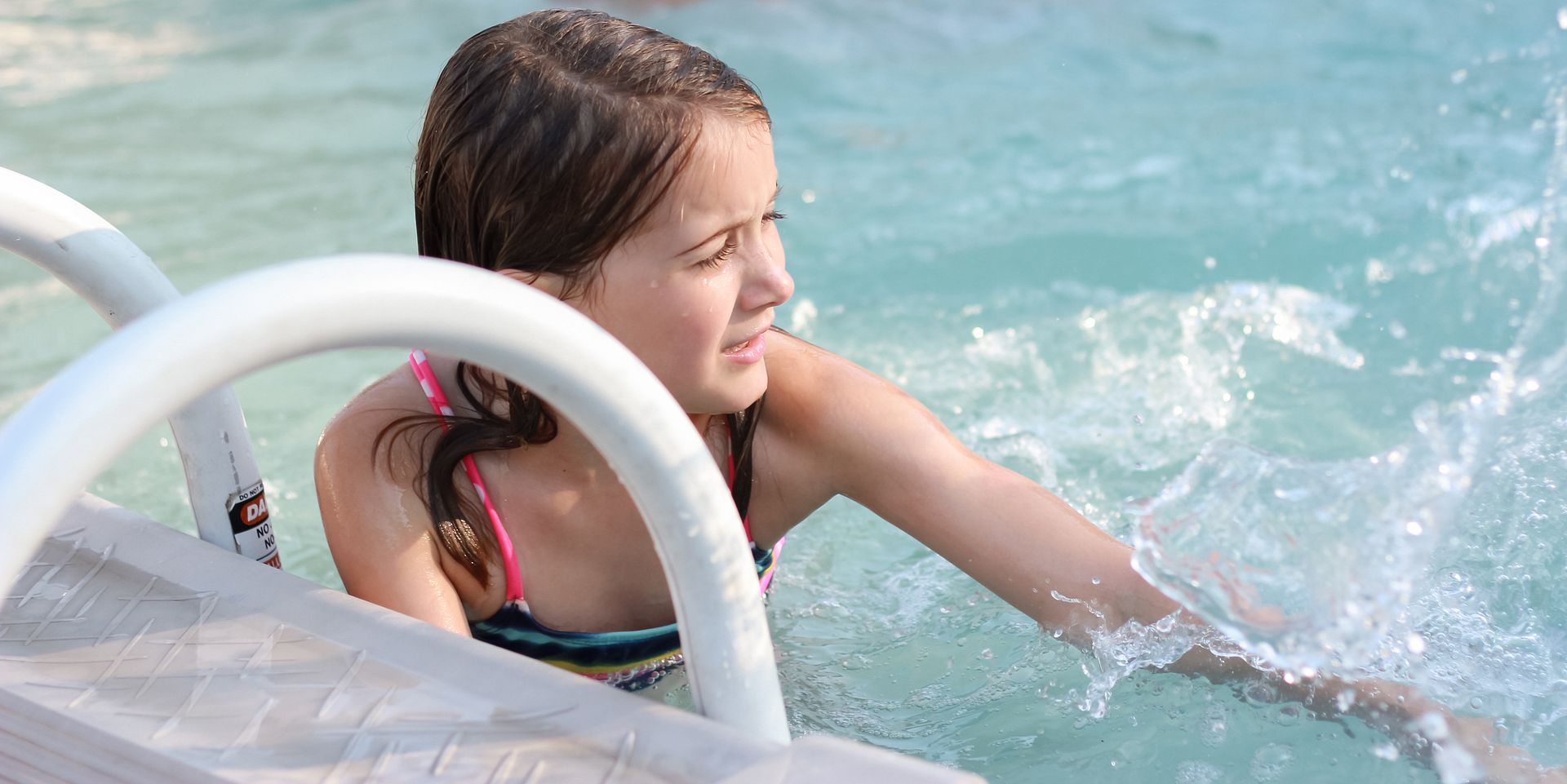 Ever since last Monday at swim class, when I showed Nicole that she could swim by herself with the floaties on, she has been a rock-star in the pool and tells everyone, "Nicole swim all by myself, I do it". I love how happy she is about it.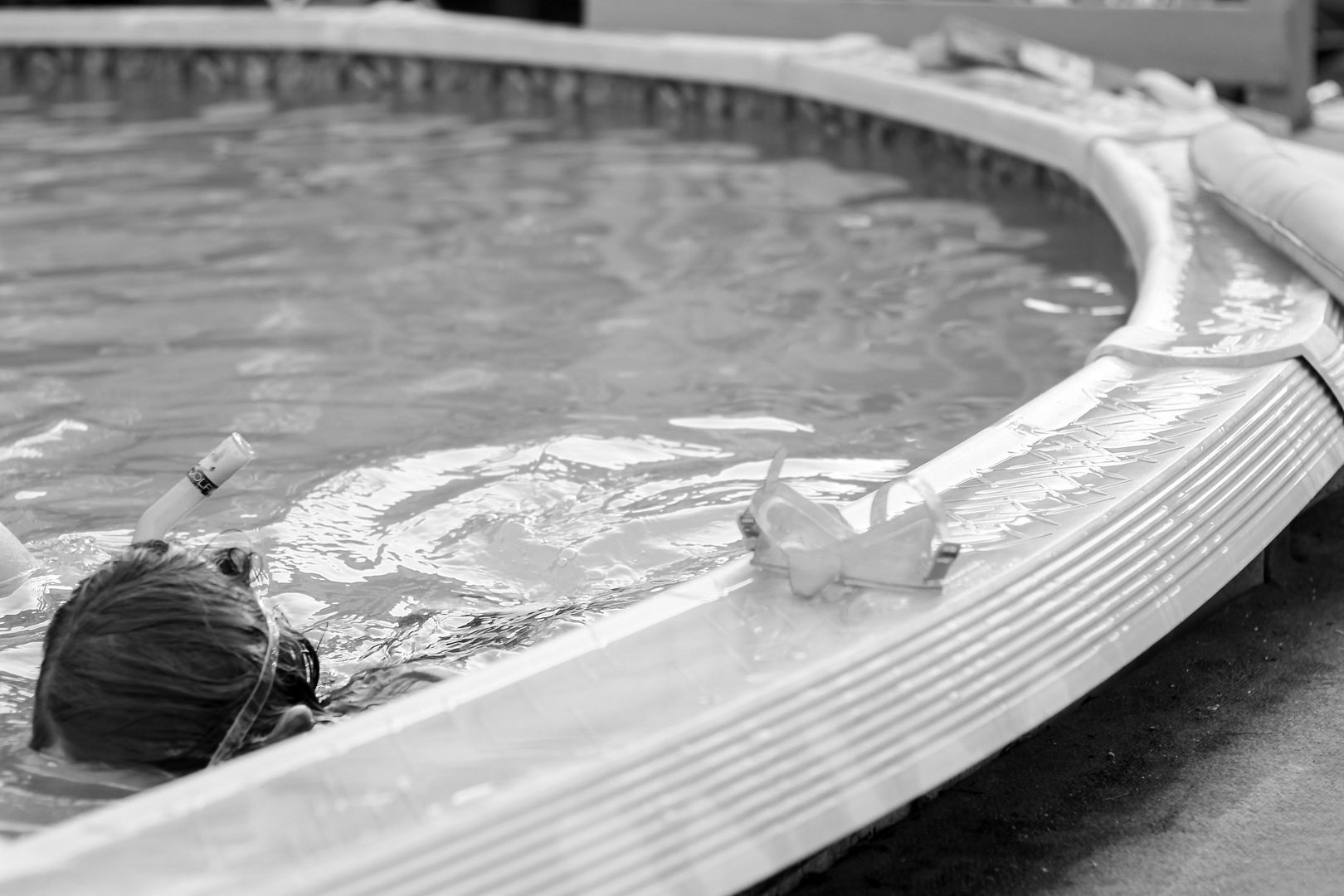 And this one can't get enough of swimming underwater.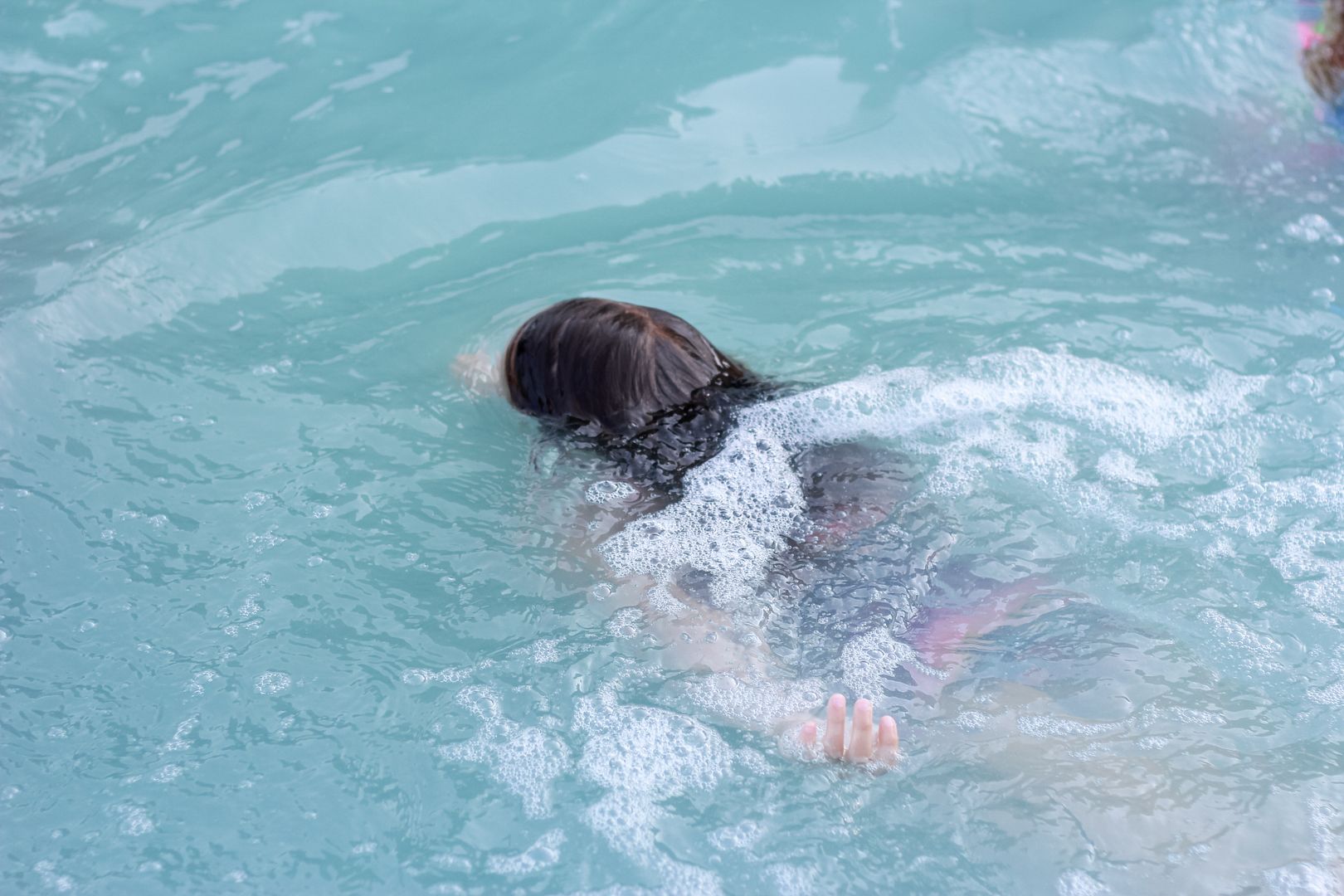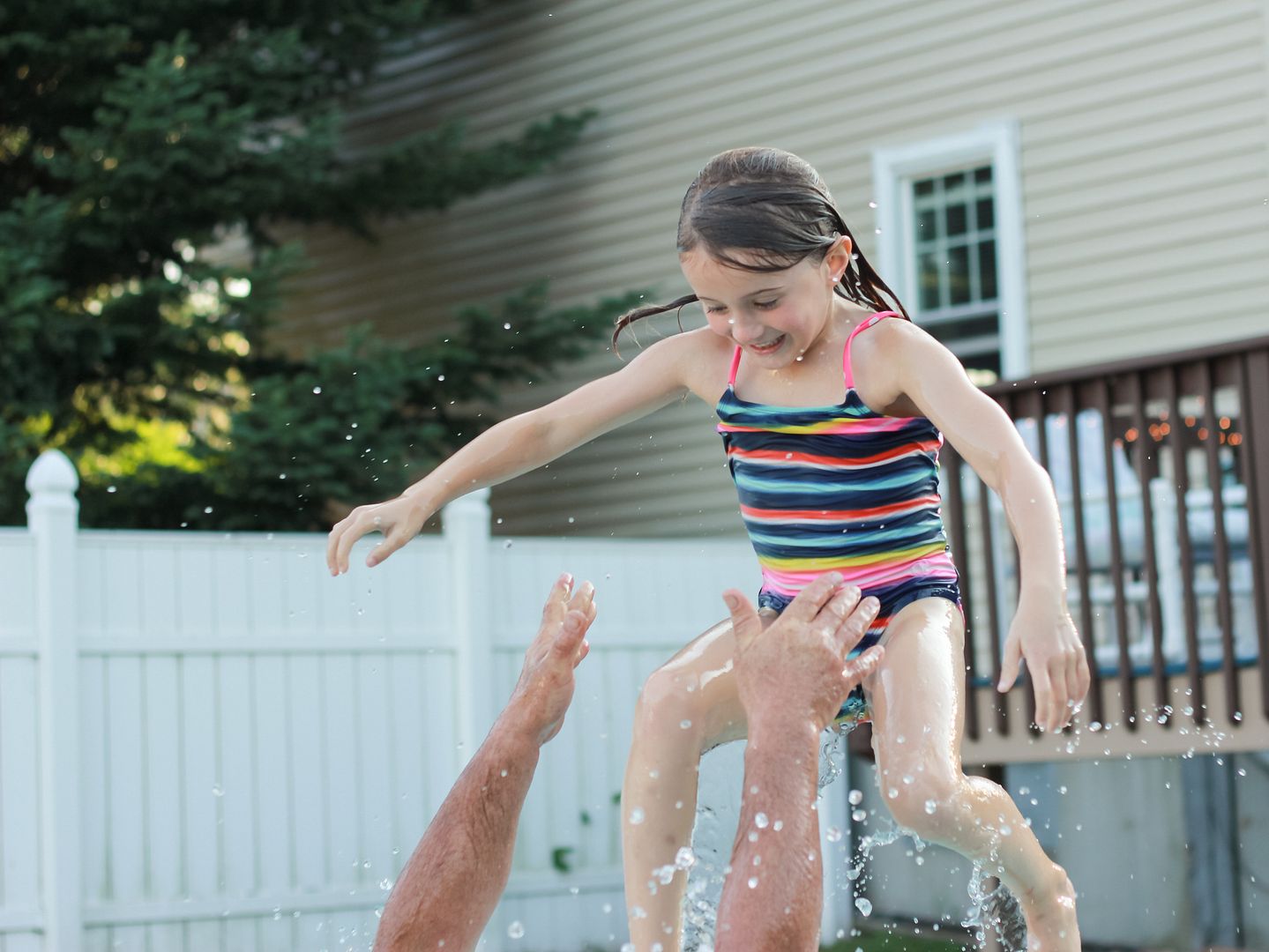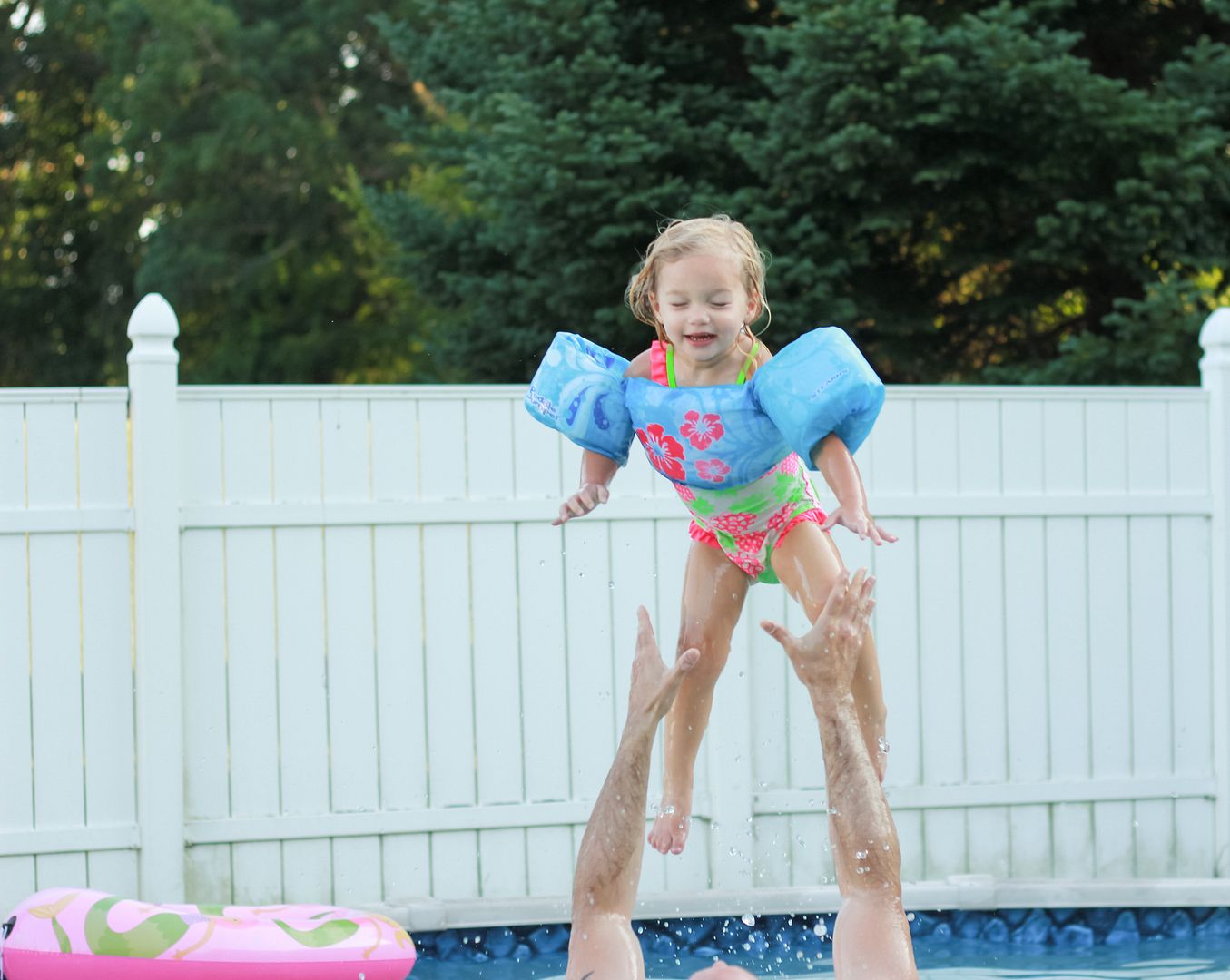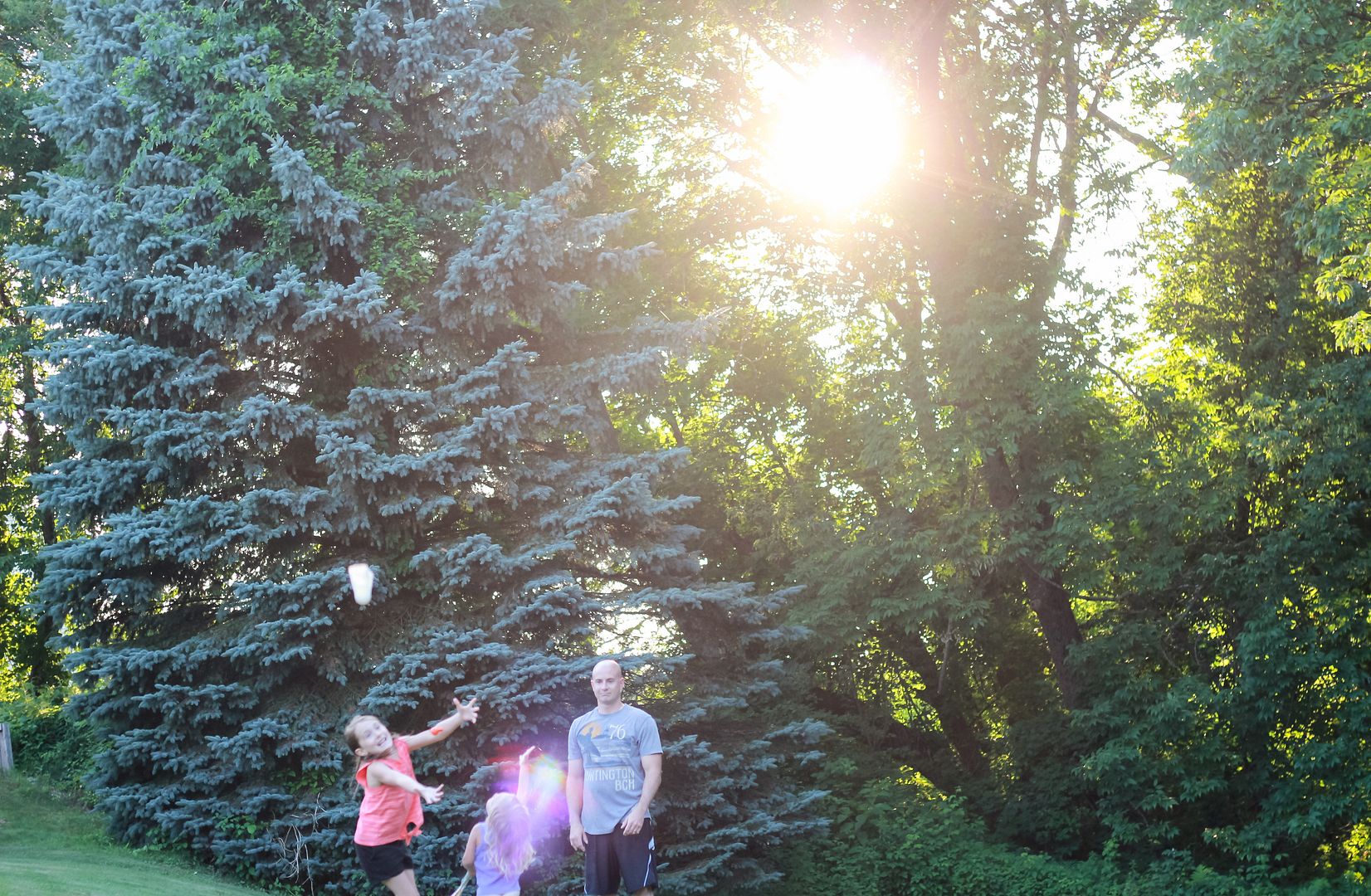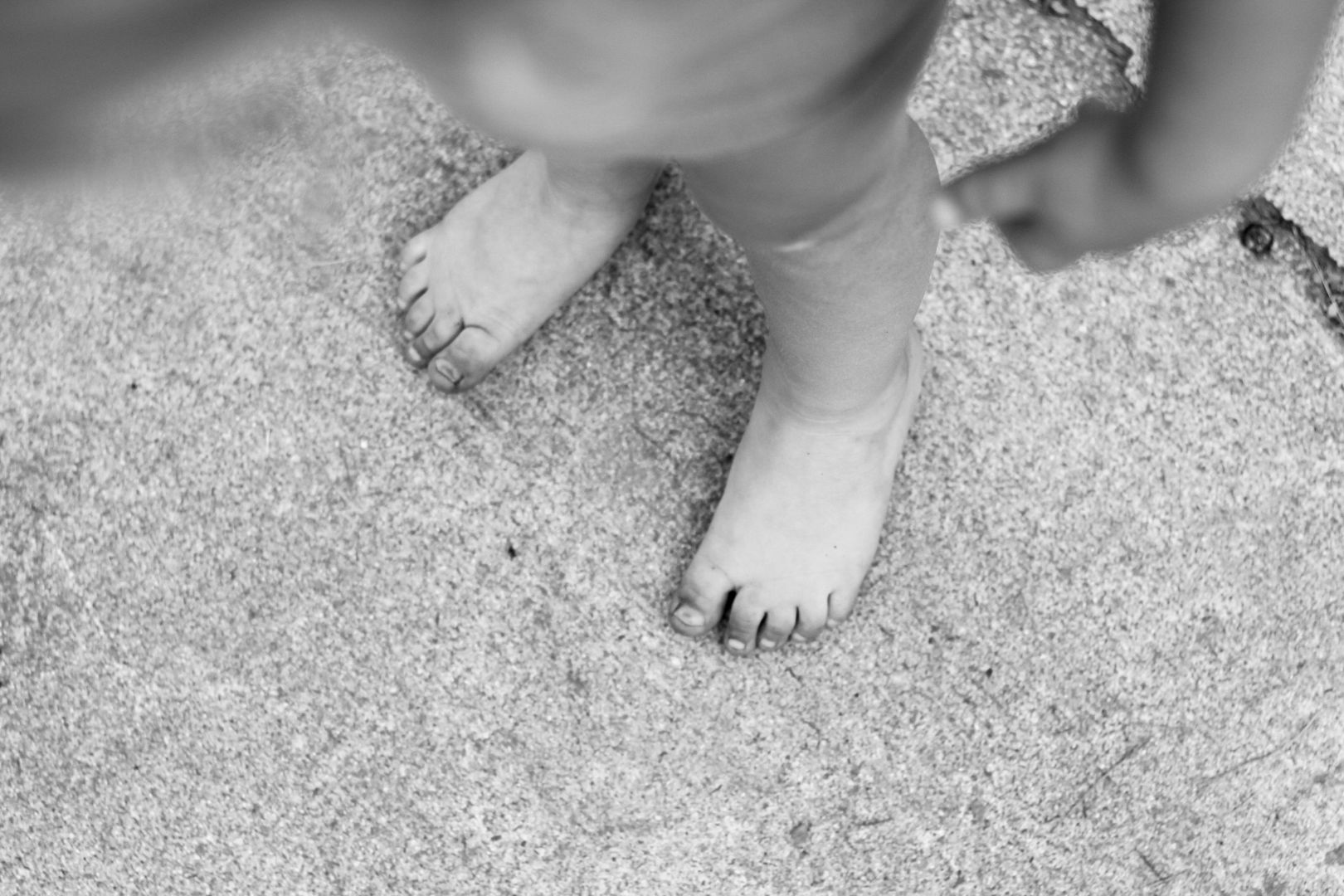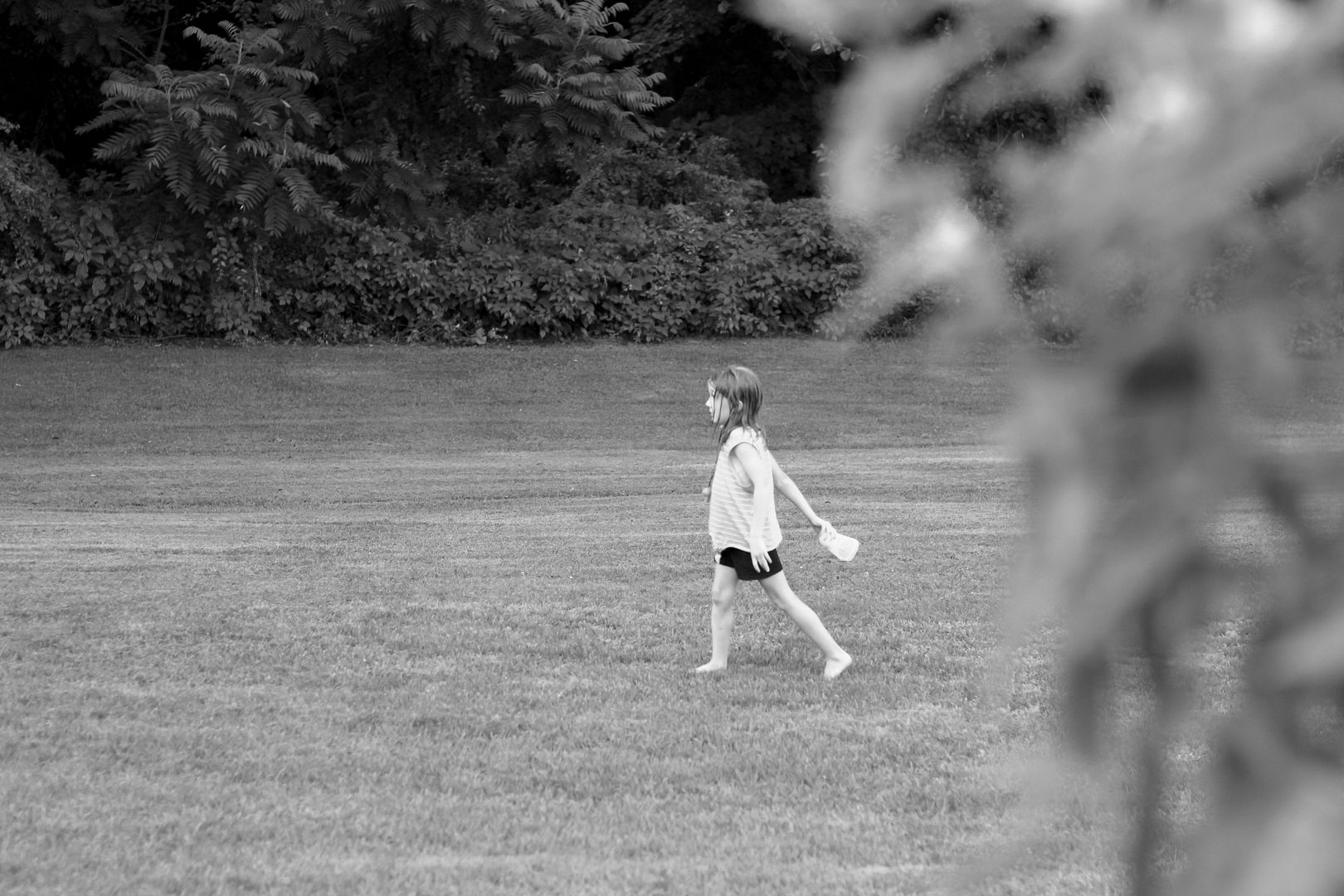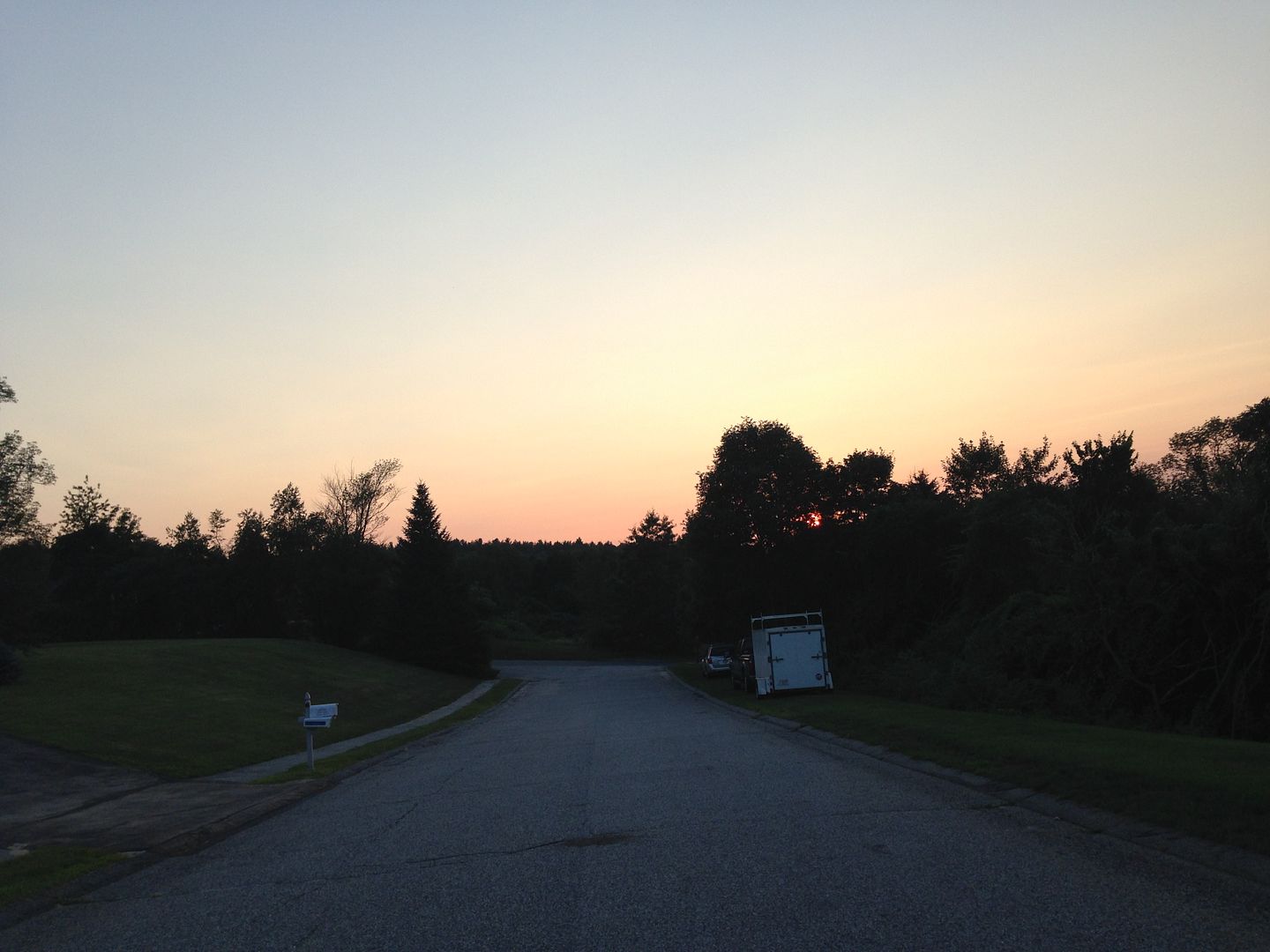 She loves to copy her big sissie.