I have never been good at dealing with death or losing people close to me and I am sure at some point I will write more about it in another post. But right now my heart aches for a friend who is dealing with a loss in her life, and there are no words that anyone can possibly say to make it all better and I have a hard time understanding any of it really, but I am thinking of her and her family today.
Whenever anything like this happens it's always such a wake up call and a reminder to try our best to enjoy each and every day that we have with our loved ones. We are not guaranteed tomorrow and nothing is permanent and although I do have difficulty accepting this I know it's reality. Which is the reason why I try my best to focus on my girls and my family and the good in life and appreciating every single thing we have and every single moment we do get to be together.
*****
We ventured out to the zoo yesterday.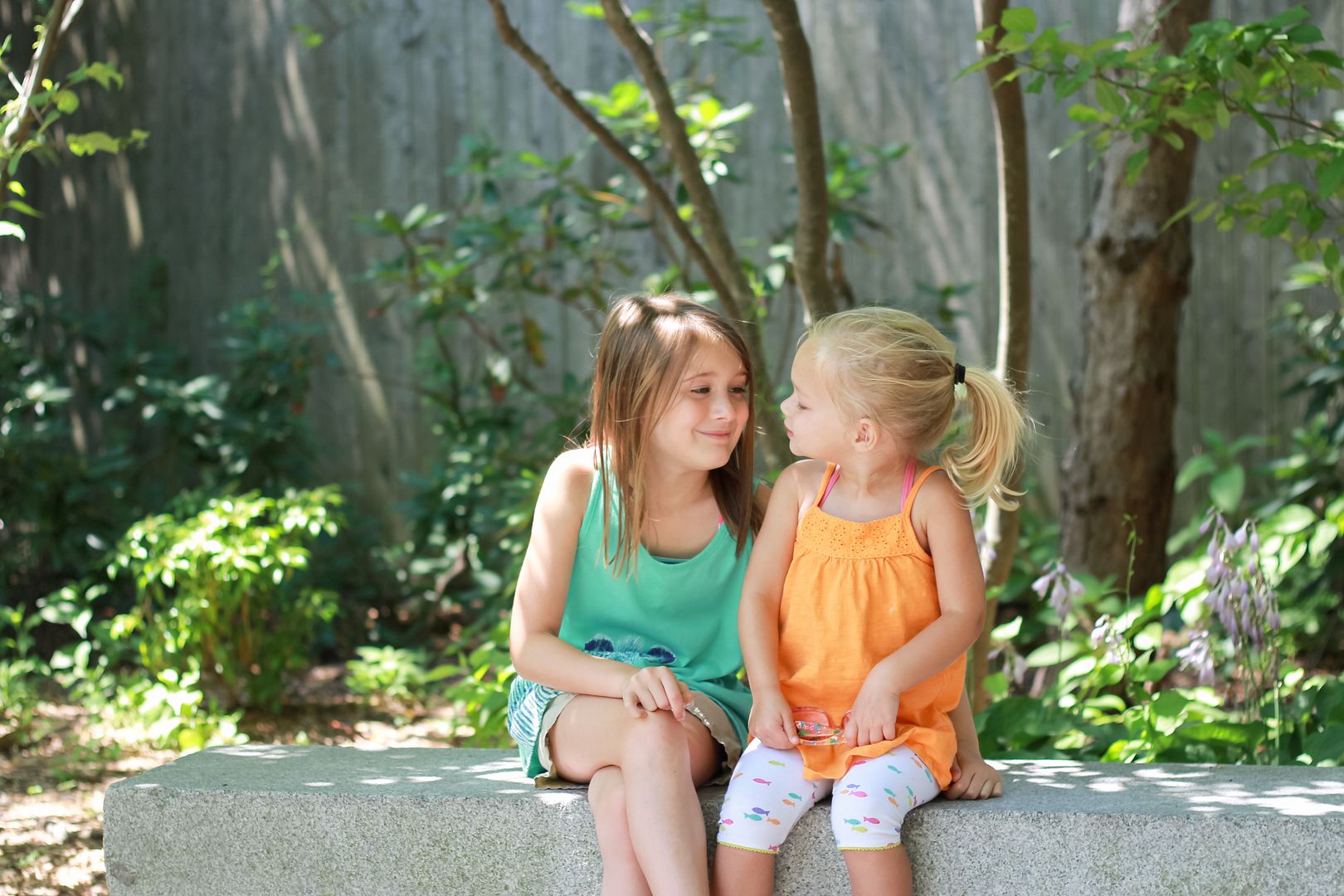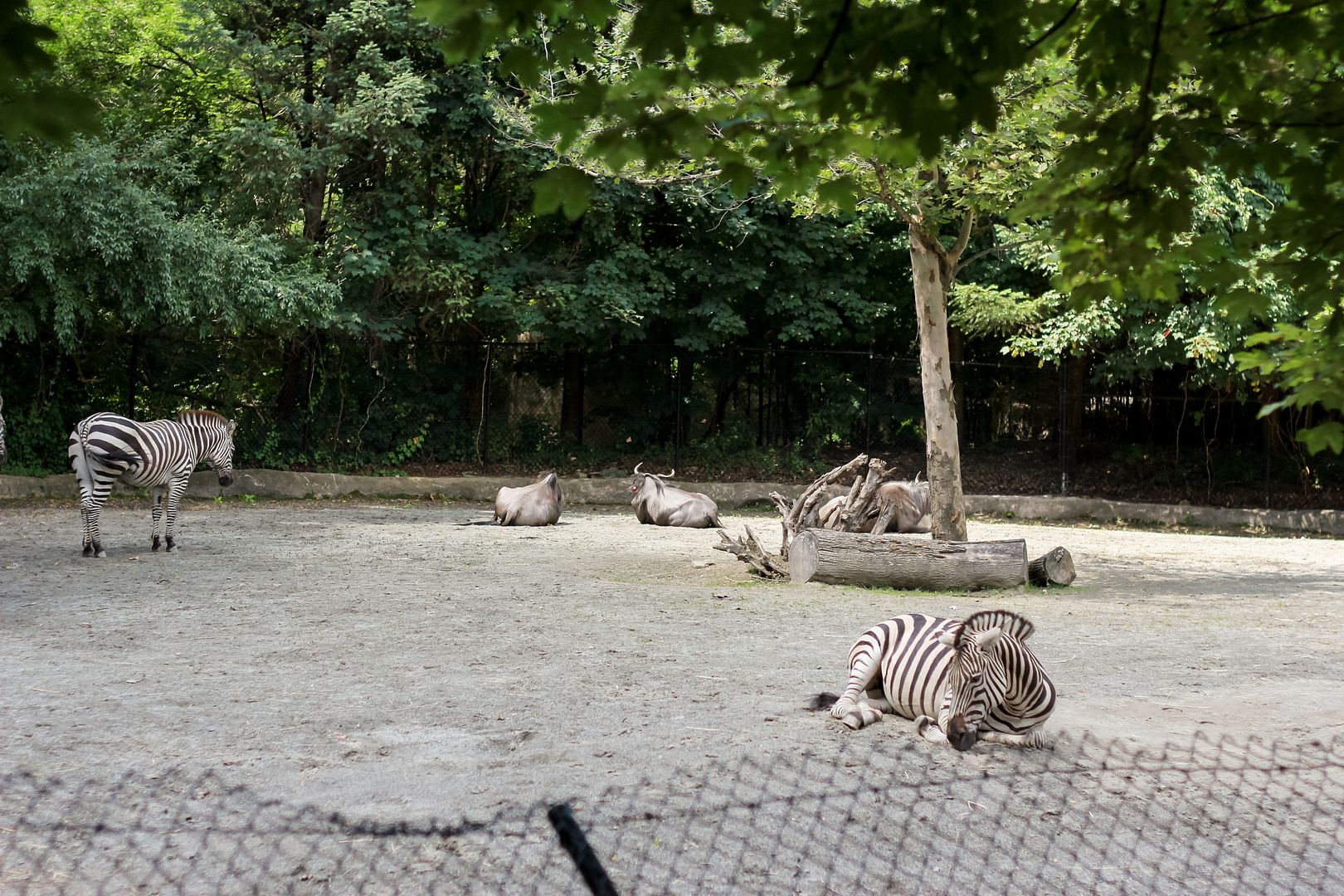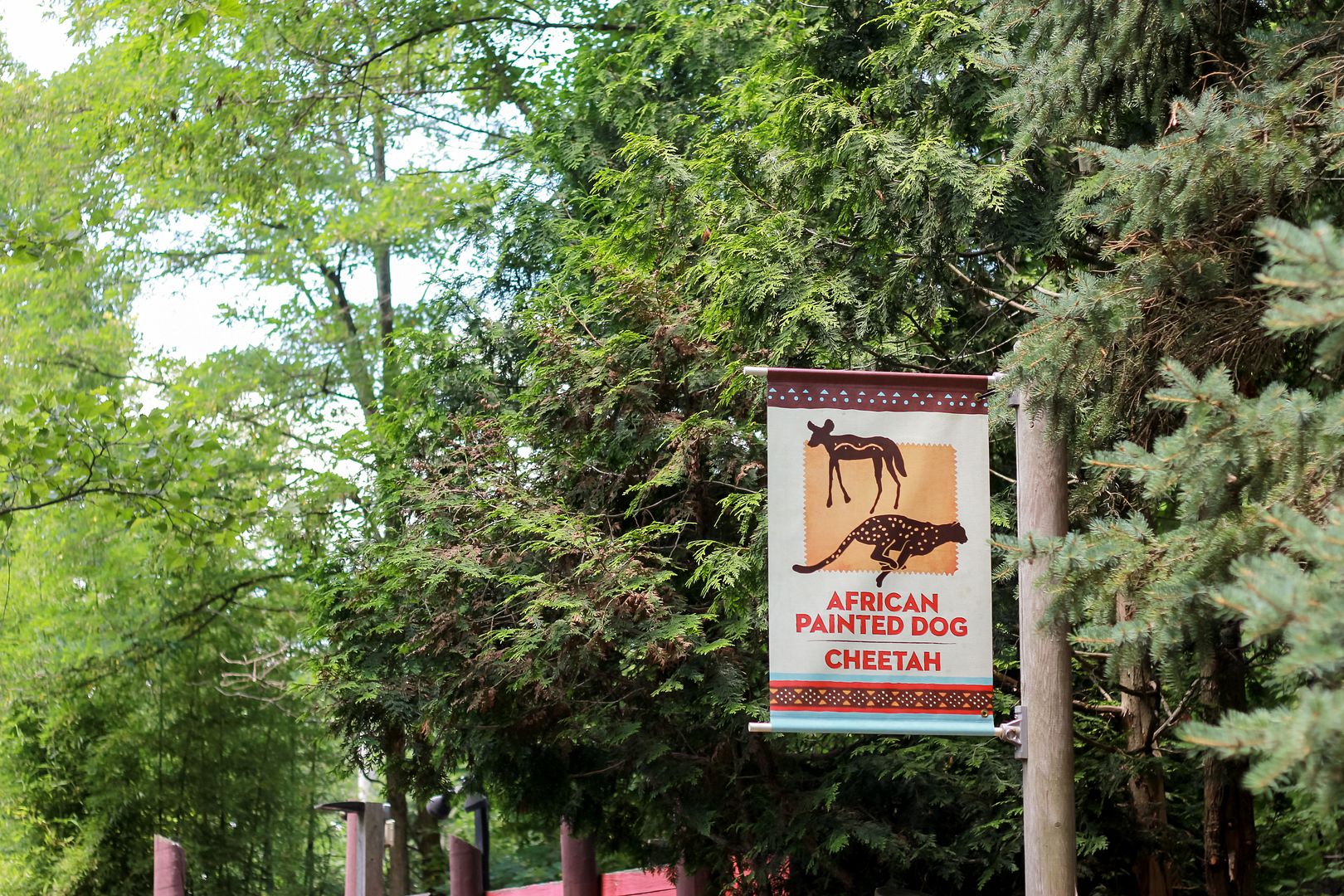 Nicole loved seeing the zebra's and Kennadie loved seeing the cheetahs and the wolf, and they both enjoyed playing on the playground and in the little spray park area. We really had such an amazing day together.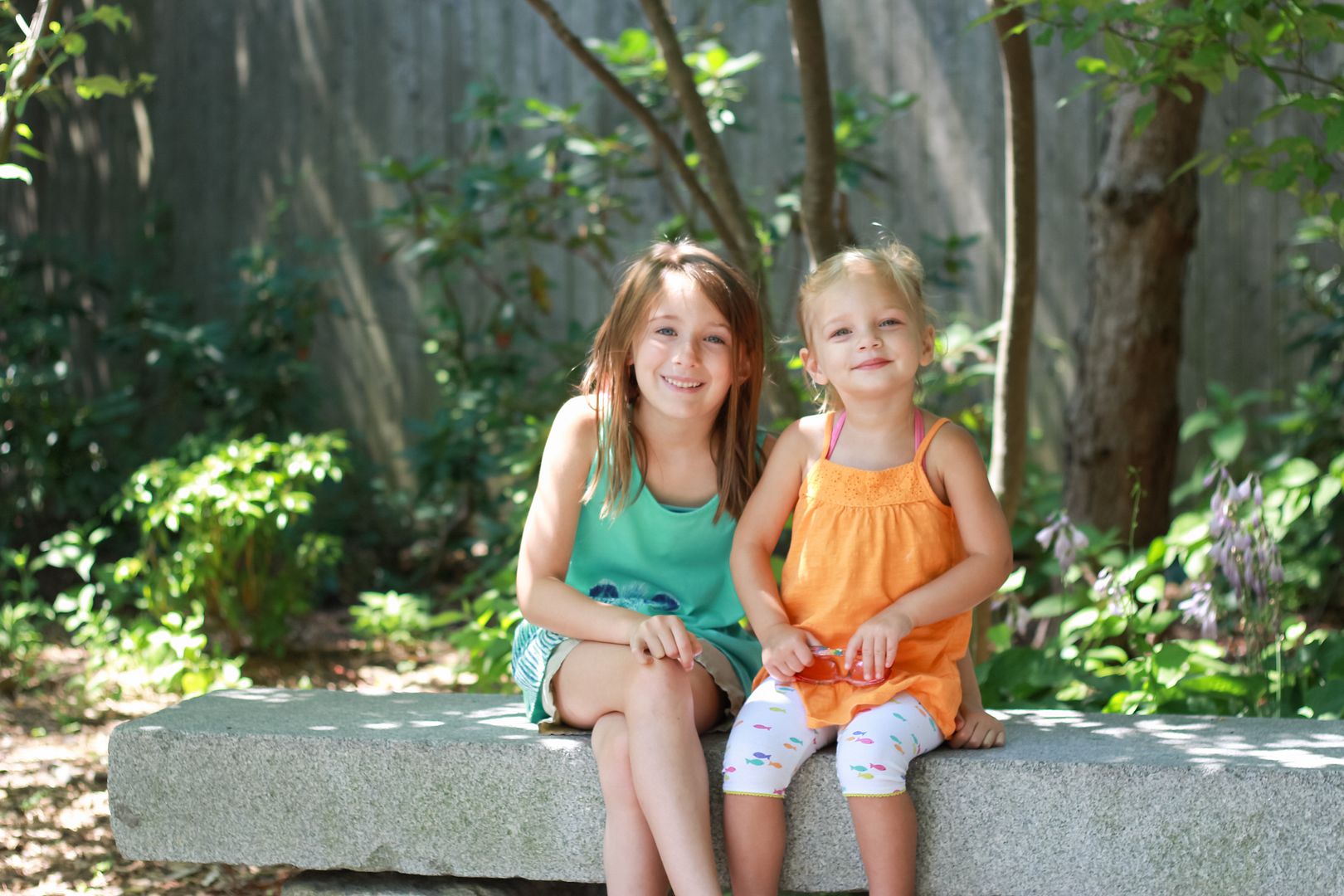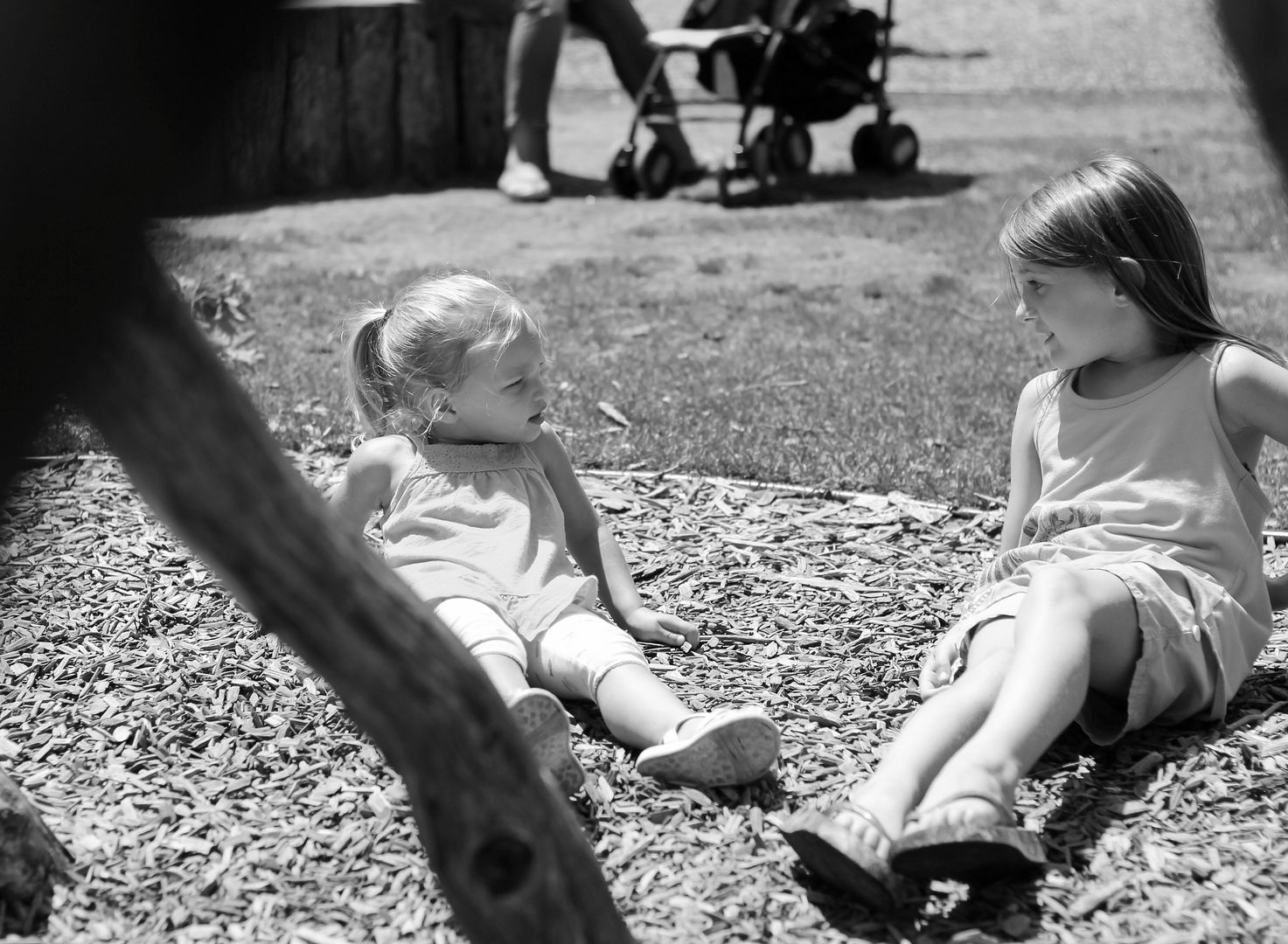 I have been obsessed with owls lately. They are just so incredibly beautiful.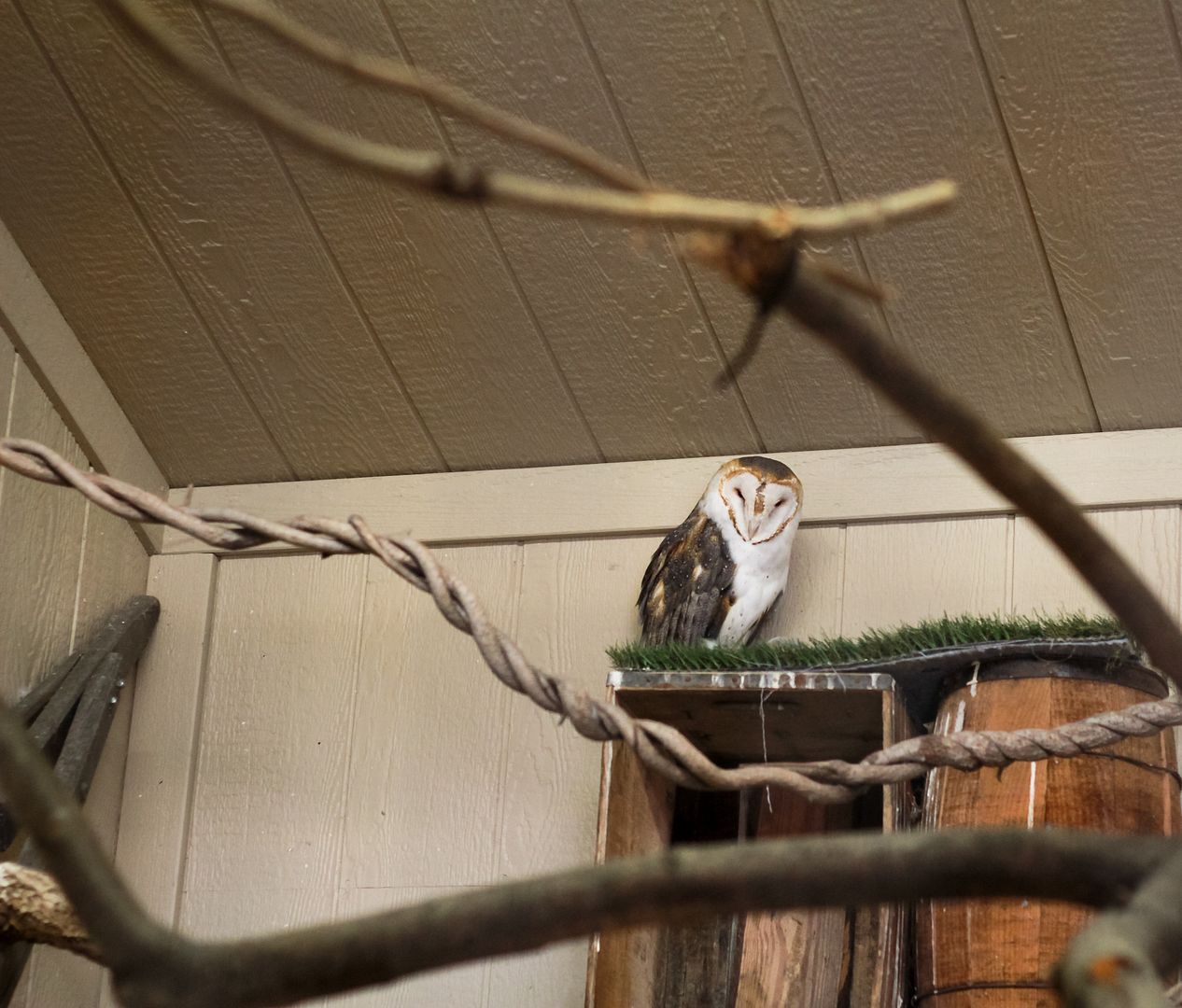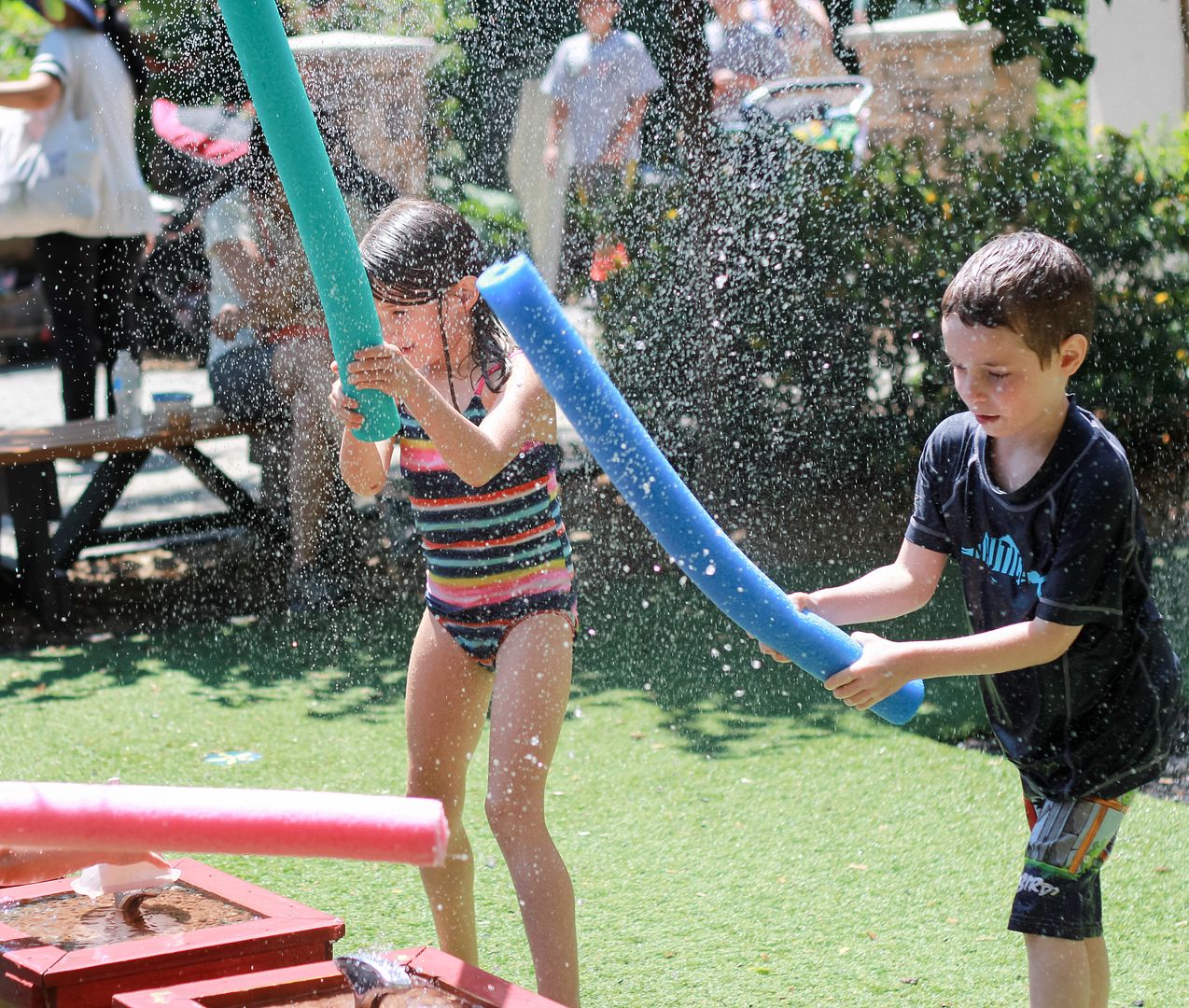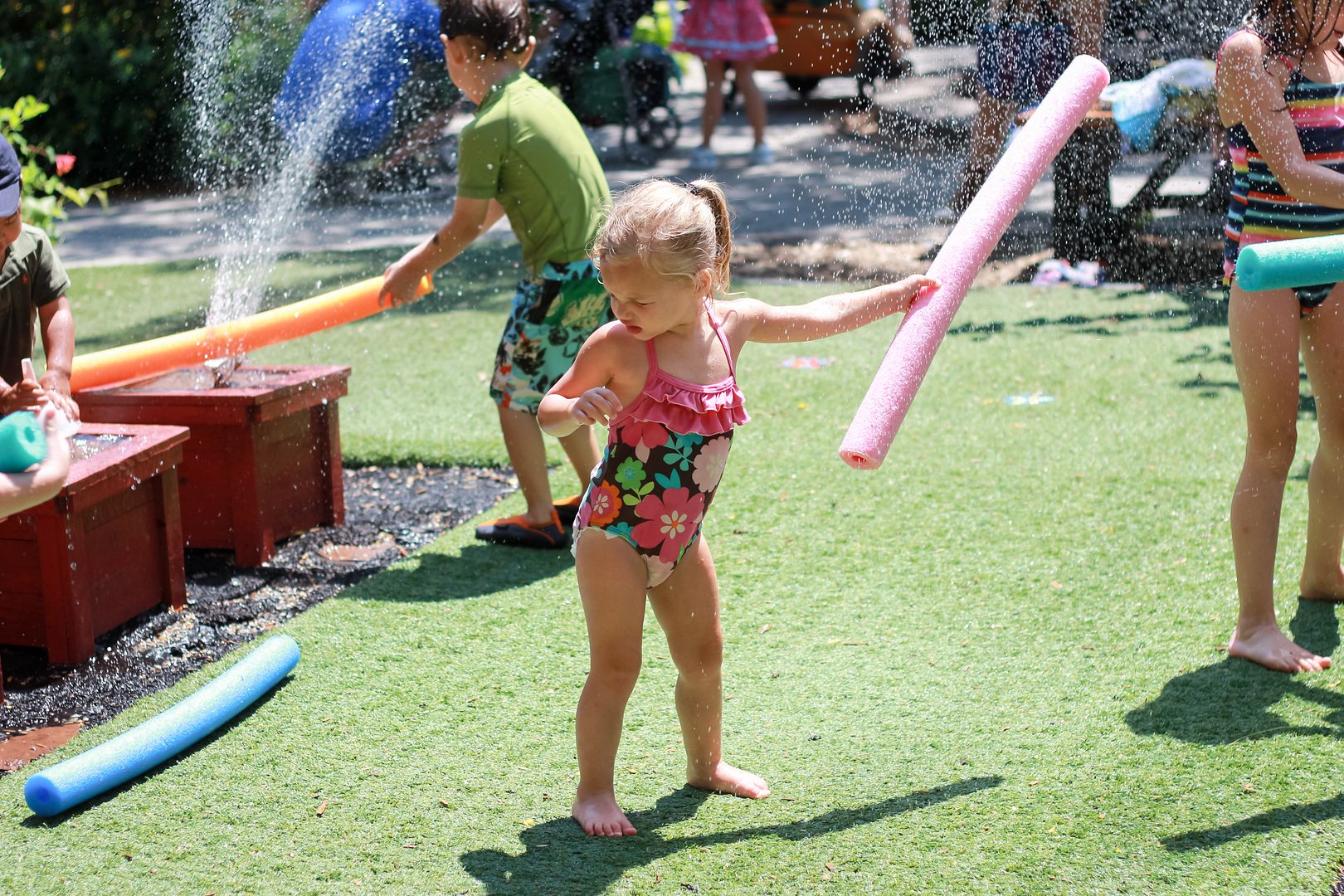 I have to say this summer is one of my favorite summers so far- day trips and beach days and days at the lake with friends mixed in with a little bit of traveling and home days and down time with family. We head to the Cape soon and I am feeling so very excited and thankful.