We have been getting a taste of summertime and what's to come. For me, summertime brings back memories of swimming in my parents' pool, cooking hot dogs on the grill, eating dinner outside on the deck at my parents' house and then going for an after-dinner walk around the neighborhood. Growing up, summertime meant no set schedules and family vacations and camping trips and my dad and Opa shucking corn on the cob on my parents' deck and fans in every room of the house because for some reason my parents didn't believe in air-conditioning. Summertime meant nightly trips up to Dresser Hill and walking over to see the cows and then jumping in the car to eat our ice cream so we could have the best view of the sun setting. Summertime meant impromptu weekend trips to Martha's Vineyard with my best friend, windows rolled down in the car and music turned up, oil rubbed on our bodies while laying on the beach listening to music and talking about boys, and waking up early and heading to find a new beach on the weekends with friends.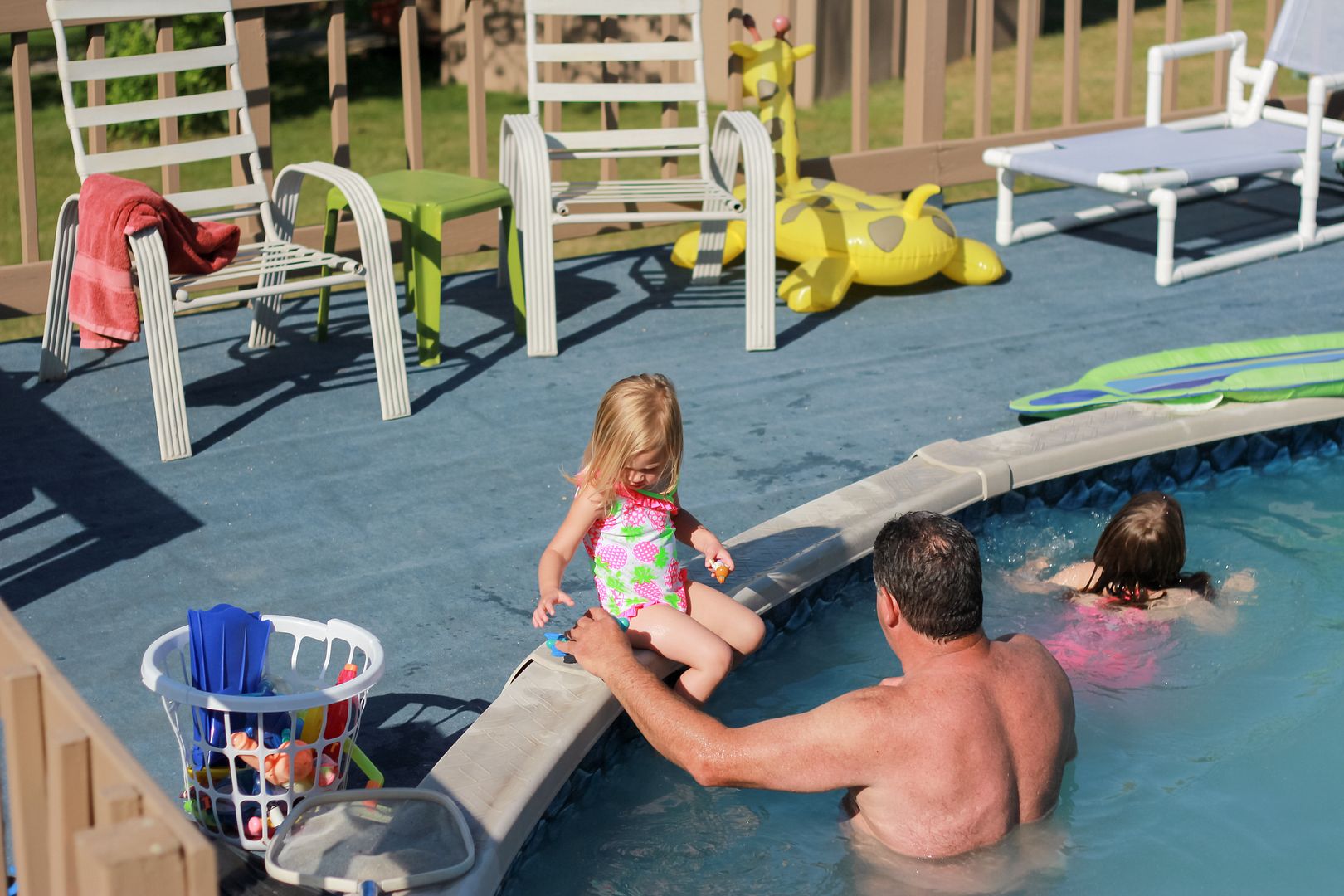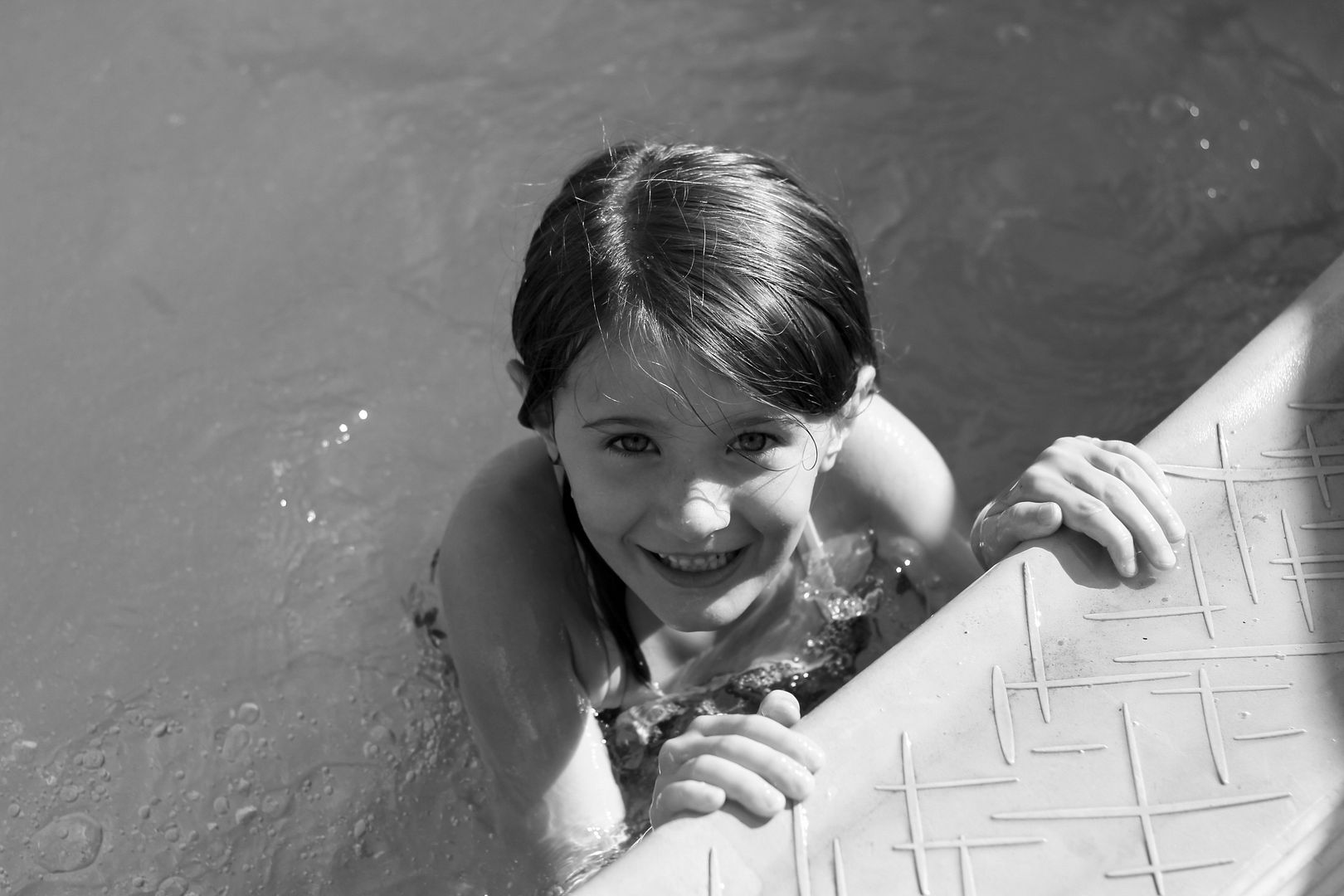 Summertime now may look a little different, but it's just as good. It's heading over to Ronnie's for seafood and too much ice cream and kiddie pools and slip and slides and sprinklers in the backyard. It's the sound of the ice cream truck that comes around the neighborhood once a week that we have yet been able to catch and walking into a cool air-conditioned house and trips to the zoo and splash pads and picking strawberries with friends. It's picnics in the backyard and long days at the beach and eating lunch out of our cooler on the blanket. It's reapplying sunscreen every so often and kids playing in the sand for hours and putting two tired and sandy girls to bed. It's playing in the driveway and staycations and vacations away. It's weekly trips to the library and swimming in my parents' pool and turkey burgers and zucchini on the grill and corn on the cob. It's backyard campouts with friends and eating watermelon and toasting s'mores over a fire in the backyard.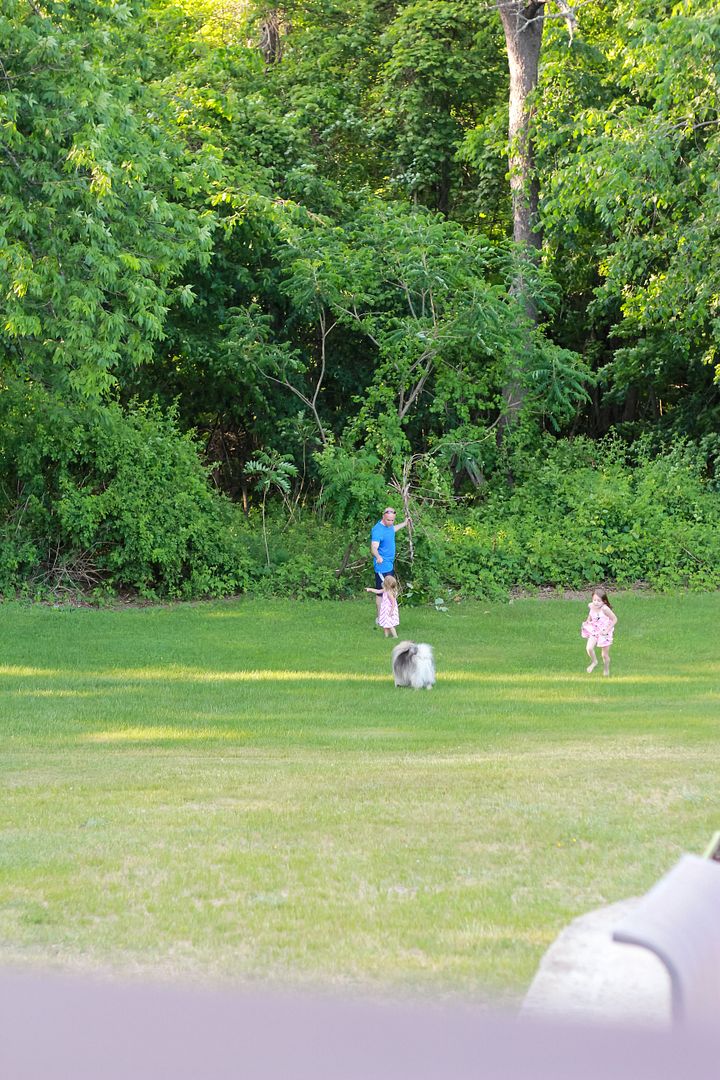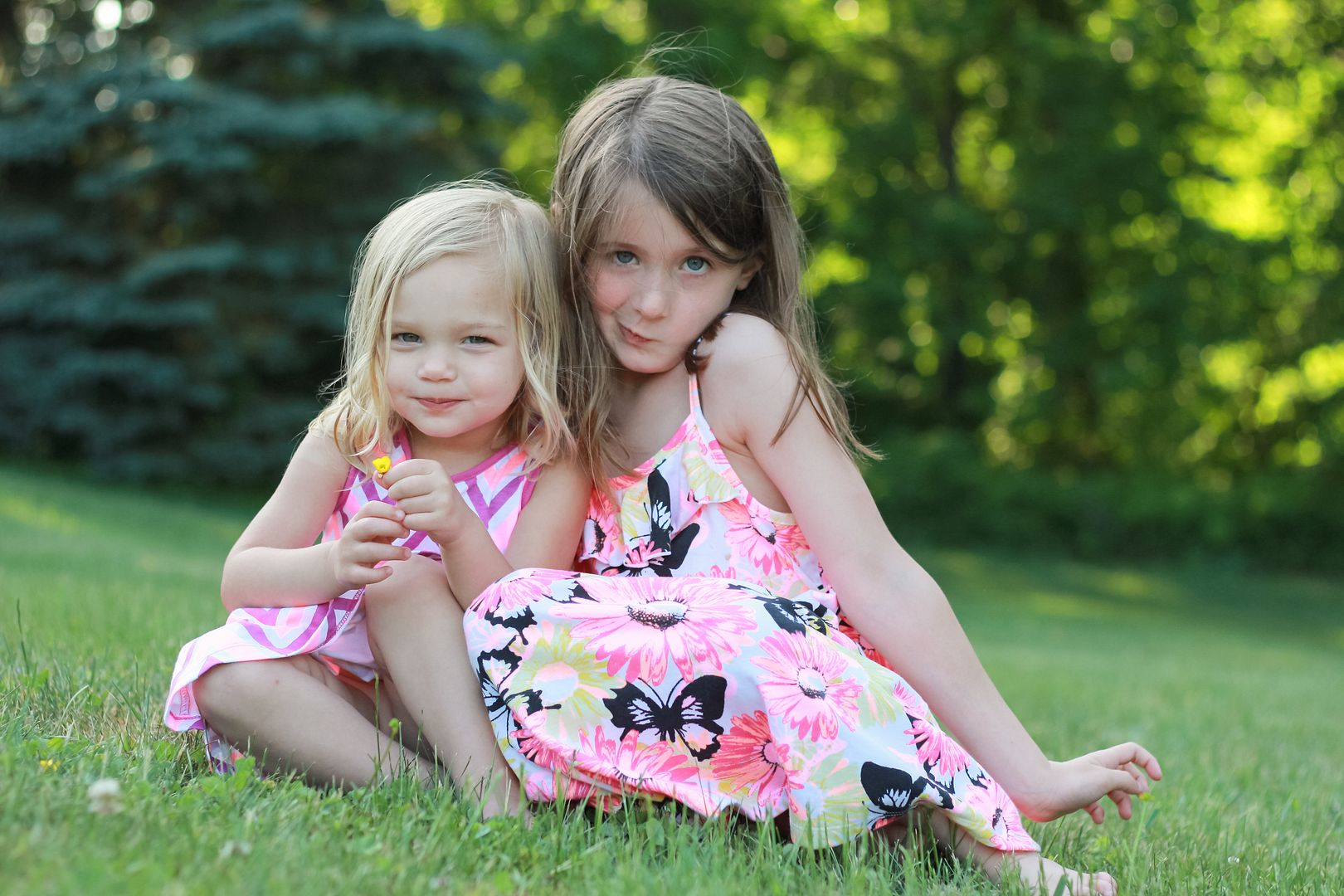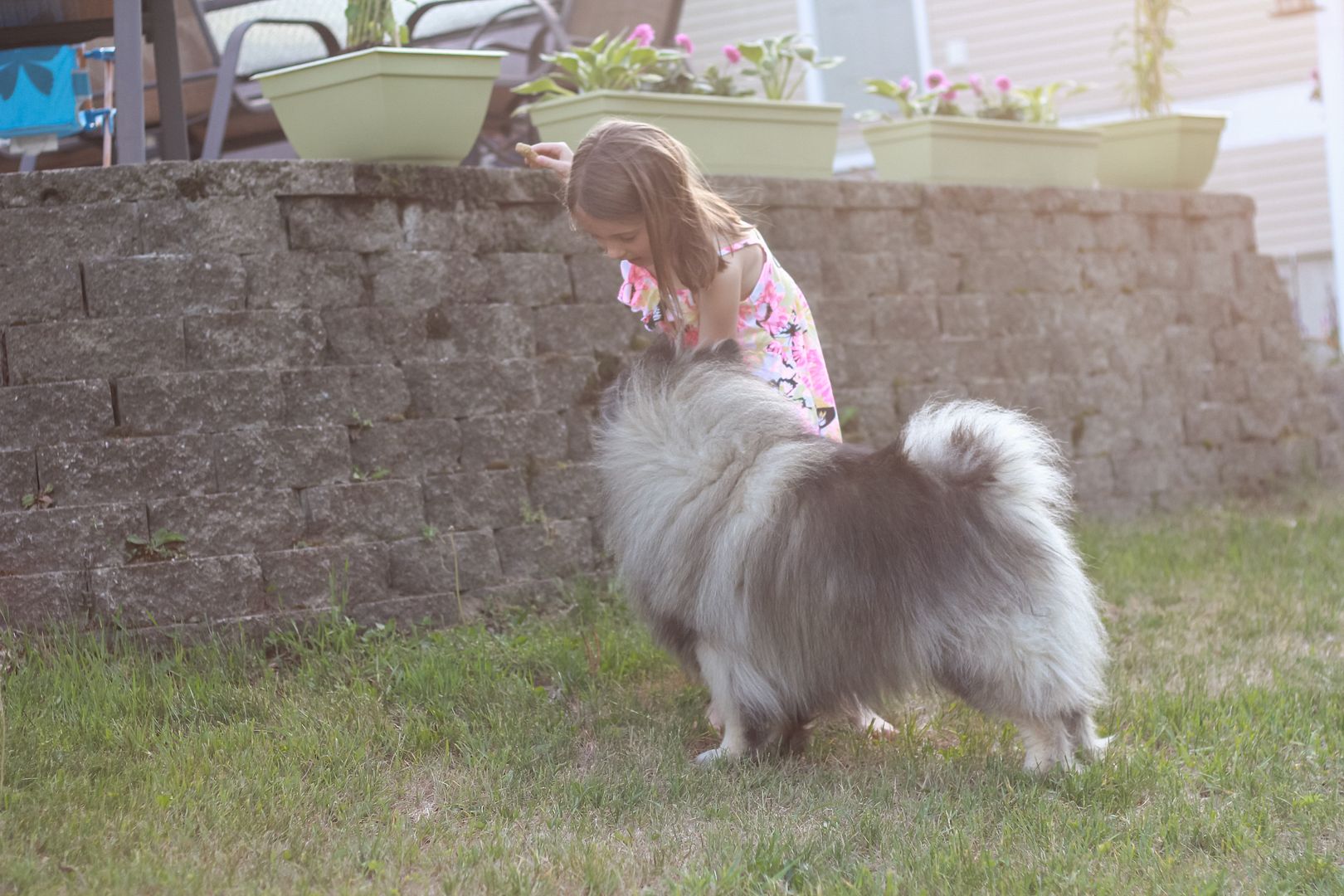 I am looking forward to a slower schedule and making memories and making this summer as special as possible for my girls.