She comes alive when she is on that field.
Soccer does something to her; I see happiness radiating from her while she plays and it's one of my favorite things right now- watching her at her practice and games.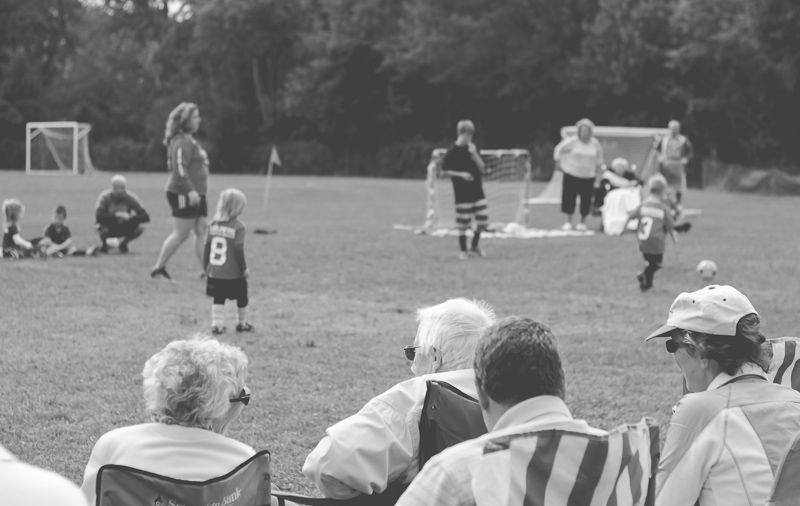 She has gone from not knowing what to do or where to go at that very first practice to having learned a bit about the game and taking the lead when she needs to and I can see how comfortable and serious she is out there.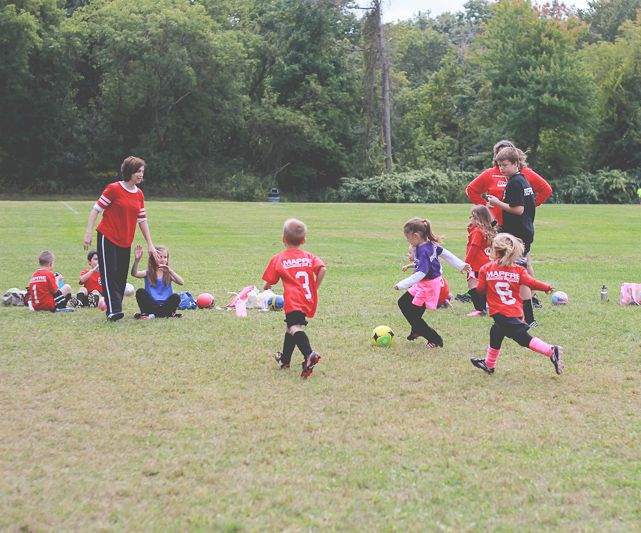 Last week as we were walking to the field before her game she said, "It would be cool if I got a goal."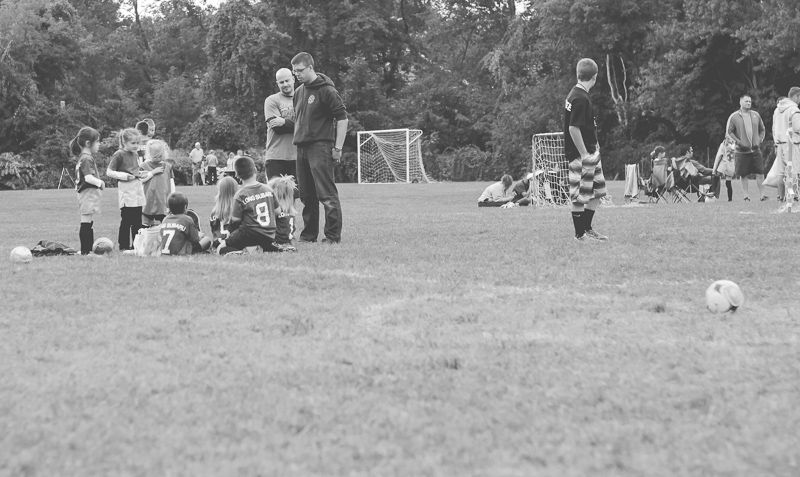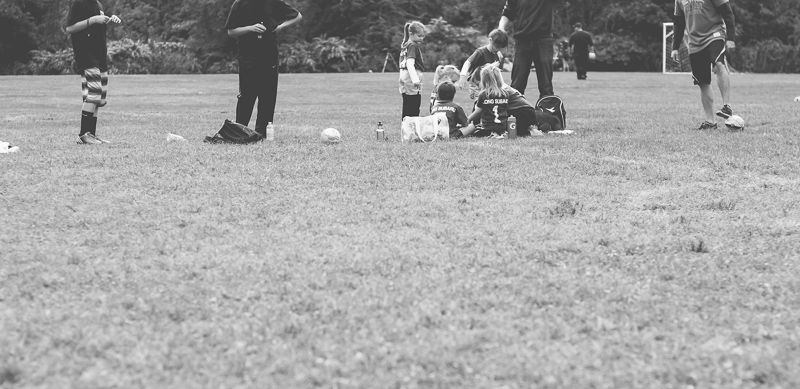 And that goal she thought would be so cool? She scored not one, but two goals that game.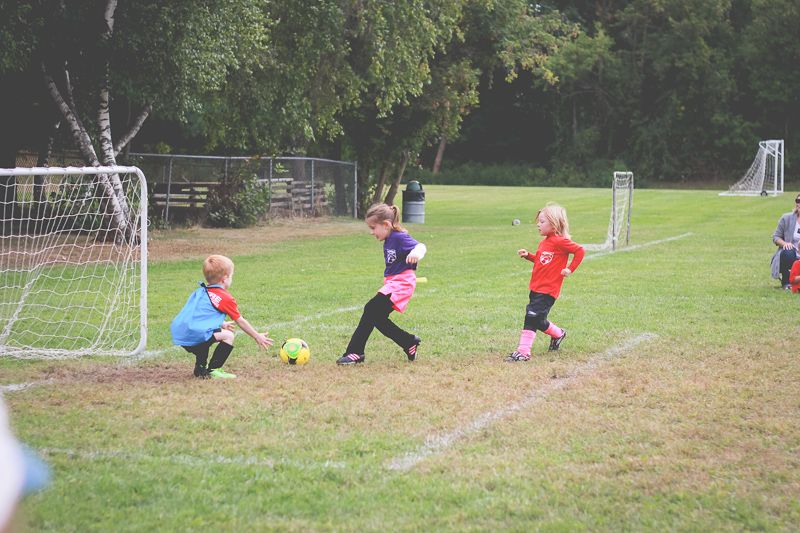 So, so proud of her.