I have no idea what was going on with the girls tonight but if I'm being honest it was pretty awful. Both girls crying, Kennadie's attitude and not so nice behavior after school extended all the way until bedtime tonight. At one point I just looked at Josh and laughed. It makes it much easier to deal with when I don't stress out about it. Tomorrow's a new day.
Some September things around here so far:
Every so often I get inspired to do a major clean on the house. As in declutter, rearrange, change everything and anything that I possibly can, and with the cooler mornings and evenings that have just started to arrive I am at it again. It started with the main bathroom and led into the closet and today I completely rearranged and organized every cabinet in our kitchen. I love doing this type of stuff and the other day I joked with Josh about how I really should be a professional organizer. It always feels so refreshing and I actually get excited over organizing. Weird, right?
Having one-on-one time with Little One while Kennadie is in school. We usually get out of the house at least once a day to go to open gym or playgroups or story time at the library or mommy and me classes or just to the playground so she can run off her energy. I have a pretty good schedule going for our days that keeps us busy but also allows downtime at home. Little One still hasn't watched any TV since she has been here and I am pretty proud of that! I haven't even give it to her as an option yet; she loves to push baby dolls around in the stroller, color with crayons and markers, paint, and play with play-doh. These activities keep her busy for a while.
The other day Kennadie told us about how a friend on the bus told her about ghosts and how they are real and some disturbing stuff (well, disturbing to me anyway!). I hate this. I hate that at such a young age her head is being filled with crap and that at age five she is already being told things that she now may worry about. I don't think at this age they need to have any stress or worries. It's just too young in my opinion. This kind of talk would have never been allowed at Kennadie's old school. Never. And ever since Kennadie started kindergarten she has had a bit of an attitude- hitting and throwing huge fits when something doesn't go her way; her normal five year old attitude exaggerated by a million. I have heard from some friends that they dealt with this new attitude because the kids are tired from being at school all day, but it still sucks. Josh and I are also really disappointed with the type of work she brings home from school. When she went to the Montessori school she was counting to 100, adding, subtracting, multiplying, reading, doing spelling tests. It pushed her in a good way and she was more than capable of doing it and absolutely LOVED doing "hard work". The work she is bringing home now from the public school are things like learning numbers one through five, counting to three (three?!), and learning colors (which she already knew before she even went to preschool). I am so sad over this. She isn't being challenged at all. She has mentioned to me how easy this work is and how she wished her teacher would give her harder work and the work is boring to her. I wish so badly that we could pull her out and put her back in Montessori, but then what would happen next year in first grade?! She would probably be right back in public school and we would be dealing with this then anyway. I feel guilty at times and I get pretty hard on myself because I would love to work to have that extra money to afford great schools etc, but I also want to be home for my girls. I think both are equally important and I wish I could find a way to do both and have that balance.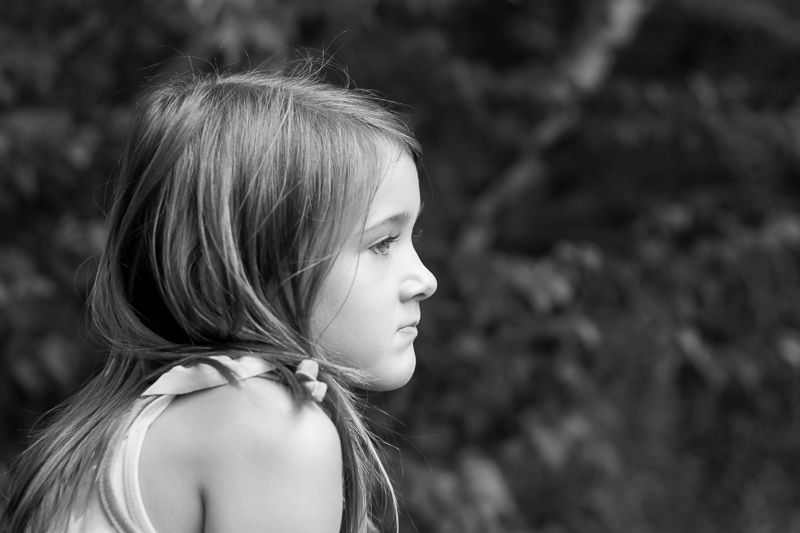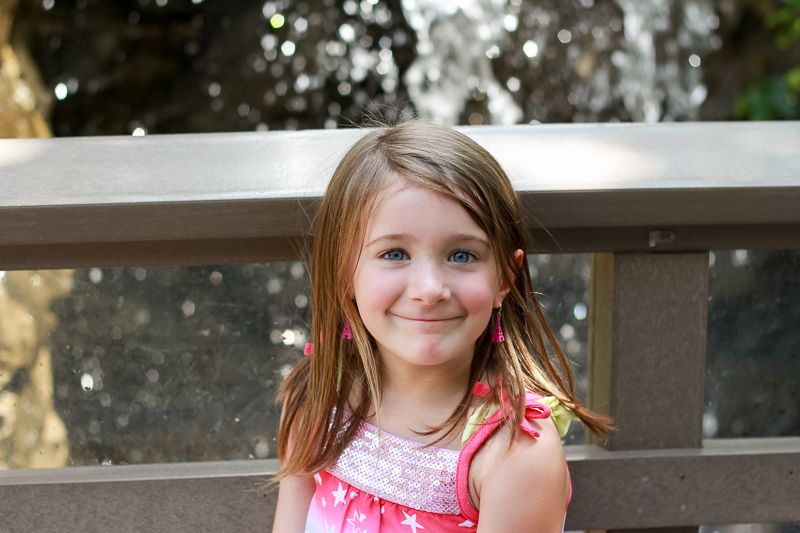 Little One started early intervention this week. I love her therapist; she is amazing at what she does and I can tell she was meant to do this type of work. We are working on the way Little One articulates her words, adding more words to her vocabulary, some minor behavioral things, and her eating habits. Little One loved it and caught on really quickly. I believe this will be a great thing and I am excited to see the progress she will make.
Definitely excited about the rest of this month- sweaters and jeans and sweatshirts, color popping up everywhere and apple picking and ordering the girls' Halloween costumes, and I am so happy we get to experience what a Friday feels like now that Josh is home on the weekends.
Have an amazing weekend!