kids were here
- documenting details of evidence that kids were here.
Welcome home daddy sign that Kennadie made and hung on the garage door.
The girls artwork.
For Little one because she is the messiest eater. Ever.
Kennadie absolutely loves all things my little pony and equestria girls.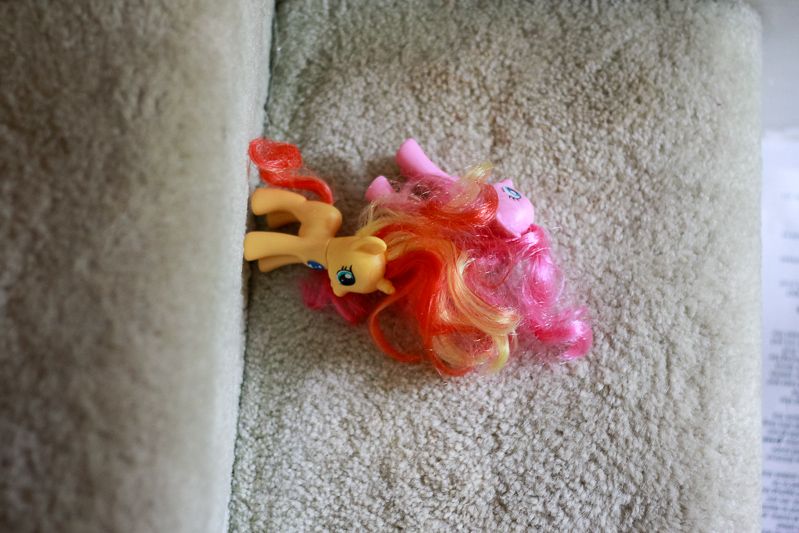 And Little One absolutely loves baby dolls. She will rock them and carry them around and push them in the stroller all over the house.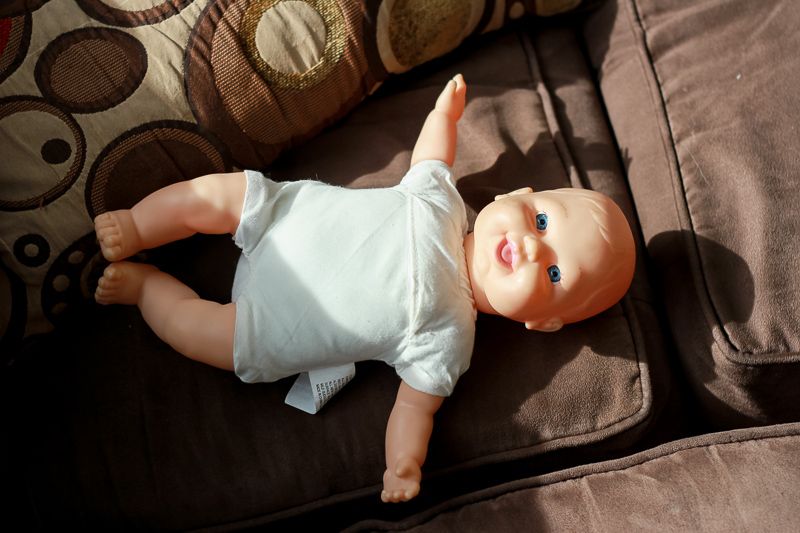 Why do they insist on putting their fingers and mouths all over the mirrors?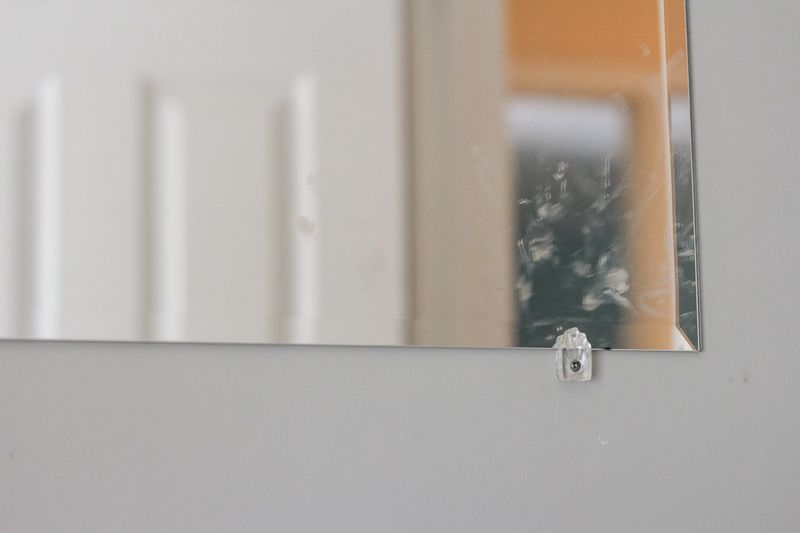 Outdoor play while we wait for Kennadie to get off the bus.
Little One is a trouble maker.