Last Saturday, after a later start than I would have liked and getting lost on our way, the girls and I spent the day at Roger Williams Zoo.
Two happy girls, a blue sky, and all of Kennadie's favorite songs playing on the radio in the car while Little One took a short nap was the perfect start to our day.
Kennadie ran ahead of me and Little One, excited to see all of the animals.
We stopped to let Little One climb stairs, for Kennadie to climb trees, and for both to try to catch butterflies.
We spent the rest of the afternoon between playing in the playground and splash pad and back at the playground.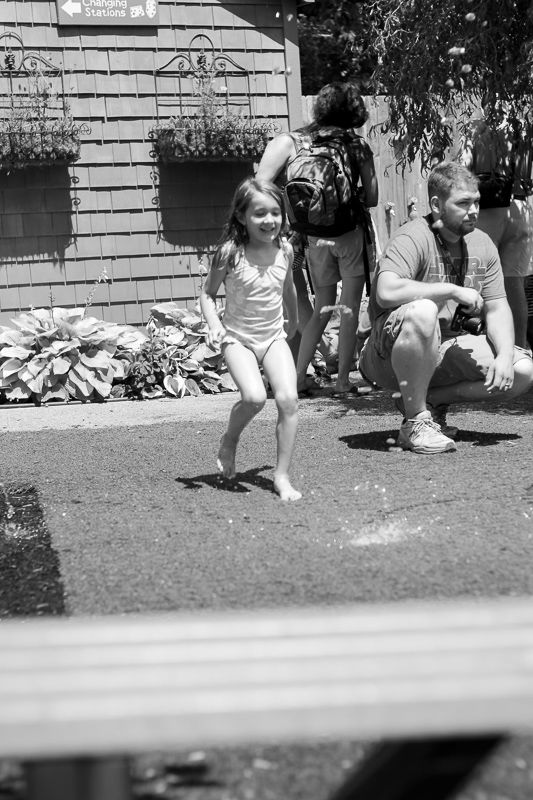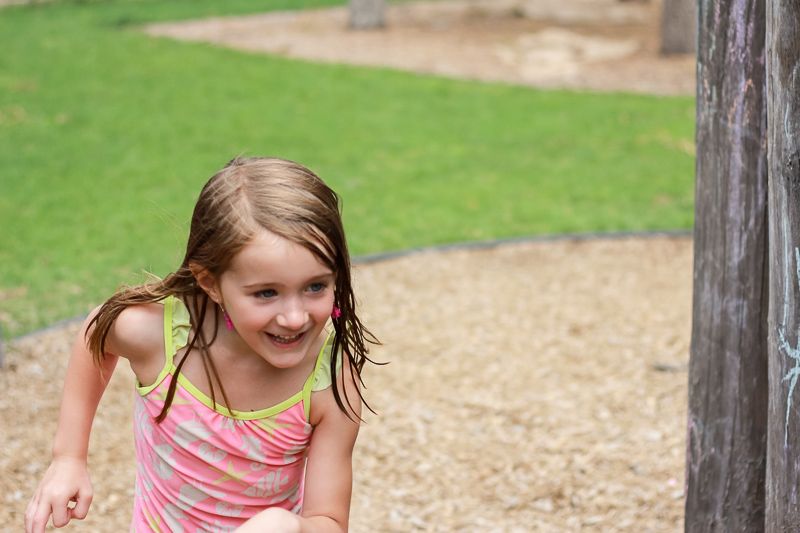 Weekends are so good.