Documenting details of evidence that kids were here.
I love how a box really can make the best toy and keep them occupied for hours. Hated cleaning this up though.
X marks the spot- playing in the snow.
Never grow up. This song is special to me for a few reasons- Kennadie and I sing it to each other at night sometimes and the first time I heard it Josh and I were waiting at Tufts with Dallas just a few weeks before he passed away.
The toys that somehow always end up in our bedroom.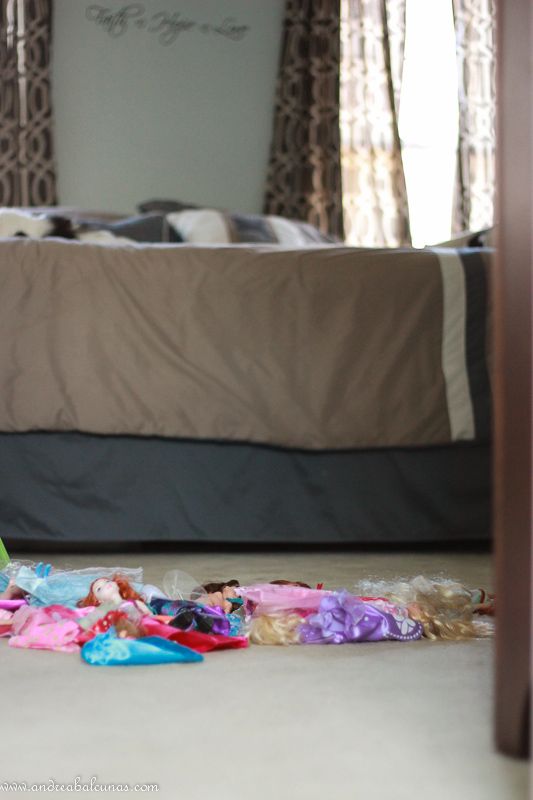 She loves cutting her dolls hair.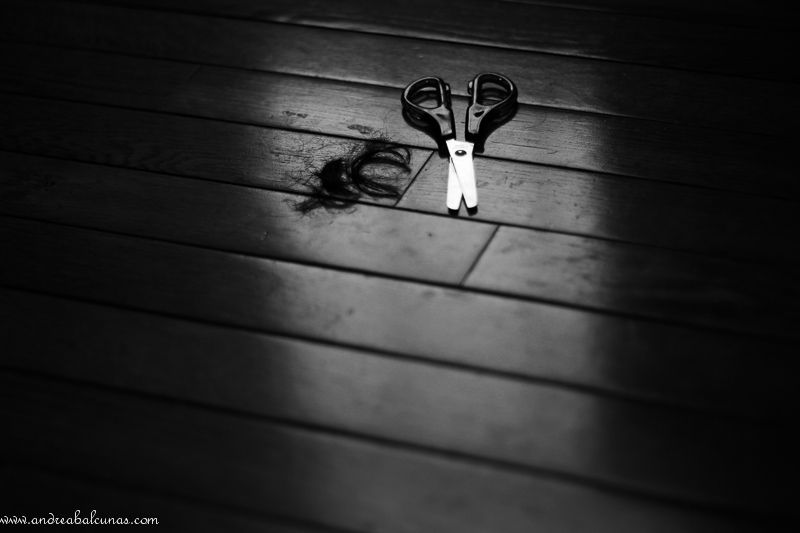 No words needed.
Coming in after playing in the snow.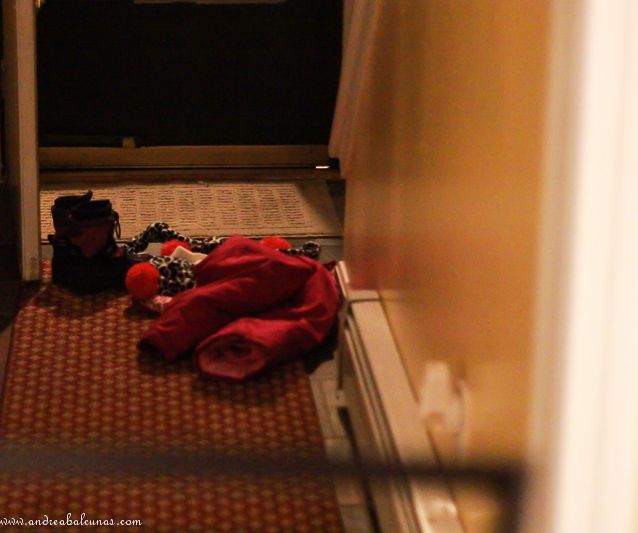 Toys in random places around the house.