I can't even believe how much older she looks now!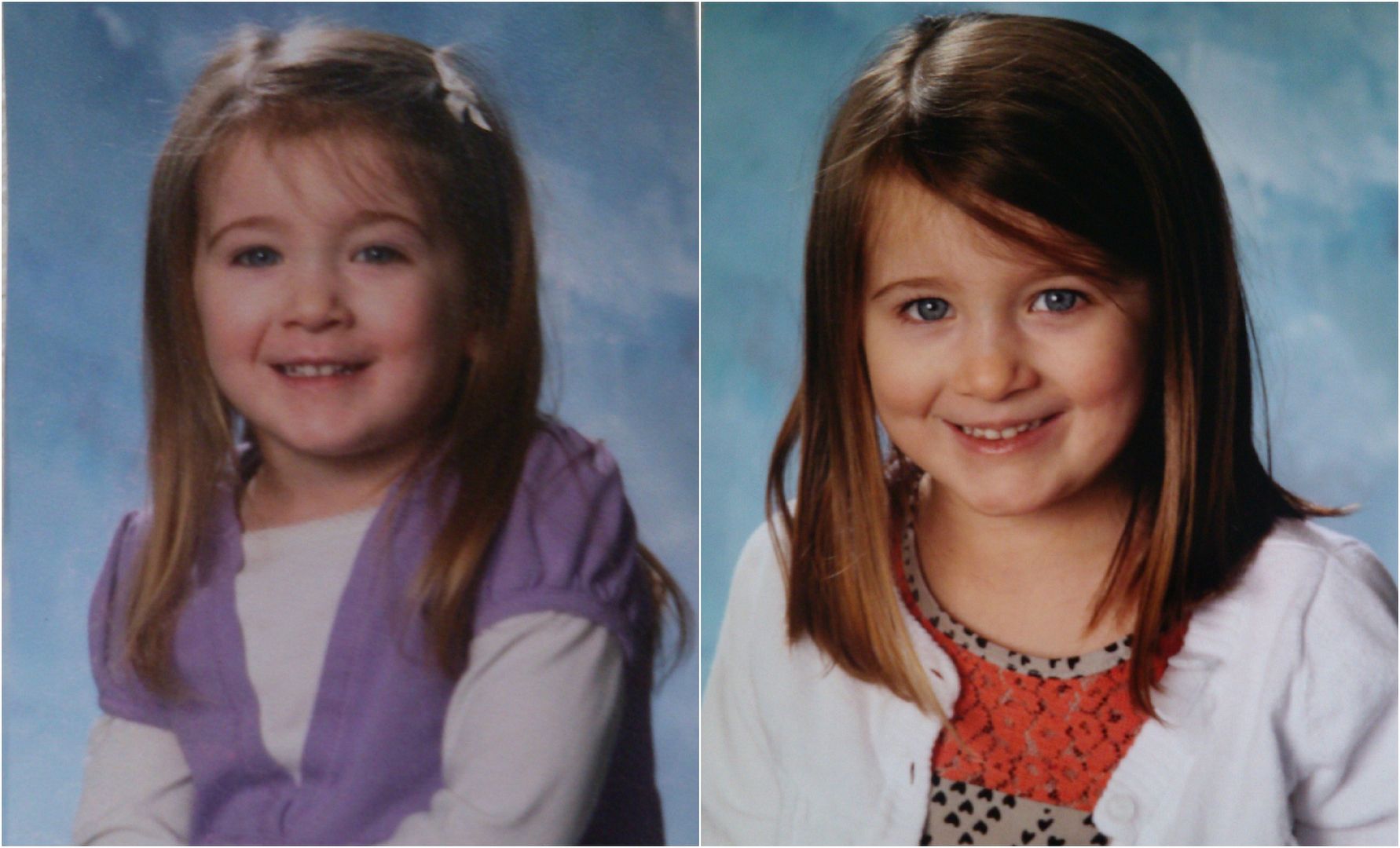 age 3 age 4
After the dentist or doctor appointments, I always let her pick a special treat. This time she chose to play at McDonalds & had her first McFlurry.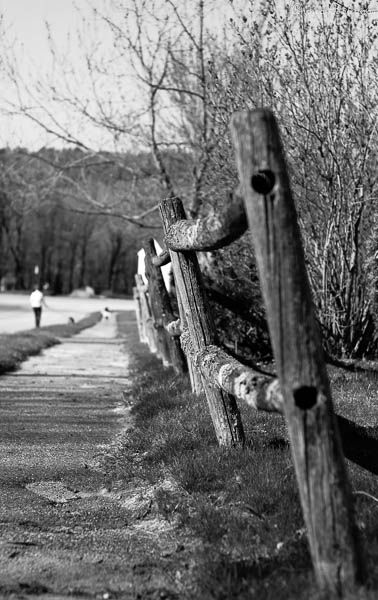 we love our walks around the neighborhood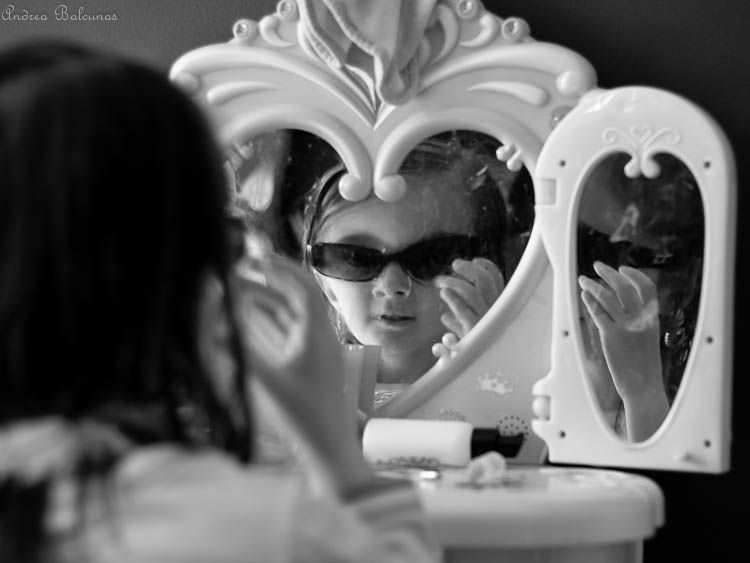 i caught her singing to herself in her (dirty) mirror while playing dress up & putting on her "makeup"
Madison's First Communion-
Austin's 1st birthday-