The feeling of a brand new day excites me & I love waking up early-the house still & the sun just getting ready to rise. Last Sunday, I quietly slipped into a pair of faded jeans, pulled a gray sweatshirt over my head, threw my hair in a messy ponytail, & tiptoed out of the house. I drove to the closest Dunkin' Donuts for a large iced coffee & headed over to the flea market & antiques building right in town. It had been years since the last time I was here but the building still had that same musty basement smell that I remembered & was still full of great little treasures just waiting for someone to take them home.
With the sun shining through our windows more & the first spring flowers pushing up in the front yard, it has inspired me to clean house- room by room getting rid of any old junk that I know we will never use again. Throwing out old papers that have been collecting dust in a corner of the spare bedroom. Rearranging furniture, hanging new colorful curtains, dreaming of taking paint rollers to add a fresh coat of paint on every wall. And painting every piece of brown furniture to something more colorful.
White eggs were slowly transformed in to pinks, blues, greens, & yellows last weekend & then each egg was carefully rolled in globs of purple & blue glitter with princess & bunny stickers neatly pressed on to each egg, setting up a colorful display for our kitchen table.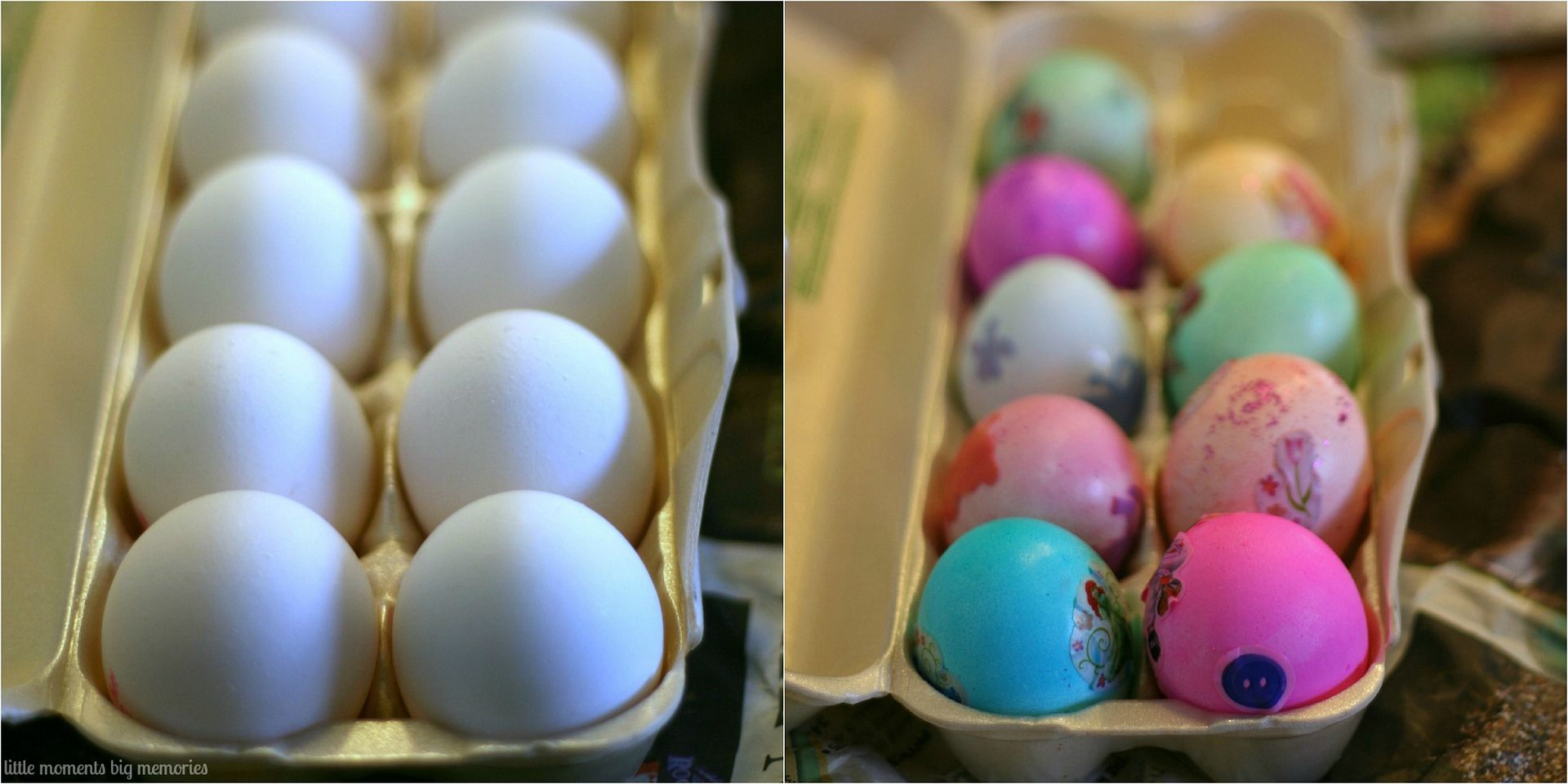 After coloring Easter eggs, we took advantage of the blue sky & sunshine & headed outside for a walk. Yellow & white flowers are slowly beginning to poke out from under last years red mulch & despite the random patches of snow leftover on the ground this was a very welcoming first sign of spring.
Not long after she jumped around in melting snow she fell & for the first time skinned both of her knees. Another sign that spring is on its way.
Other than a
winter picnic
or two, we haven't ate lunch outside since the fall, so the first day of somewhat warmer weather we began our tradition of outside picnic lunches on a blanket in the backyard. The sandbox was opened for the first time in 5 months & flip flops were worn. We are so ready for spring.
little toes covered in sand makes me happy
cold wet snow mixed with our sand made for some good sandcastles